c/o Stockholm
Rent out your apartment
Information
Become a host!
Do you have an apartment of good standard to rent our in Stockholm?
c/o Stockholm has a great demand of new apartments and houses for rent. Our customers are preferably looking for 1-5 room apartments for longer periods – furnished or un-furnished.
Welcome to contact us today! The possibiliy for us to find a great, serious renter is high. We are safe, flexible, personal – and completly free of charge.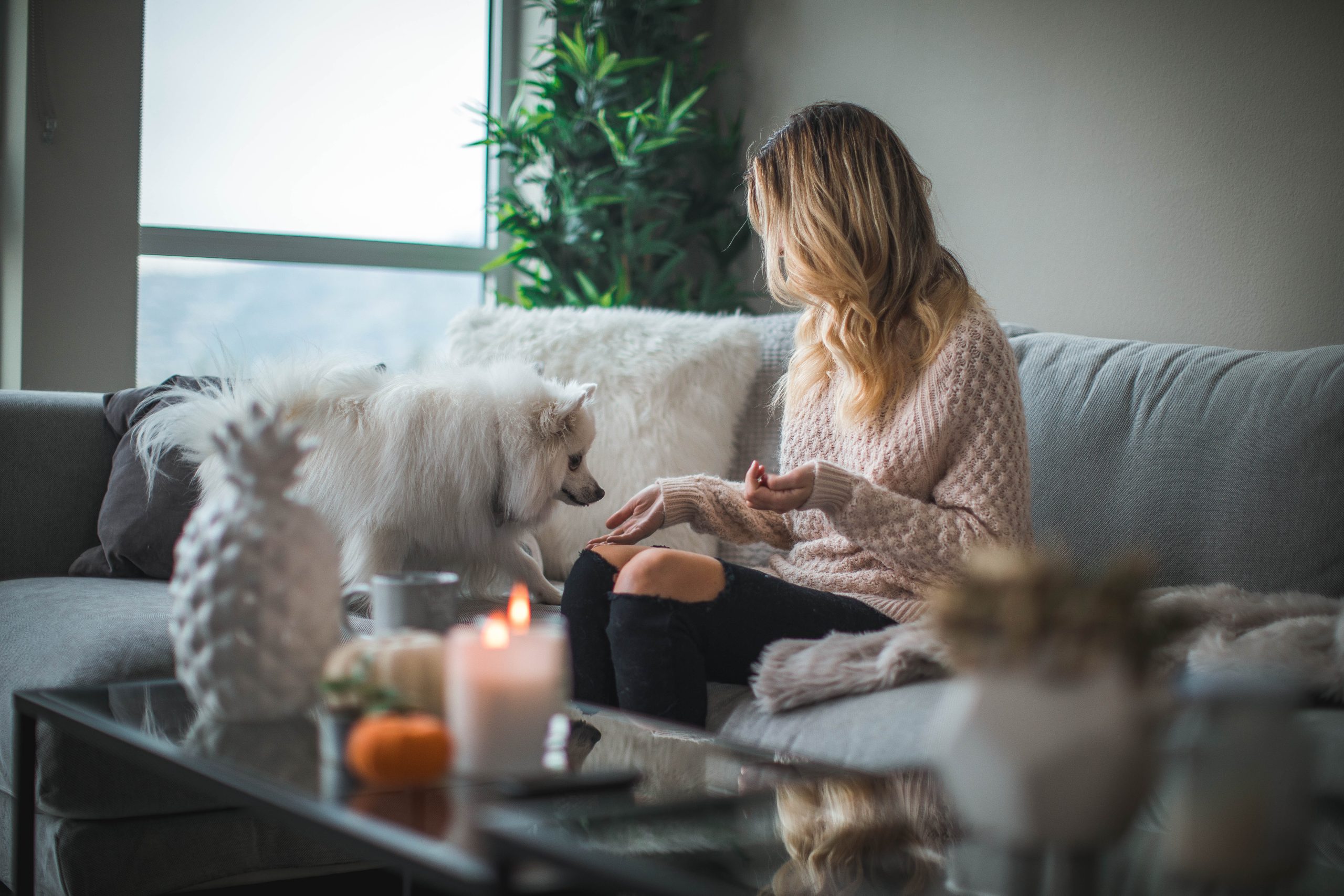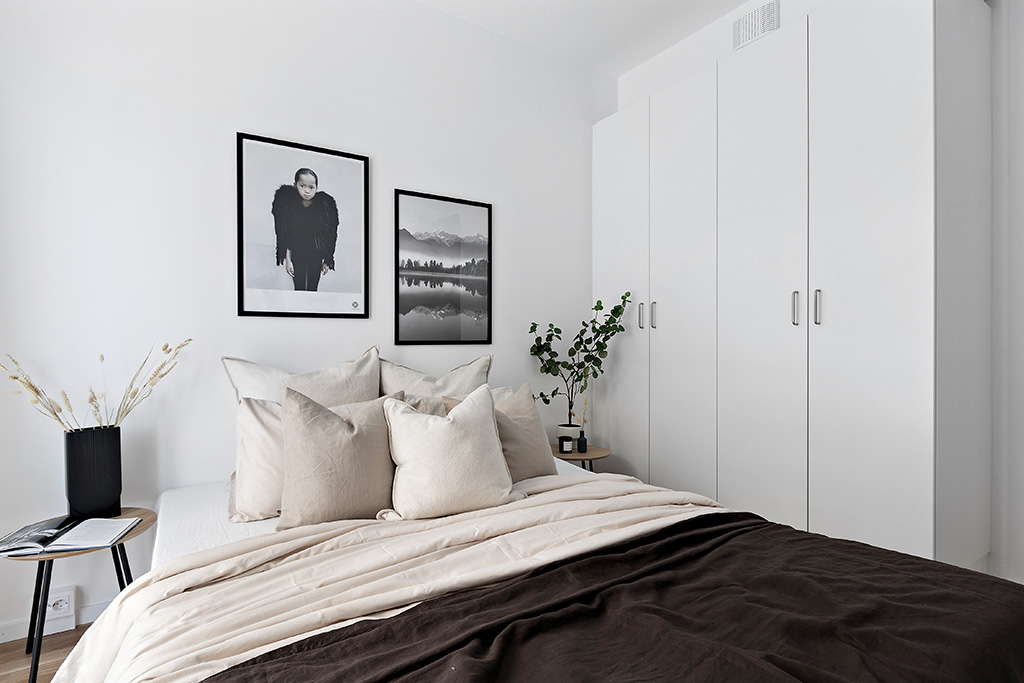 ABOUT US
Why choose c/o Stockholm?
c/o Stockholm – active since 2006 – is Sweden's personal and quality-concious accomodation broker, offering rentals both for longer and shorter periods. 
We act as the personal link between the lessor and the lessee – assist with validation, viewing, contract, administration and payment – and are present throughout the whole rental period to ensure security.
READY TO RENT?
Interest form
Fill in the interest form below and we will contact you within 24 hours. Welcome!
HOW DOES IT WORK? 
1. We will create an ad.
2. We search for a good tenant and arrange viewings. If you wish to proceed with renting, we will check references, employment and finances to ensure that everything is up to order. 
3. We arrange a suitable lease agreement for both parties. 
4. We organize the administrative work with invoicing, rent payments and provide checklists and control documents so that the rental process will go as smooth as possilble. 
5. We are here to assist during the entire rental period.
QUESTIONS?
Feel free to contact us if you have any specific questions regaring renting your home. We will answer you as quickly as we can!
c/o stockholm ARE LOOKING FOR
Apartments in city
At the moment we have a great demand for apartments in Östermalm, Kungsholmen and Södermalm. Welcome to contact us regardless of where your apartment is located, and we will get back to you with an answer as quickly as we can!