c/o STOCKHOLM GUIDE
Kungsholmen
Classic must-see places in residential Kungsholmen.
c/o KUNGSHOLMEN
Cafées
Kungsholmen offers several boutique cafés and bakeries with a cozy athmosphere. You will not have a hard time finding your fika in this district.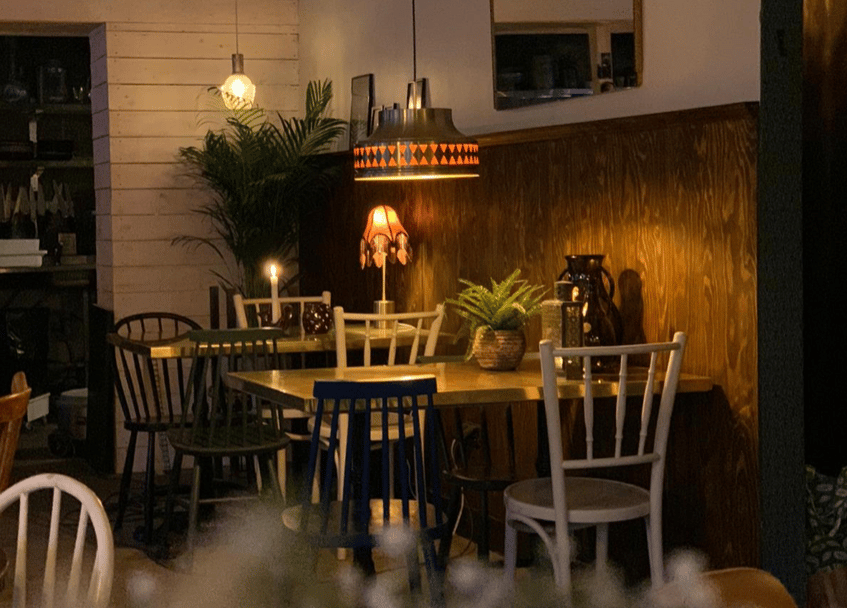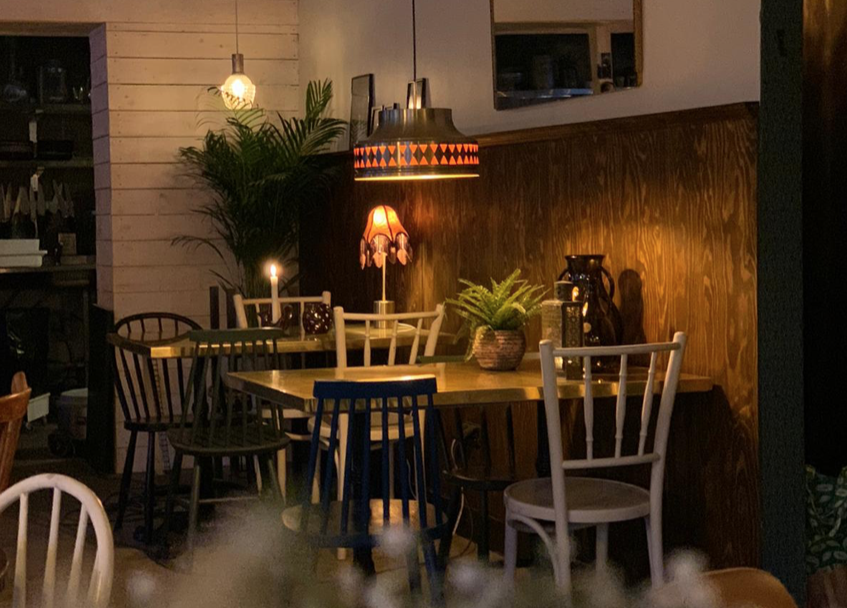 BERGSGATAN 30
Wilmer kaffebar
Wilmer opened in 2011 and hosts a cozy, relaxed athmosphere. This is the perfect place to stop and get some work done, a fika or lunch. Also offers take away – and amazing kanelbullar (cinnamon buns).
Good for: Fika, lunch, work.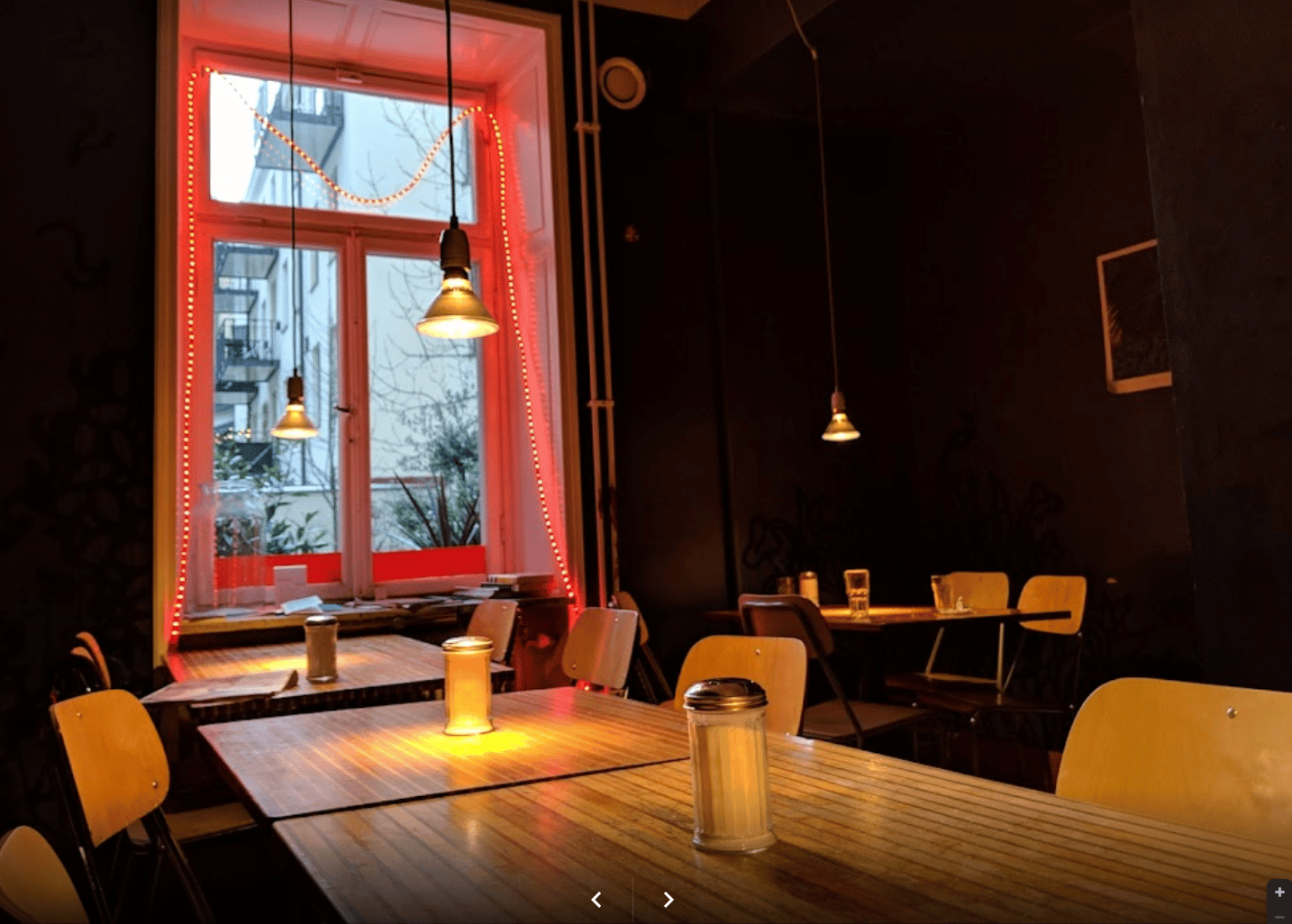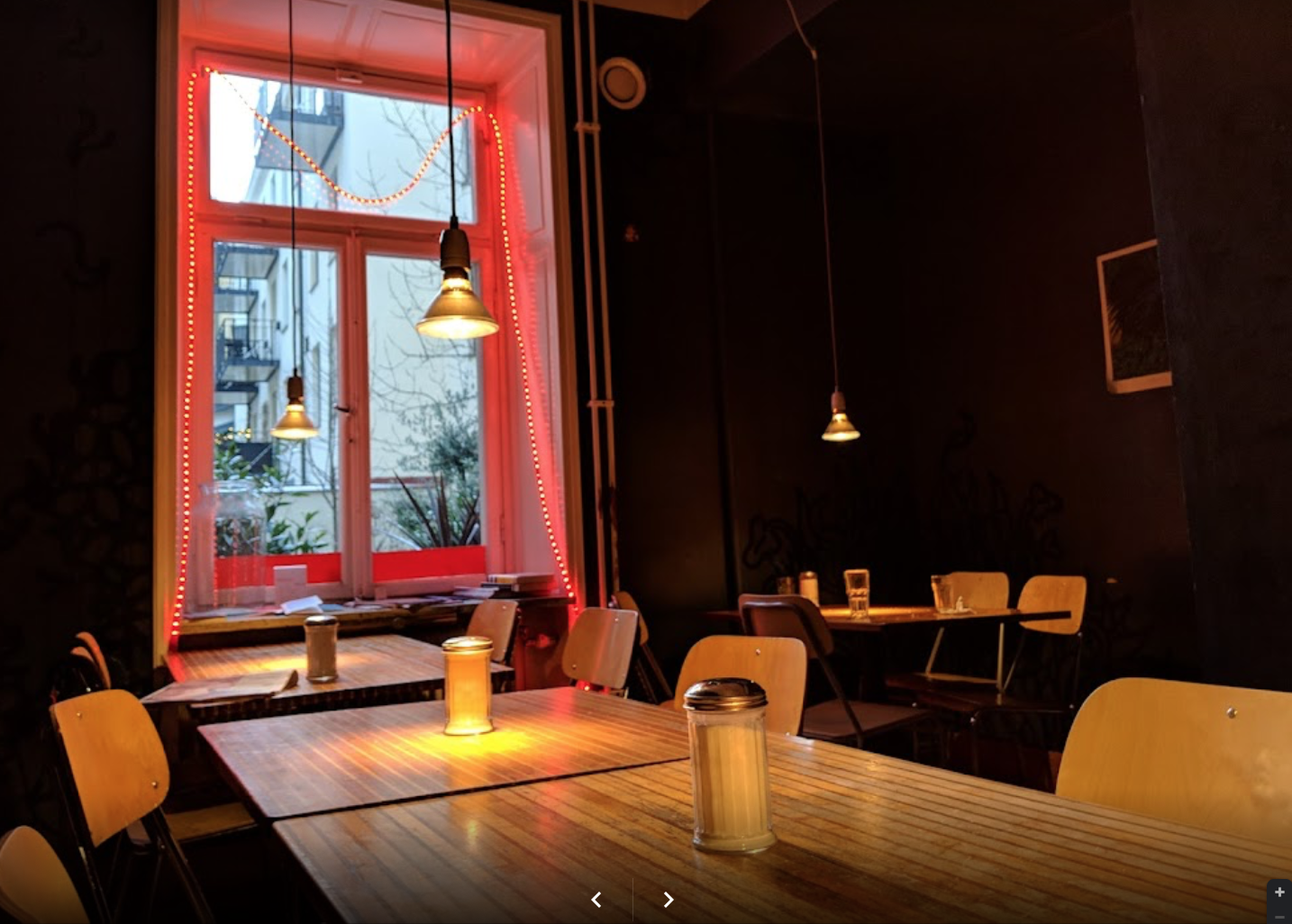 BERGSGATAN 17
IL CAFFÉ
Cozy Il Caffé can be found all round the city. This is our no 1 place to stop for working on our laptop and enjoying extremly good coffee. Dog friendly.
Good for: Fika, lunch, breakfast, work.
Kids/dogs: yes/yes
c/o KUNGSHOLMEN
Restaurants
At Kungsholmen many new, small themed restaurants pop up yearly. We have tried to list our classic favorites that has been around for a while.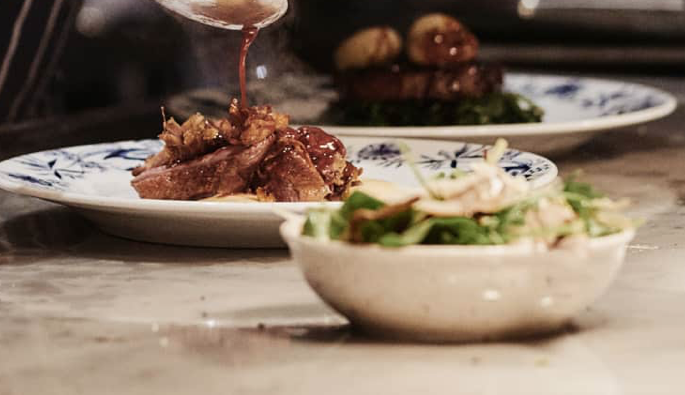 NORRMÄLARSTRAND KAJPLATS 464
Trattorian
Enjoy classic Italian dishes at this distinctive trattoria. Italian classics showcased in a vibrant room with quirky decor. A bit on the pricier side, but your taste buds will thank you.
Good for: Brunch, lunch, dinner.
Kids/dogs? Yes/no.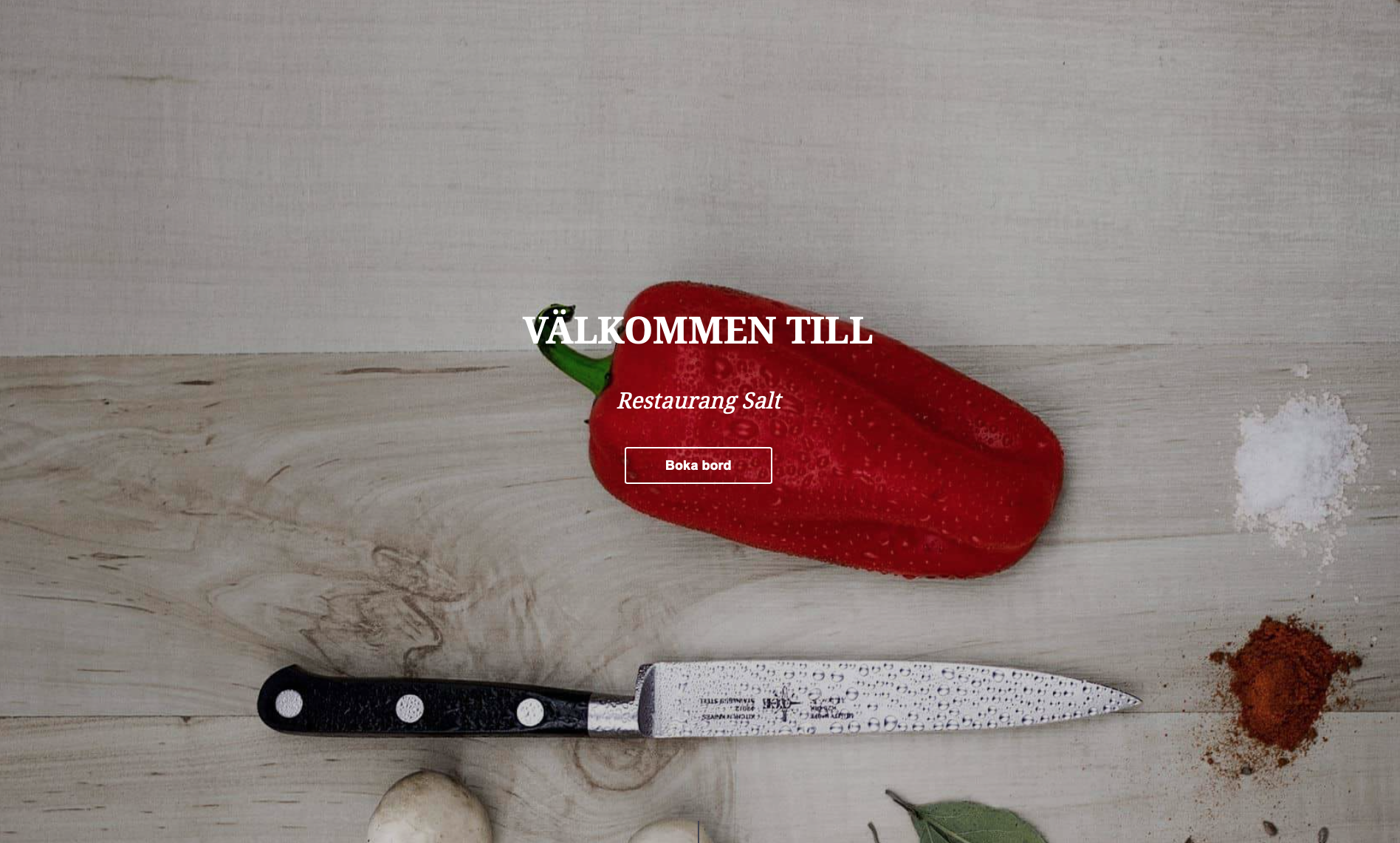 HANTVERKARGATAN 34
SALT
If you love meat dishes, this place is a must visit. SALT has great Husmanskost, classic Swedish dishes and offers lunch as well as dinner.
Good for: Lunch, dinner
Kids/dogs? Yes/No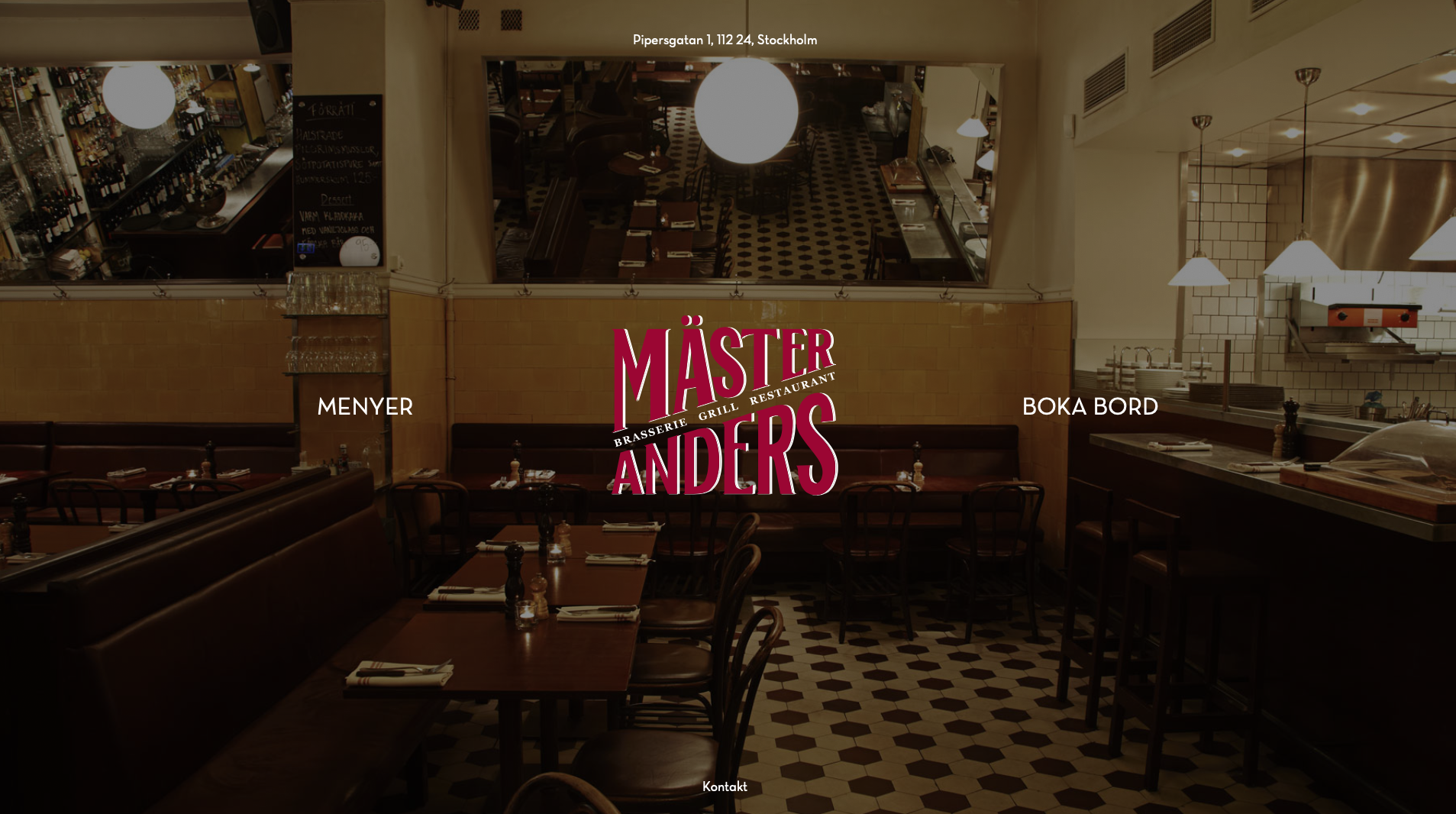 PIPERSGATAN 1
Mäster Anders
Maître Anders (Mäster Anders) offers French cuisine prepared in an open-to-view kitchen in a classic brasserie with mirrors on the walls. Enjoy great cuisine and a generous wine list in a romantic athmosphere.
Good for: Dinner, lunch.
Kids/dogs? Yes/No
c/o KUNGSHOLMEN
Shopping
Shopping possibilites are limited in Kungsholmen district, yet – whatever you are looking for you will probably find at Västermalmsgallerian or Åhléns.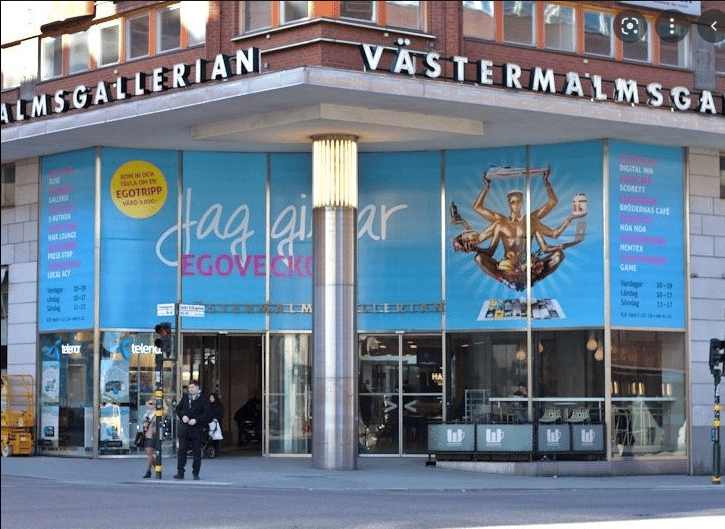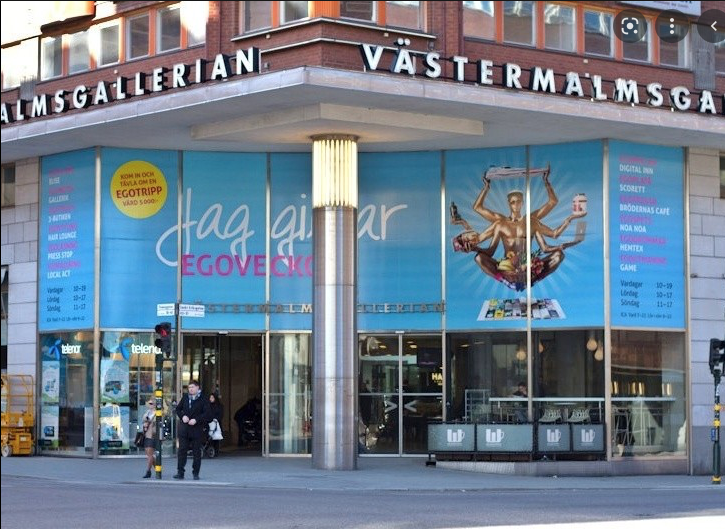 S:T ERIKSGATAN 45
Västermalmsgallerian
At Västermalmsgallerian you find ICA (grocery store), H&M, and other commercial stores. Dog friendly!
Good for: Basic shopping, lunch, fika.
Kids/dogs? Yes/Yes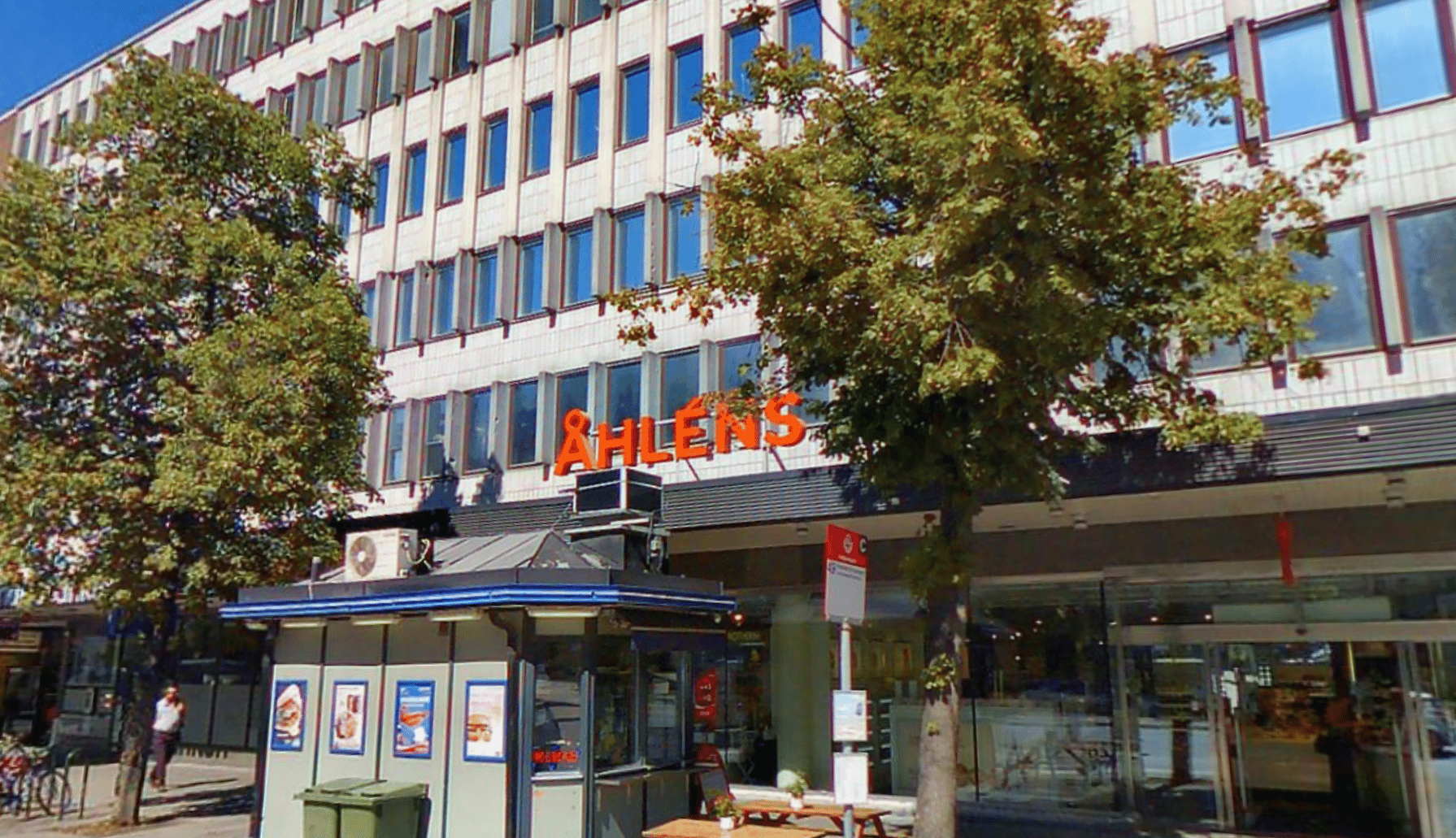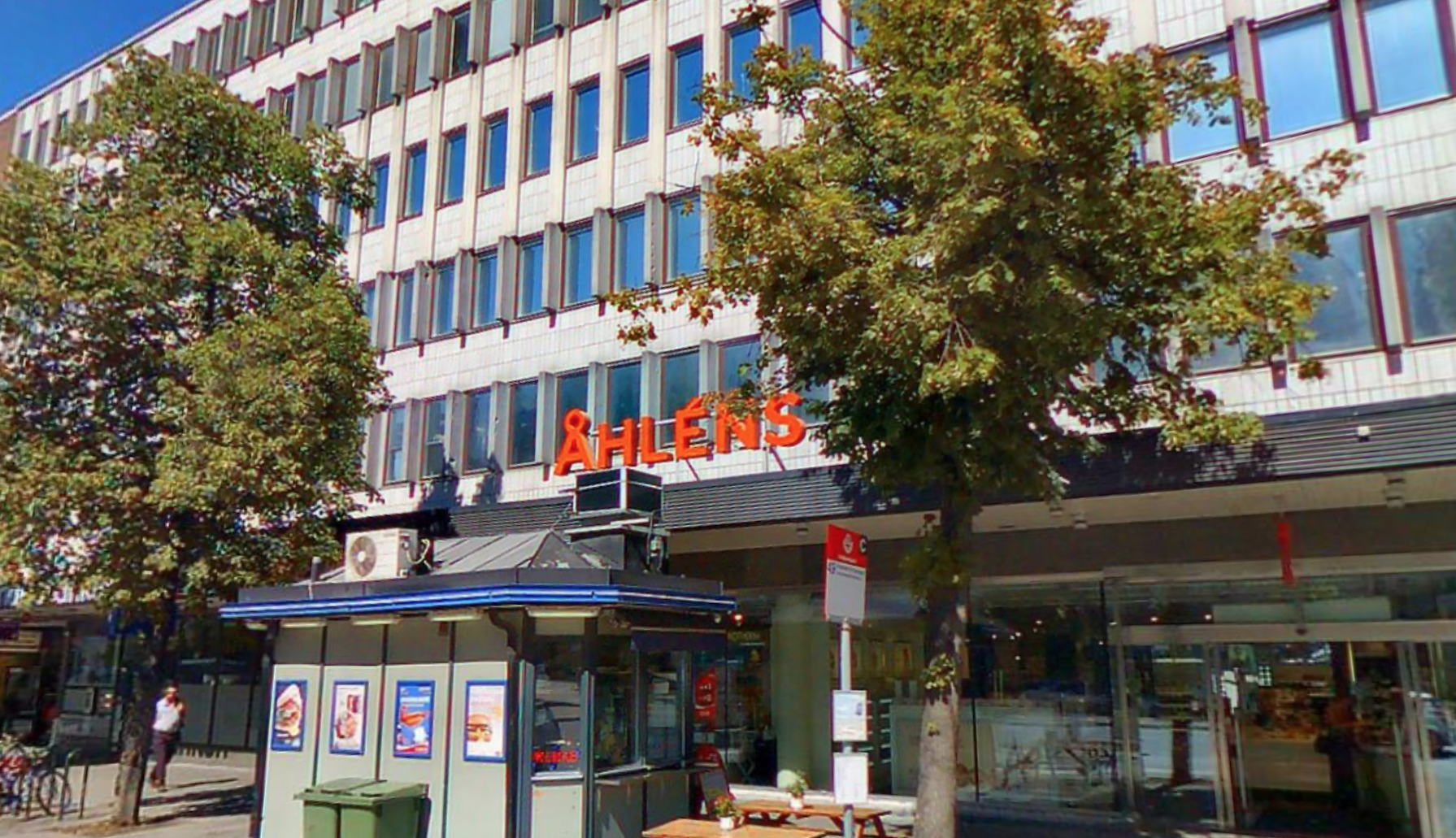 DROTTNINGHOLMSVÄGEN 18
Åhléns
At Åhléns in Fridhemsplan you can shop shoes, toys, make-up clothes and interor. Well known clothing brands.
Good for: Basic shopping
Kids/dogs? Yes/Yes
c/o KUNGSHOLMEN
Nature
Take a break from the busyness and connect with nature in any of the parks located in Kungsholmen.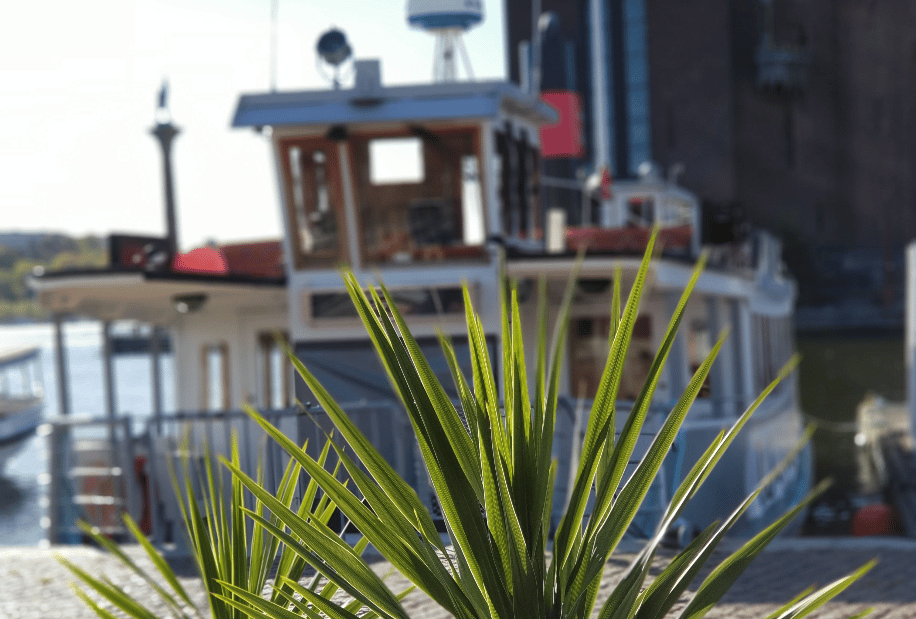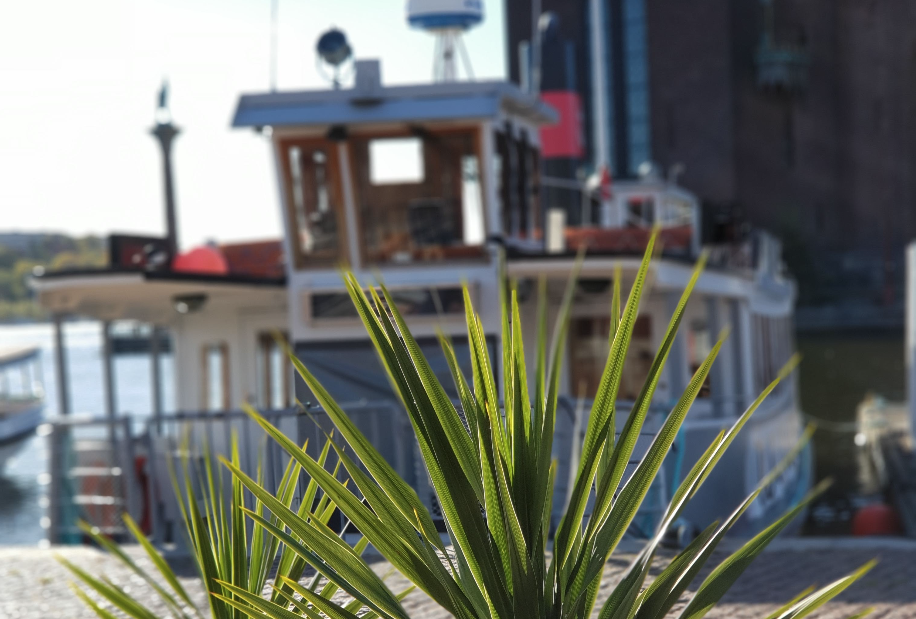 NORRMÄLARSTRAND
Norrmälarstrand
Take a stroll along Norr Mälarstrand is a street on Kungsholmen in central Stockholm, Sweden. Bordering Riddarfjärden, the easternmost bay of Lake Mälaren, Norr Mälarstrand is a southbound boulevard stretching 1,4 km west from the Stockholm City Hall to the southern end of the street Sankt Eriksgatan.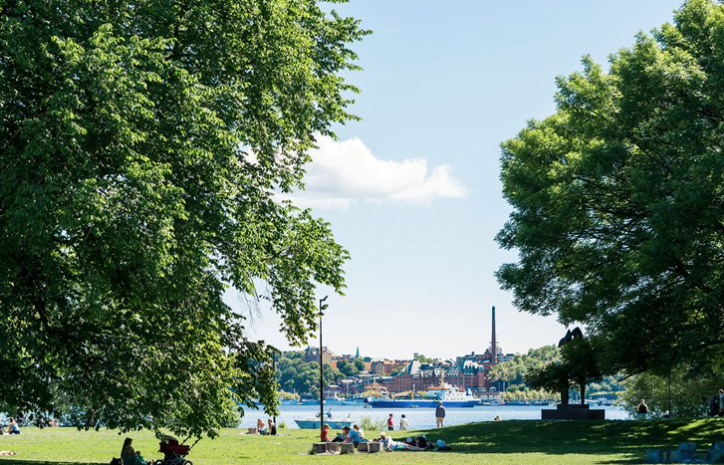 T-FRIHEMSPLAN
Rålambshovsparken
Rålambshovsparken is a park in the Marieberg district on the island of Kungsholmen in Stockholm, Sweden. Stop for a swim, skate in the open skate park, play some boule at Boule bar or enjoy a picknic. During summer Stockholm Film Festival offers outdoor cinema under the stars.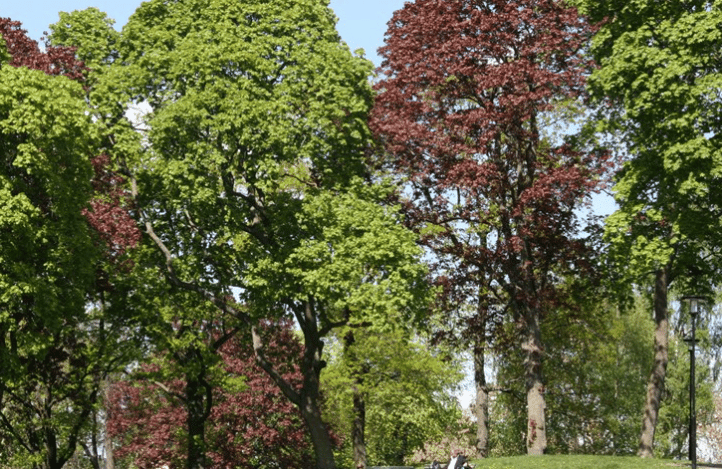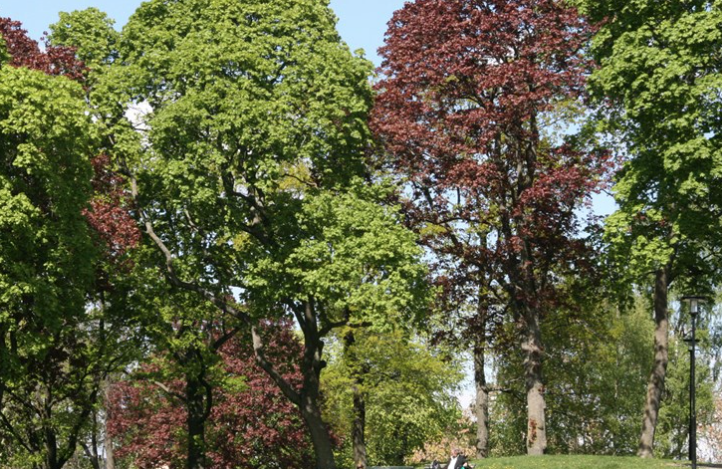 PARKGATAN 6
Kronobergsparken
Kronobergsparken is a popular park where you easily can find a seqluded spot to enjoy your lunch. It has a large playground for families and two dog parks as well as a outdoor gym. Kronobergsparken also holds some rare trees such as persian oak, pyramidal elm, ash maple, blood maple, silver maple and cembrata pine.
c/o KUNGSHOLMEN
Culture
Like all over Stockholm, Kungsholmen offers lots of museums and other fantastic sightseeing spots.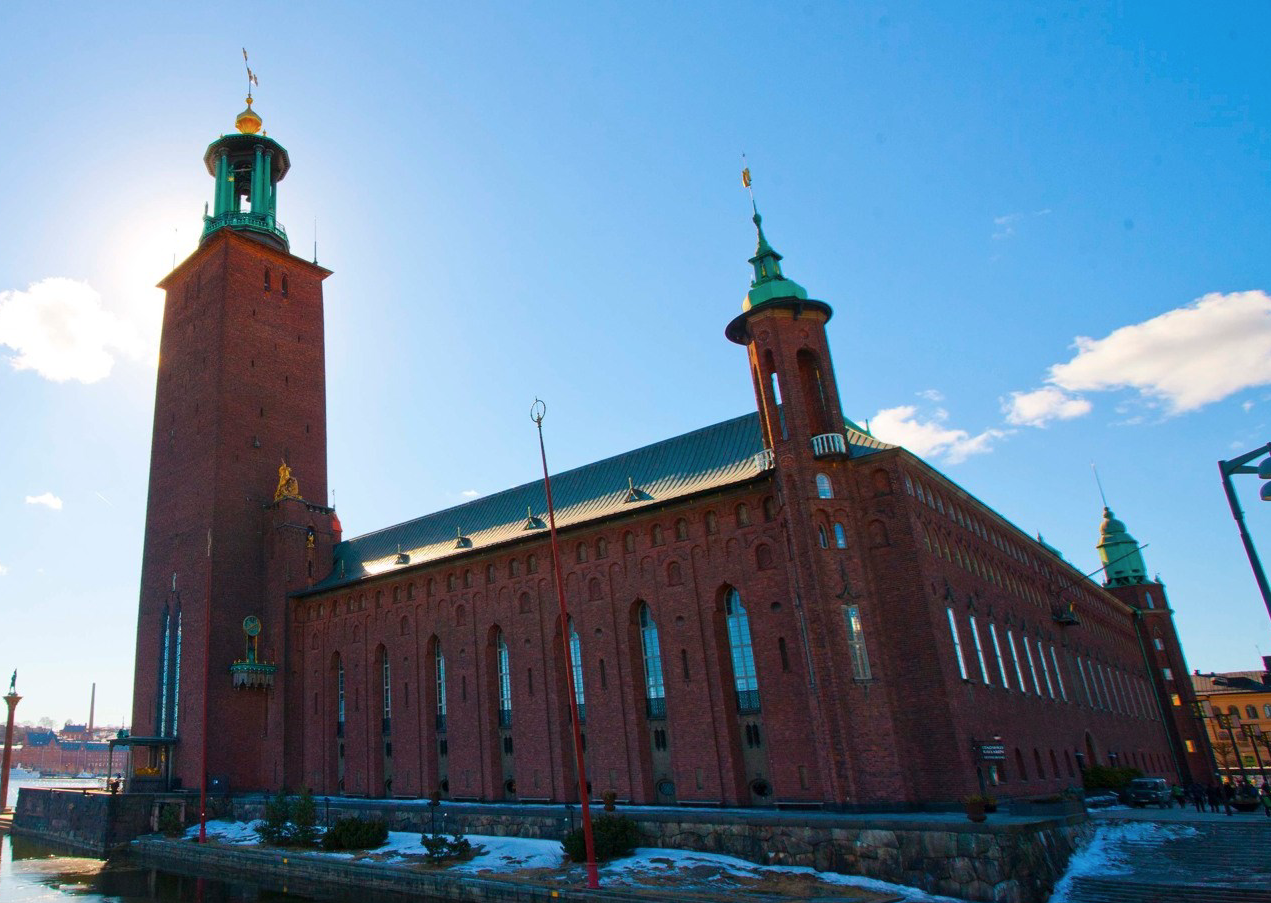 HANTVERKARGATAN 1
Stadshuset (City hall)
Stockholm City Hall is the seat of Stockholm Municipality in Stockholm, Sweden. It stands on the eastern tip of Kungsholmen island, next to Riddarfjärden's northern shore and facing the islands of Riddarholmen and Södermalm. It houses offices and conference rooms as well as ceremonial halls.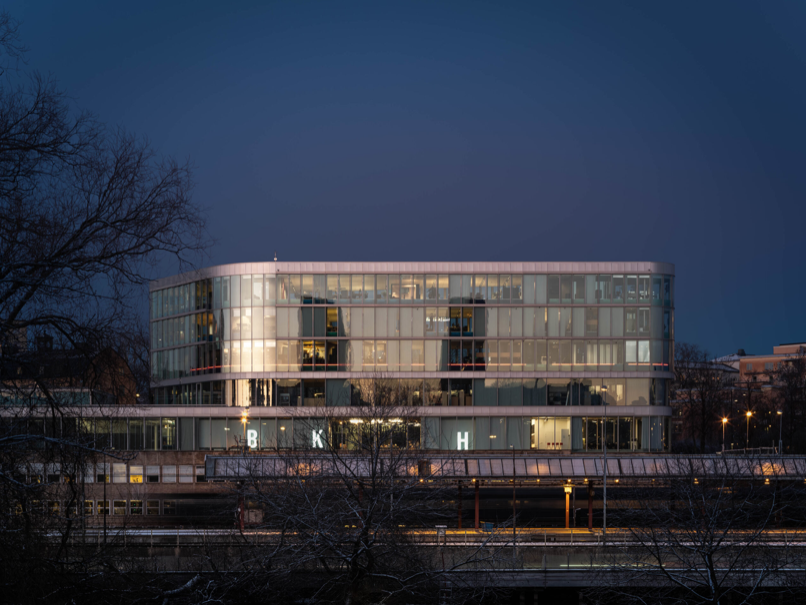 TORSGATAN 19
Bonniers konsthall
Modern, glass-fronted contemporary art museum, with temporary group & solo exhibitions, plus a cafe.
c/o KUNGSHOLMEN
c/o LOVE
This is what we call smultronställen in Swedish. These places are the hidden gems in Stockholm which you will only find as a local Swede.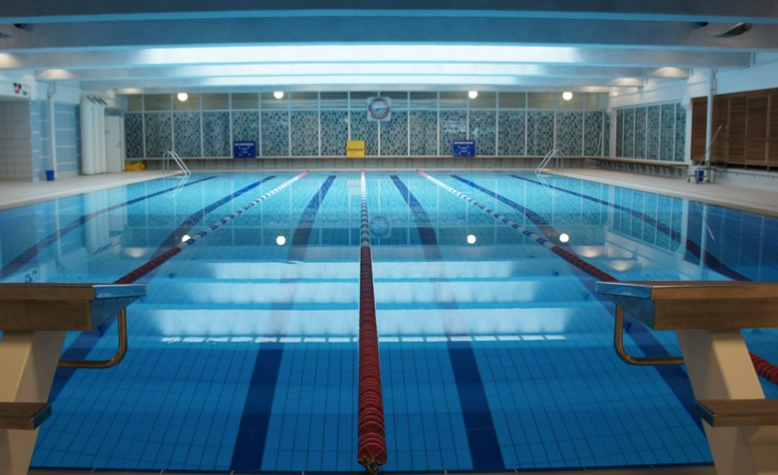 BERGSGATAN 58
Kronobergsbadet
Kronobergsbadet is a swimming hall which offers a 25 meter long pool. No gym. Costs around 80 kr for an adult.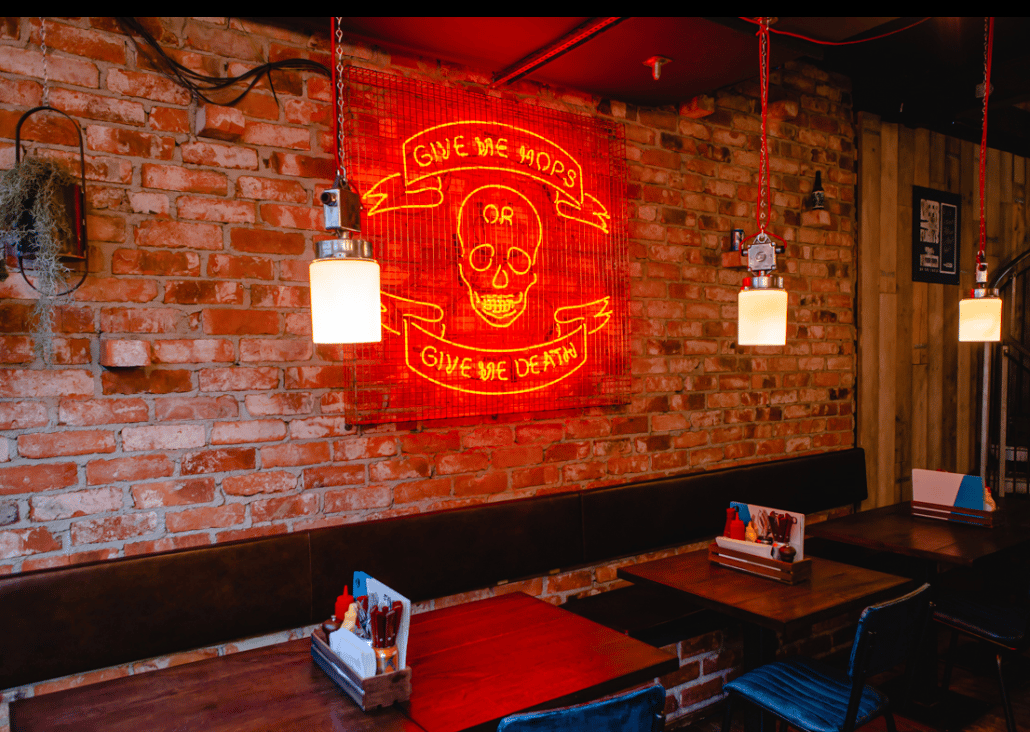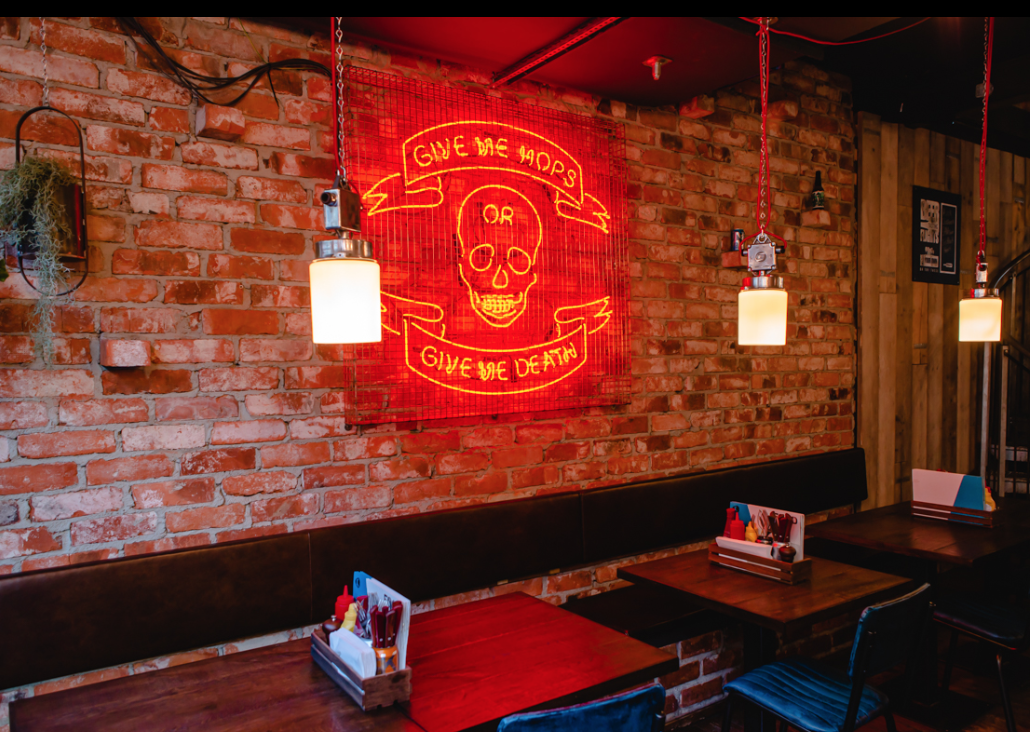 S:T ERIKSGATAN 58
Brew Dog
No-nonsense chain bar specialising in the Scottish brewery's craft beers, with regular guest brews. And of course, dogs are welcome and your friend will probably mingle with the other dogs in the bar. Enjoy boardgames and local brewery beer.
HISTORY
History of Kungsholmen
Kungsholmen is an island in Lake Mälaren in Sweden, part of central Stockholm, Sweden. It is situated north of Riddarfjärden and considered part of the historical province Uppland. Its area is 3.9 km2 (1.5 sq mi) with a perimeter of 8.9 km (5.5 mi). The highest point is at Stadshagsplan at 47 metres (154 ft). The total population is 71,542 (December 31, 2020).
Administratively, it is subdivided into the five districts Kungsholmen, Marieberg, Fredhäll, Kristineberg and Stadshagen.
Franciscan friars from the Grey Friar's Abbey, Stockholm, began living on the island in the 15th century. Because of this, the island was named Munklägret (the Monks' encampment). The monks subsisted on cattle-breeding and fishing. They also managed the brickyard Själakoret at Rålambshov. As a result of the Swedish Reformation, which was concluded at the parliament in Västerås 1527, the monks were expelled and the area became property of the crown.
At the end of the 16th century, Johan III (son of Gustav Vasa) established an additional brickyard on the northern bank of the island. In 1635 the first bridge to Munklägret was built.
A few years later Queen Kristina donated large areas of land in the western part of the island to some of the generals from the Thirty Years War. They built magnificent entails and laid out great gardens. 1644 the crown donated the eastern part of Munklägret to the authorities of the city of Stockholm, which then received its first city plan. Three years later the remainder of the island was donated.
In order to facilitate migration to Munklägret, privileges were given to artisans and manufacturers. For example, they were allowed to set up operations there without having to belong to the guilds and they were exempted from tax for ten years. In 1672 Munklägret became a separate parish (Kungsholmen) and the whole island was renamed Kungsholmen.
When the Swedish Empire collapsed in the beginning of the 18th century the crown embarked on a generous economic policy to develop Kungsholmen. The entails were turned into factories and hospitals. In Hornsberg a cotton mill was established, at Marieberg a porcelainfactory. In the early 19th century the military began to settle in Kungsholmen, which at the time was still a sparsely populated idyll.
When Samuel Owen settled in Kungsholmen, it had begun developing into a marked district factories and workers. This development was accentuated when the Bolinder brothers start building up their business at Klara Sjö, west of the Kungsbron, (King's Bridge) in the mid-19th century. The company AB Separator was established at the end of the 19th century. AB Separator would soon become a worldwide group of companies and at the beginning of the 20th century had more than 2,000 employees.
The industrial breakthrough led to a huge population explosion. The population grew from just over 4,000 people in 1860 to 26,000 in 1890. During the 1880s several apartment blocks were built to remedy the housing shortage.
In the early 20th century a radical structural change took place on Kungsholmen. The traits from the old industrial district are swept away and instead housing and public institutions were erected. St. Görans' church was designed by architect Gustaf Améen (1864–1949) and built in 1910. At the division of the Kungsholmen parish in 1925, the new parish was named after the church.
The residential areas in Fredhäll and in Kristineberg were built in the 1930s after a functionalist city plan. The bridges Västerbron and Tranebergsbron were also built the same decade, and Sankt Eriksbron received its current dimensions. The Stockholm metro was drawn through Kungsholmen in the 1950s, first out to Vällingby and later also to Järvafältet. At this time the military moved out and the large hospital Serafen is supplanted (on another location) by the more modern Saint Göran Hospital.
READ THEM ALL…
More Stockholm guides
Whether you are permanently moving to Stockholm, or only visiting for a short stay, we have created the perfect guides for you on how to get around the city or what there is to explore near you. Explore our guides below!