c/o STOCKHOLM GUIDE
Östermalm
Classic must-see places in Östermalm.
c/o ÖSTERMALM
Cafées
Take a stop and just lounge, go for a fine brunch, a fika or lunch at some of our top 3 timeless picks. If none of these places impresses you, nothing will.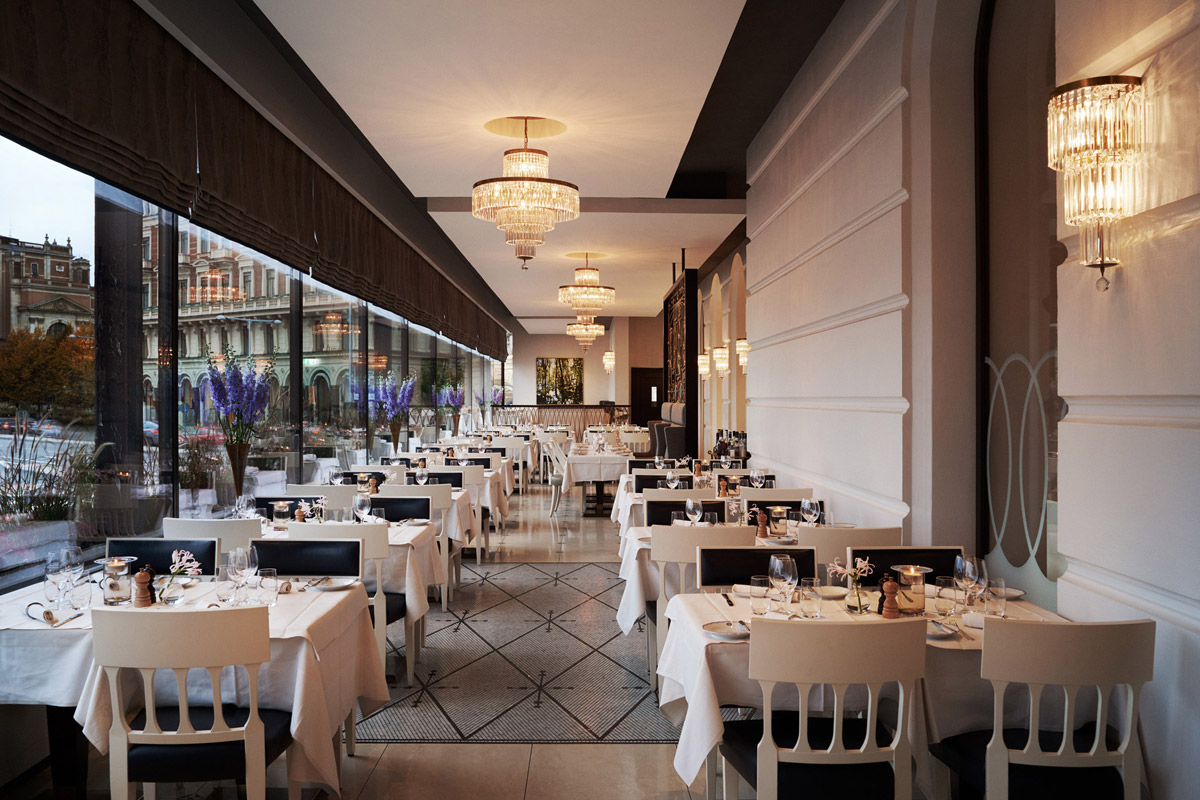 SÖDRA BLAISEHOLMSHAMNEN 8
Grand hotel
Chill out like a rock star (yes, this is where stars check in when they tour). Or a business man. Here you will find a mixture of all kinds of people. Definitely on the posh side, but very relaxed and quiet. If you feel like you are not relaxed after a brunch, visit their spa or check in at the hotel. It will probably be your best sleep in your lifetime.
Good for: Lounging, bar, brunch.
Kids/dogs? Somewhat/No.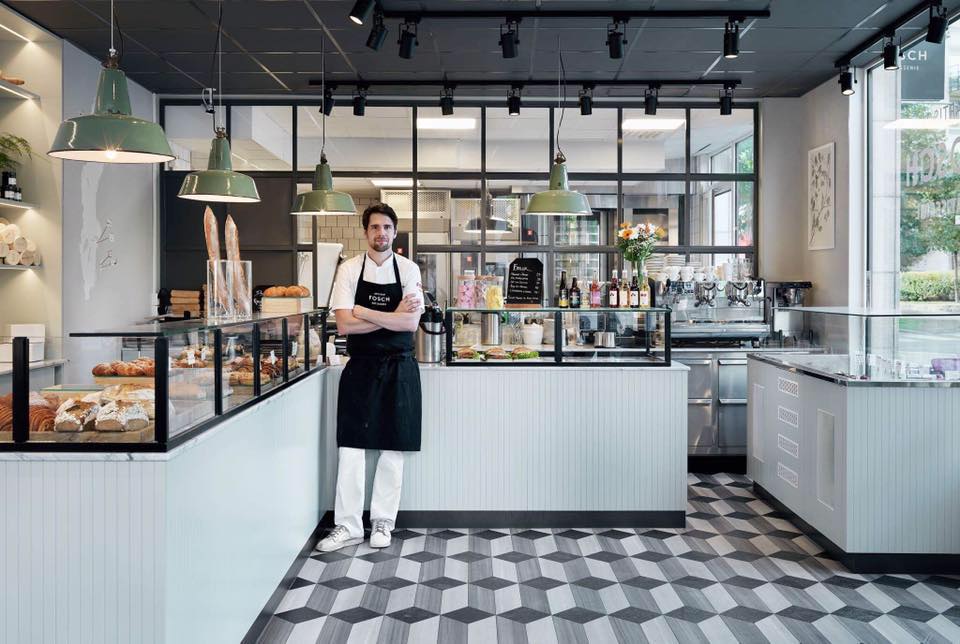 LÖJTNADSGATAN 8 / BIRGER JARLSGATAN 
Fosch Artisan Pâtisserie
A new favourite classic. Fosch offers great fika and have won several prices. Featured in the White guide  
Good for: Fika, lunch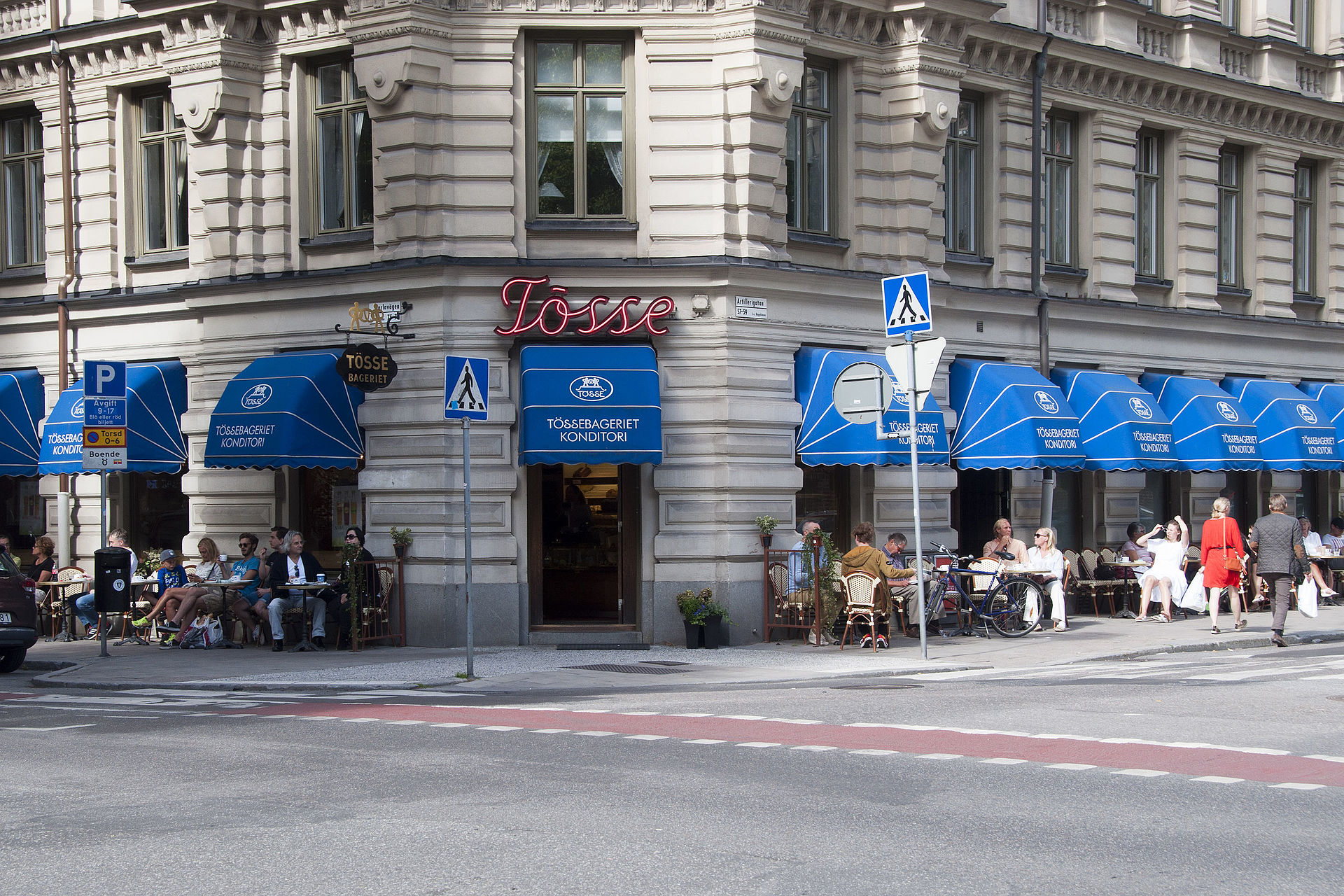 KARLAVÄGEN 77
Tössebageriet
One of the oldest cafés in the city – perfect for people watching. Enjoy different pastries and coffee. Tössebageriet invented the semmelwrap, an alternative to the Swedish pasty semla. During winter, enjoy a huge lussebulle. 
Good for: Fika, lunch, breakfast.
c/o ÖSTERMALM
Restaurants
Fine dining in Stockholm is not very hard to find. These are our timeless favourites in Östermalm. 
BIRGER JARLSGATAN 4
Riche
At Riche you can enjoy a quiet breakfast, lunch or dinner. This is place is suitable for everyone, perfect choice at all times. And according to us, Riche has one of the best Toast Skagen you can find in Stockholm. Feeling lazy? Order with Uber eats. 
Good for: Lounging, bar, brunch, lunch, dinner.
Kids/dogs? Somewhat/no.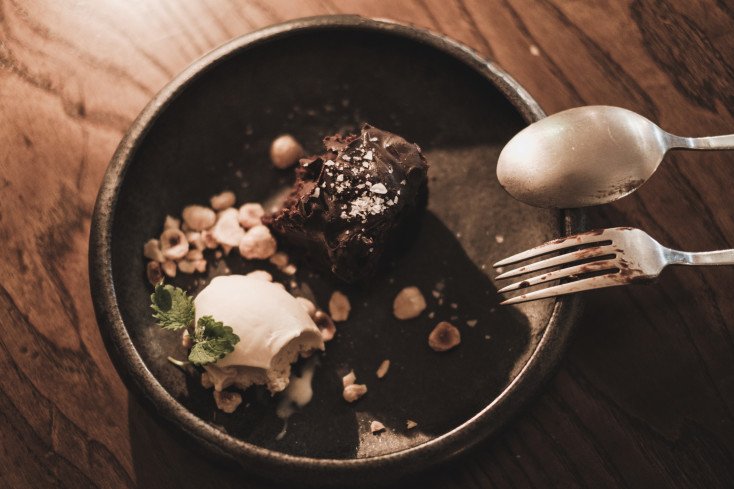 ARTILLERIGATAN 13 
Restaurang Artilleriet
A quiet, cozy dinner option which will tickle all your senses. A very relaxed restaurant where everybody are welcome – even your dog. Enjoy a variety of meat or fish dishes made with love. We highly recommend that you book a table in advance for dinner.  
Good for: Lounging, bar, dinner  
Kids/dogs? Yes/Yes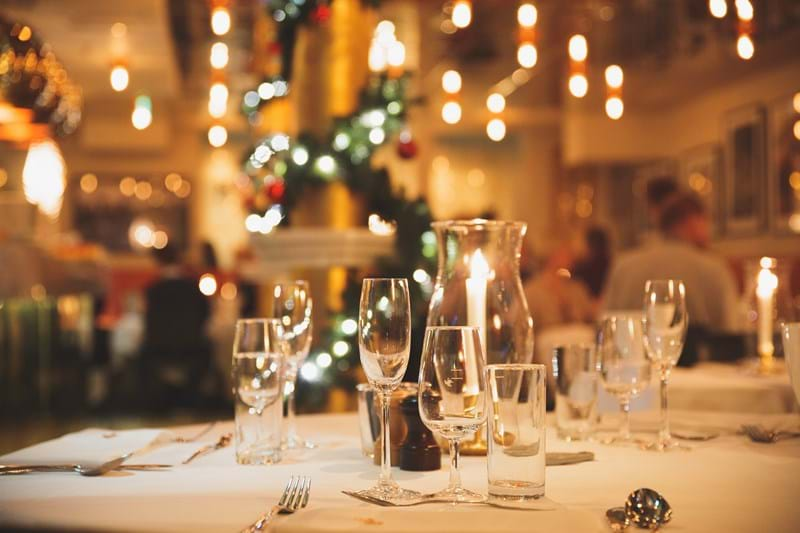 GREV TUREGATAN 14 
Grodan
Grodan (the frog) is an classic restaurant where you can enjoy a lunch or dinner in an ancient enviroment from the 1800:s. Get happily lost in any of their sections, ranging from a wine bar to a lounge bar with an open fire place. 
Good for: Lounging, bar, dinner, lunch.
Kids/dogs? Yes/Yes (not in restaurant)
c/o ÖSTERMALM
Shopping
Östermalm is the epicenter of all high end fashion stores. Louis Vuitton, Gucci all have their stores here. 

STUREGATAN 4
Sturegallerian
Sturegallerian is a ancient shopping mall from the 1800s were you can find fashion boutiques as Zara, Björn borg, Grand le mar, Woolrich and many other stores. Great for a day of shopping and perhaps even a glass of wine and lunch. Looking for cigarres? We highly recommend Brobergs Tobakshandel. If you get exhausted, visit their spa.
Good for: Basic shopping, lunch, bar
Kids/dogs? Yes/Yes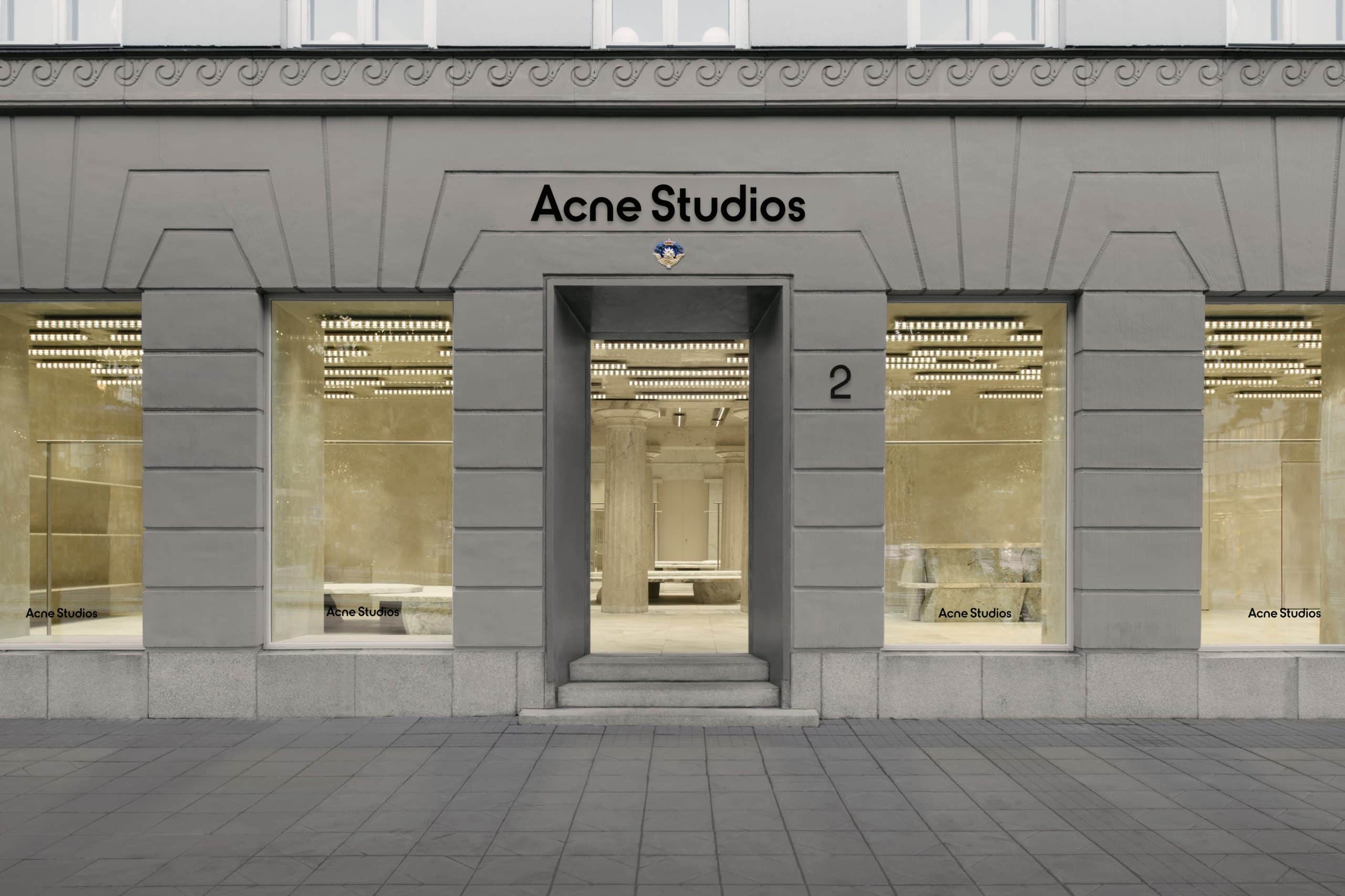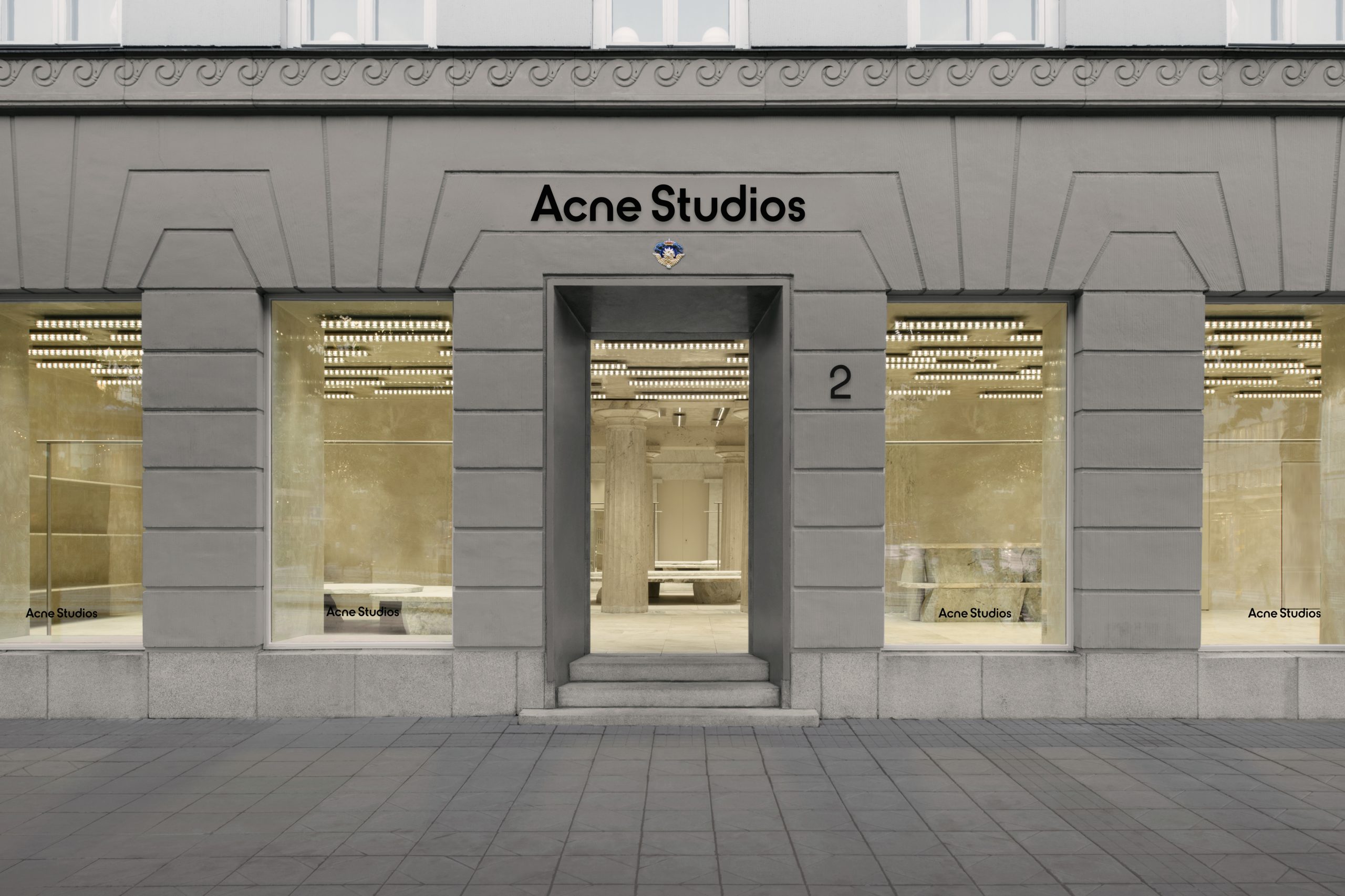 BIBLIOTEKSGATAN
Biblioteksgatan
Biblioteksgatan is the street where you will find high end shopping from Swedens most known brands. Visit Acne, Whyred, Rodebjer or other Swedish brands.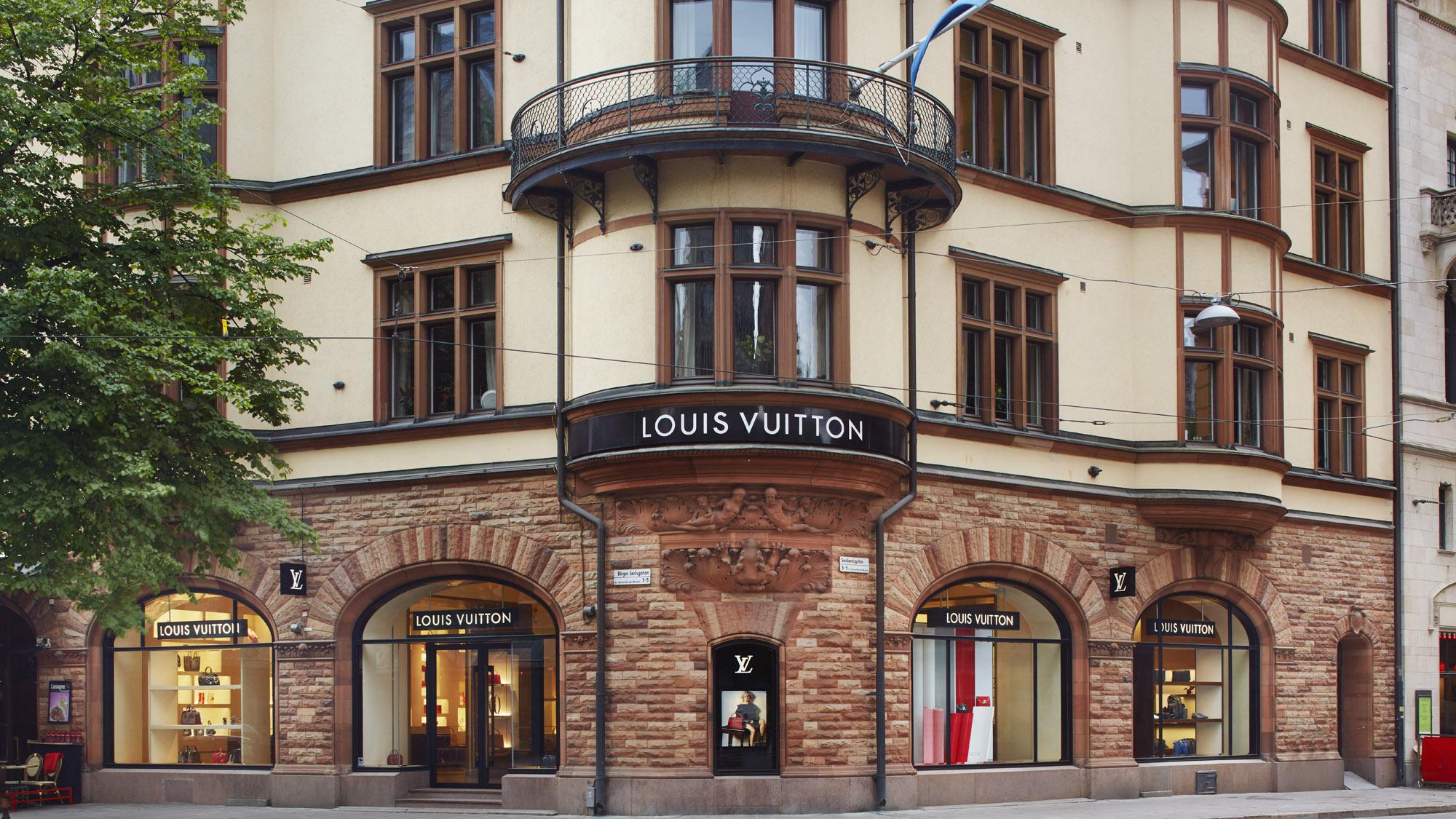 BIRGERJARLSGATAN
Birger Jarlsgatan
Birger Jarlsgatan offers the most high end fashion boutiques in Stockholm. Here you will find Gucci, Louis Vuitton, Chanel, Gant, Prada, Max Mara amongst many others. 
c/o ÖSTERMALM
Nature
Take a break from the busyness and connect with nature. Find our top 3 strolls in Östermalm below.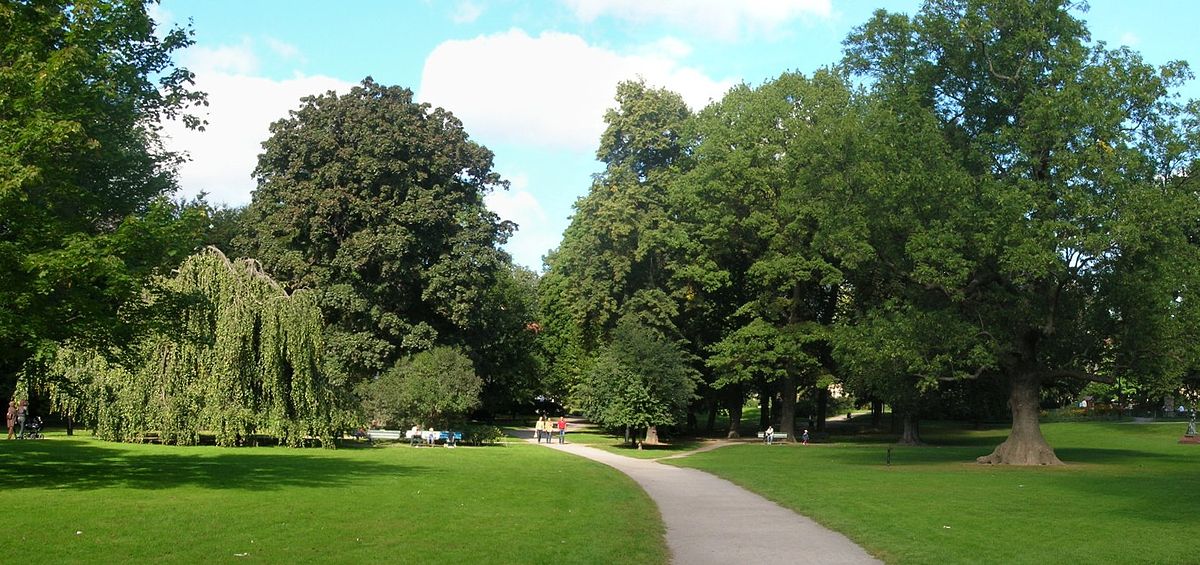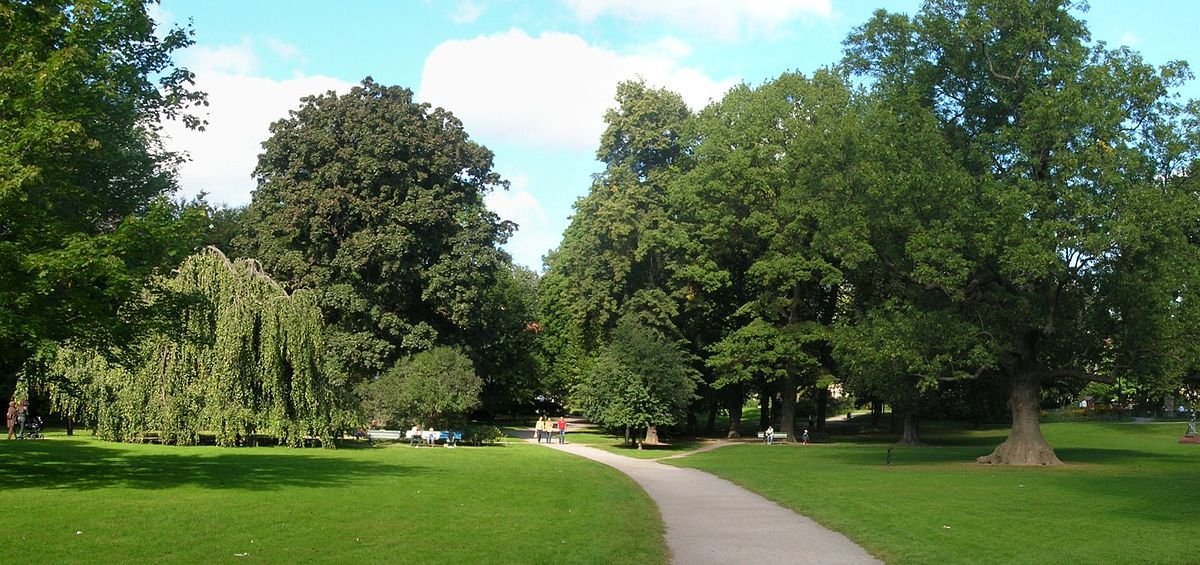 KARLAVÄGEN 32
Humlegården
Right next to Stureplan, one of the busiest parts of Stockholm, you will find a quiet oas called Humlegården. This enormous park holds a dog park, a place for children to play and for adults to have a perfect picnic like a real Stockholmare.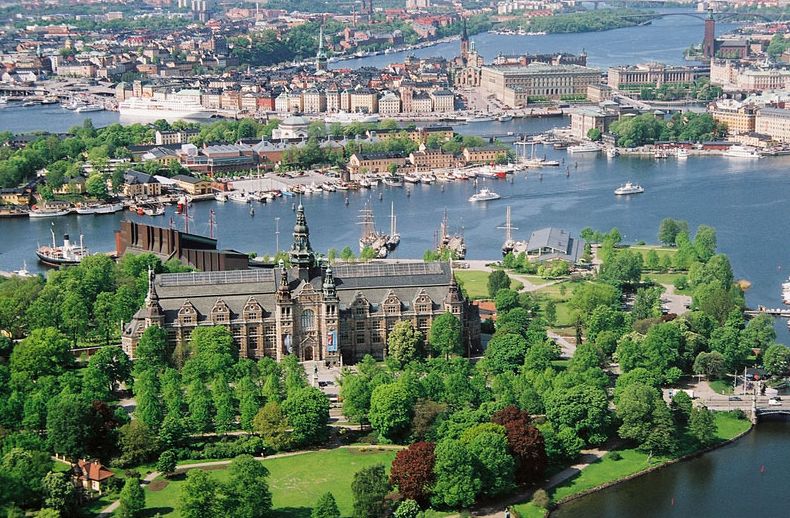 KARLAVÄGEN 32
Djurgården
This island is a must. Enjoy a whole way strolling around a huge lake. Stop for a well deserved lunch. Ferries dock next to Gröna lund, but there are also many buses and trams to choose from. Djurgården is a tranquil island known for the Vasa Museum, featuring a 17th-century warship, and the Skansen open-air museum, which has craftspeople and reconstructed homes depicting Swedish life through the decades. Fans of Swedish pop music browse memorabilia, old records and costumes, at ABBA: The Museum. Ferries dock next to Gröna Lund amusement park, known for its thrill rides and summer concerts.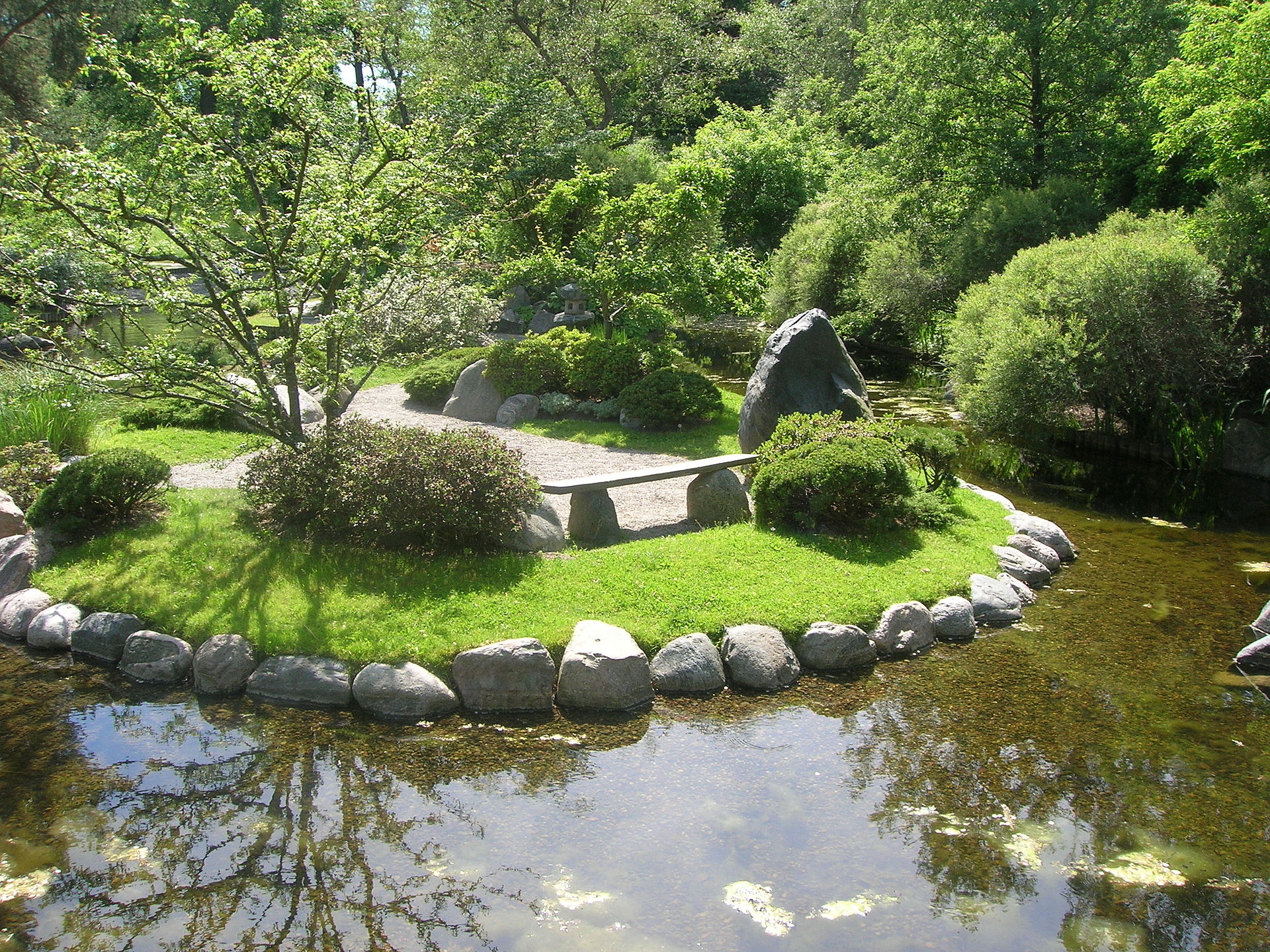 GUSTAVFSBORGSVÄGEN 4
Bergius botanic garden
Welcome to the Bergius Botanic Garden. Ideally situated at Brunnsviken, an inlet of the Baltic Sea, the garden is part of the city's national park, protected by law to preserve natural and cultural values for the future. The Bergius Botanic Garden is a natural destination for a family outing, for recreation and study, or just a cup of coffee.
c/o ÖSTERMALM
Culture
Östermalm is the epicentre of culture in Stockholm. Enjoy opera, museums, theatre, you name it.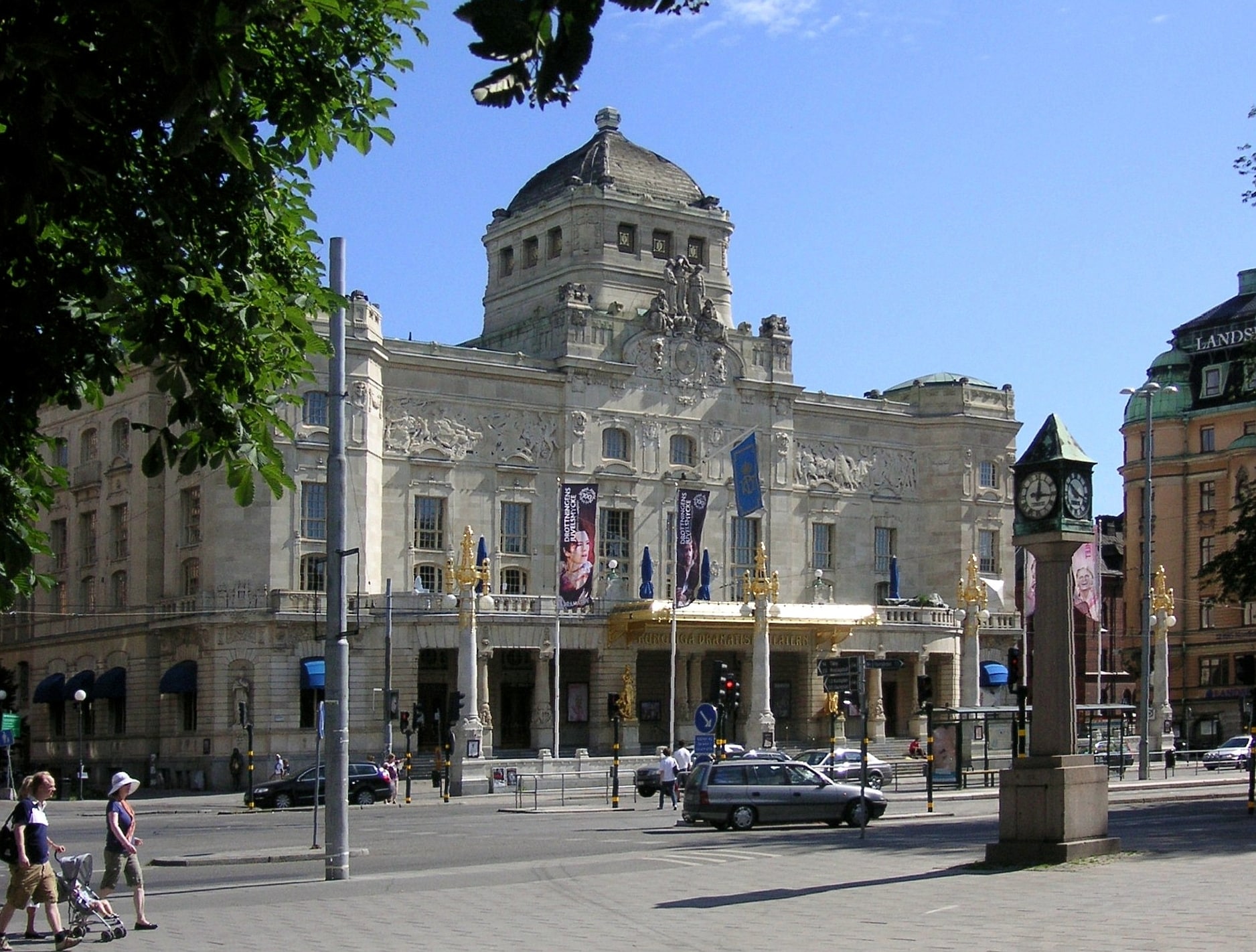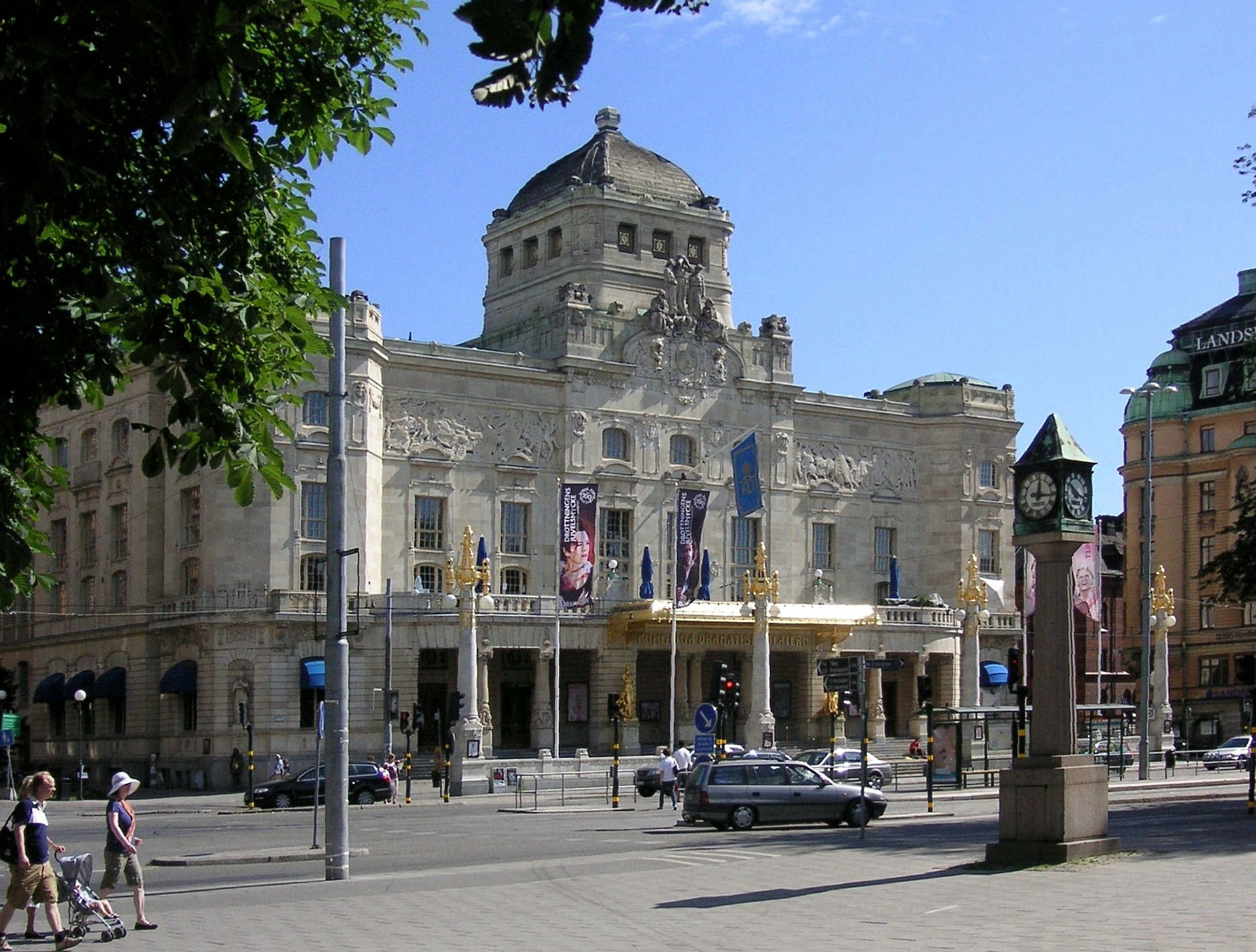 NYBROPLAN
Royal Dramaten
The Royal Dramatic Theatre is Sweden's national stage for "spoken drama", founded in 1788. Around one thousand shows are put on annually on the theatre's eight running stages. The theatre has been at its present location in the Art Nouveau building at Nybroplan, Stockholm, since 1908.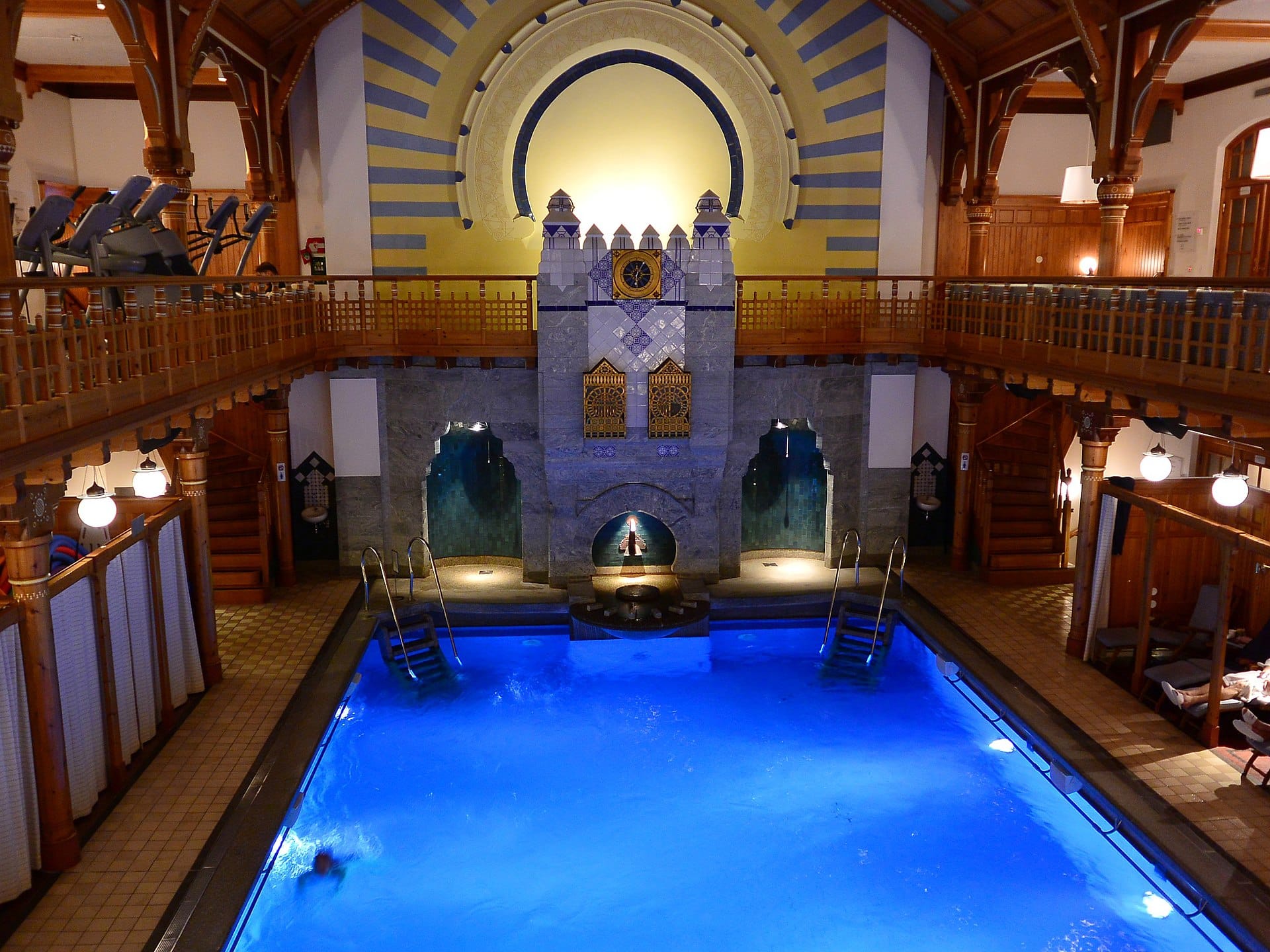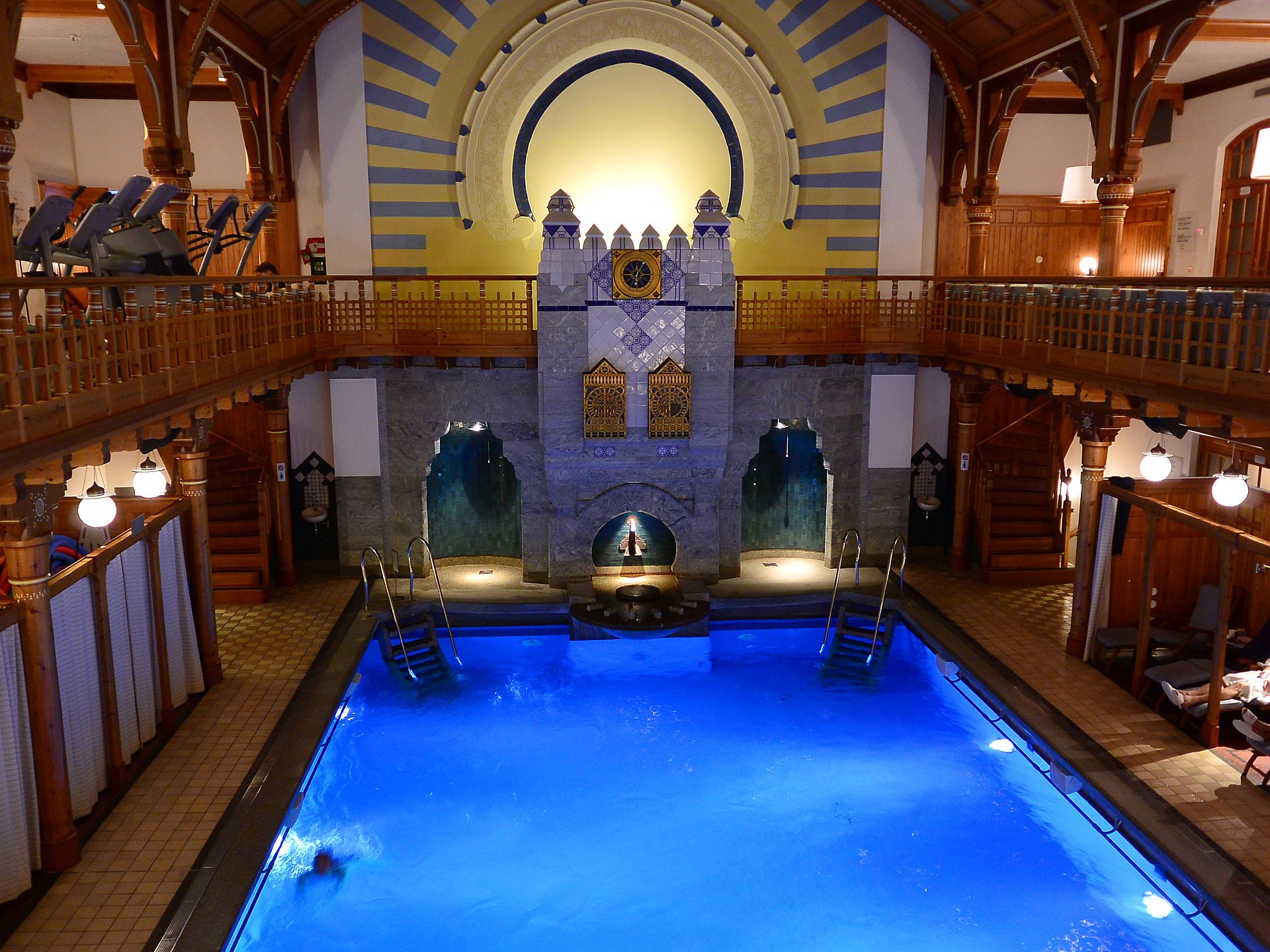 STUREGALLERIAN 36
Sturebadet
Take some quiet time from all the sightseeing and check into the oldest SPA in Stockholm. Enjoy a cold bath, bubble bath, sauna or have a full on spa day with massage and facial masks.  
c/o ÖSTERMALM
c/o LOVE
This is what we call smultronställen in Swedish. These places are the hidden gems in Stockholm which you will only find as a local Swede.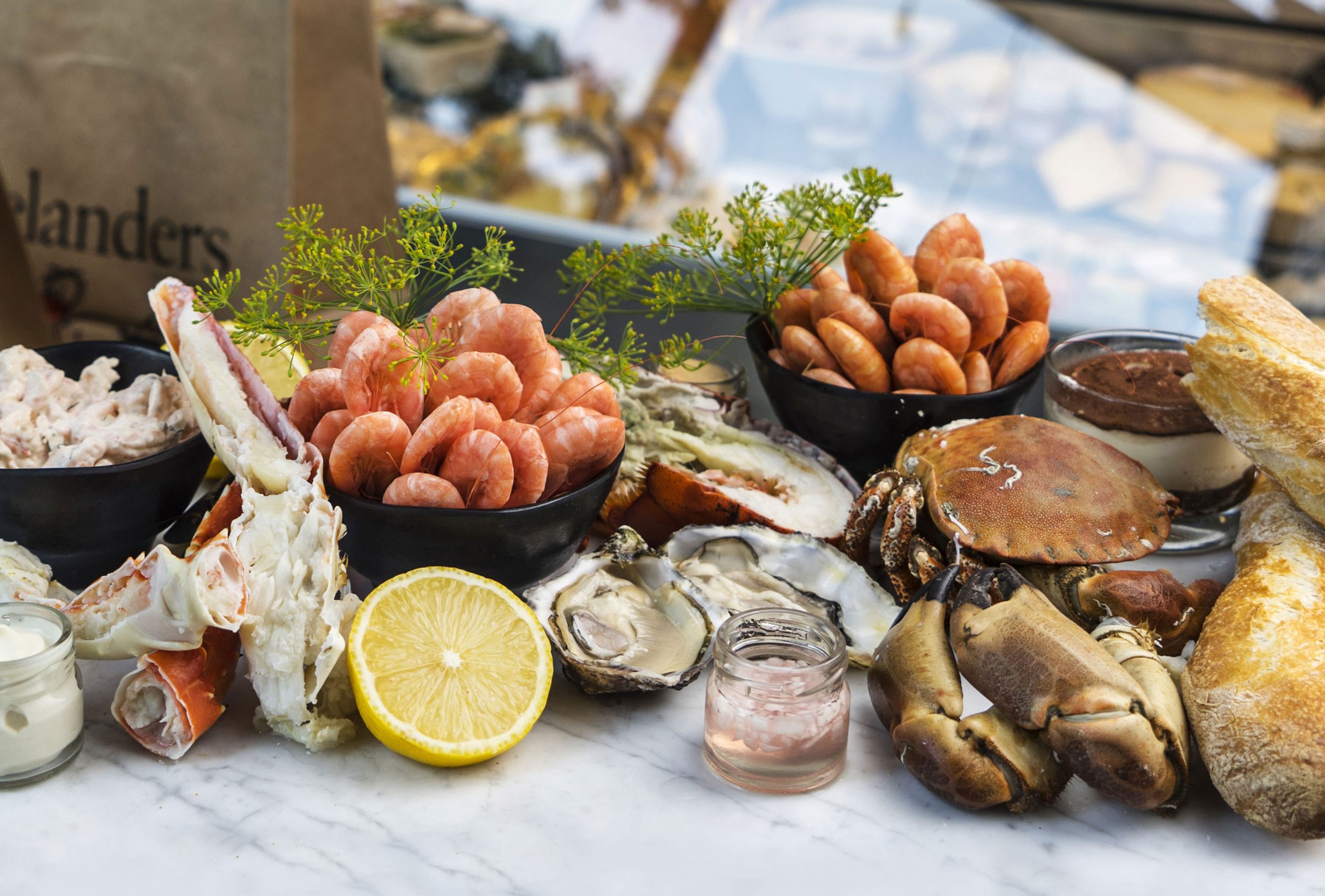 STUREGALLERIAN 36
Östermalms saluhall
Launched in 1888, Östermalms saluhall offers a variety of meats, fish, bread, chocolates and other delicacies.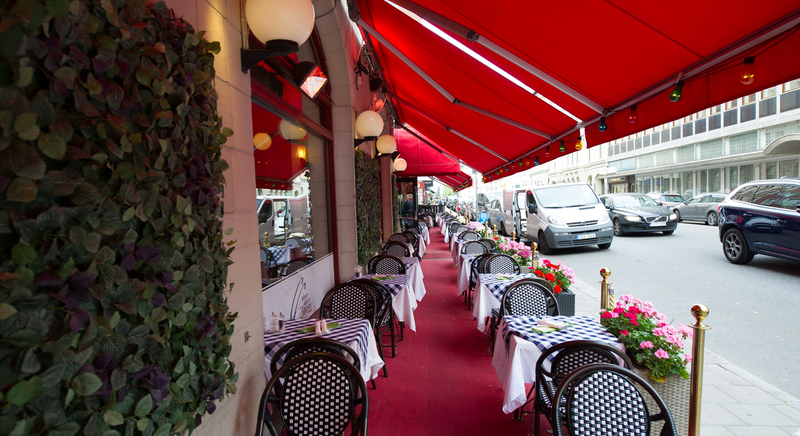 STORGATAN 11
Ciao Ciao Grande
Why not go celebrity-watching? Here you may get a glimpse of the king and queen, as the royal family are regular guests.
Or – just enjoy the greatest Italian food in Stockholm.   
HISTORY
History of Östermalm
During the reign of the ruler of all of Scandinavia, king Eric of Pomerania in the early 15th century, a royal cowshed/barn was erected on the lands of the village Vädla. Since the town of Stockholm had grown and started to encroach on the borders of that village, there were many complaints about animals causing damage in the town. In the 17th century, the inhabitants of Stockholm were allowed to keep their cattle there. In 1639, parts of the allocated land for the cowshed/barn were put up for development. In 1672 the eastern part became a military exercise field. For the following 200 years, it was the home of some higher officers, but most inhabitants were poor.
A new town plan presented around 1880 implied a grid of streets and avenues that was to become lined with elegant houses, with 4–6 floors. When the plan was implemented, it ended the rustic appearance of the district. The old official name "Ladugårdslandet" (literal meaning "The Barn Land") was replaced with "Östermalm" (literal meaning Eastern Outer City). Since the Crown had been the owner of parts of the district for centuries, a number of official buildings, museums and higher public educational institutions were located in the area. In the 20th century, a large number of embassies, including those of America, Britain, France, Germany, Poland, Thailand, Norway and Malaysia were established in Östermalm.
The Berwaldhallen (1979), home of both the Swedish Radio Symphony Orchestra and the Swedish Radio Choir, is situated on Dag Hammarskjölds väg, Östermalm.
READ THEM ALL…
More Stockholm guides
Whether you are permanently moving to Stockholm, or only visiting for a short stay, we have created the perfect guides for you on how to get around the city or what there is to explore near you. Explore our guides below!