c/o STOCKHOLM
Corporate apartment rentals in Stockholm
CORPORATE RELOCATION
c/o Stockholm long term apartments
Welcome to c/o Stockholm Long Term Corporate apartments. On these links, you find a part of our current selection of furnished and unfurnished accommodation for long term rent. In addition to this selection, we always have more properties not published on the website.  
Corporate apartment rentals are located both within the Stockholm city center, while we also offer accommodation outside the city, also other cities as Göteborg, Uppsala and Södertälje.
The property prices usually include everything: heating, water, electricity, WiFi, access to free common laundry room, VAT, fees etc. 
c/o Stockholm regularly work with large international companies with employees moving to Stockholm and are familiar with how to help their situation the best possible way. Finding the right apartment – viewings – contract – invoicing – being there all the rental period…
Contact us on info@costockholm.com – we are happy to help out with your company's accommodation needs.
c/o STOCKHOLM HAVE HOSTED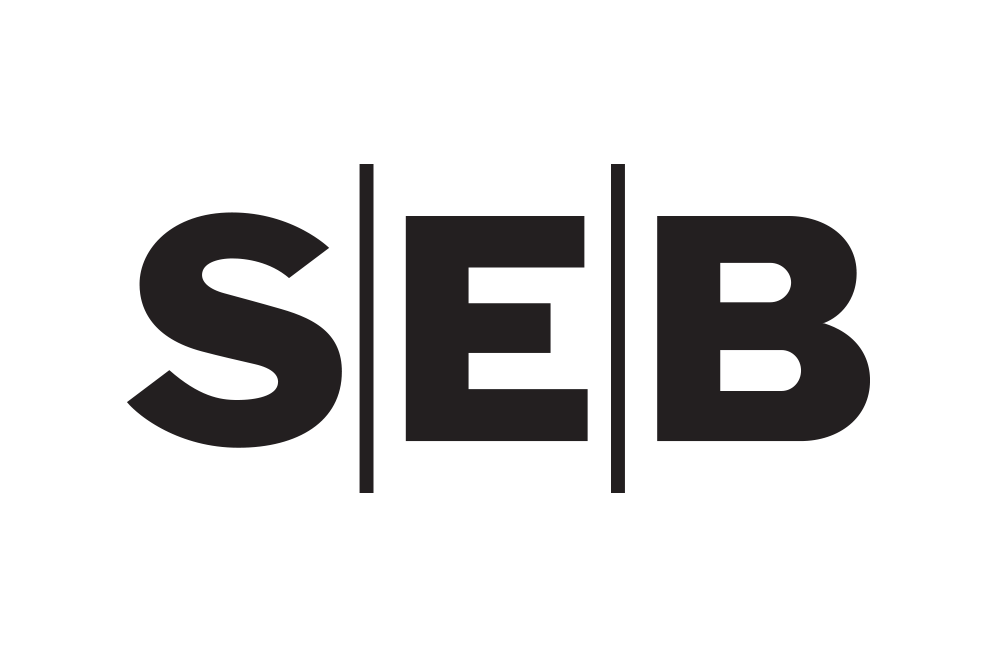 SINCE 2006
We are experienced.
We offer quality-checked corporate rentals, private apartments and vacation rentals at great value, all properties visited and approved by us.
We care about your stay!
c/o STOCKHOLM
How can we help?
We have the experience and a solid insight in finding corporate relocation property for your employees. We will take care of your needs and are open to customized solutions, whether you are an expat, employee or employer.
Global or Swedish HR? Contact us and we will aim to find the apartment rental you are looking for.
Flexible
Planning a move can be a demanding procedure. As a smaller company, we are often able to offer flexible conditions regarding moving in / out dates, administration, invoicing process – so it suits your company.
Amenities included
The property prices normally include heating, water, electricity, WiFi, access to free common laundry room, VAT and agency fee. 
Personal service
We offer personal service before, during and after your stay. If you would have any questions or need other arrangements – we are here for you.
Premium apartments
We offer a selection of premium, high-end apartments in Stockholm. These are rare and in high demand – welcome to contact us for more information.
Experienced & reliable
We have helped everything from small one man companies to large global corporations with apartment rentals since 2006. We have the experience and confidence to promise a smooth rental experience, regardless of company/institution.
Relocator services
Contact us and we will help you find the best relocator service which can help you with settling in, ID, taxes, schools and other. Also read our Moving to Sweden guide.
Work desk or room
Depending on you preferences we can help you find an apartment which offers a specific type of work space or private office.
We care.
We truly want you to have the smoothest, safest and greatest experience with us during your stay. Read our testimonials for more insights.
Need more information?
Go to our FAQ and testimonials if you have any more questions about us. We highly recommend our Moving to Stockholm guide. For any further questions, contact us info@costockholm.com.