c/o STOCKHOLM GUIDE
Norrmalm
Classic must-see places in Norrmalm/city.
c/o NORRMALM
Cafées
In busy city center you will find a number of cozy cafés to rest your feet while shopping.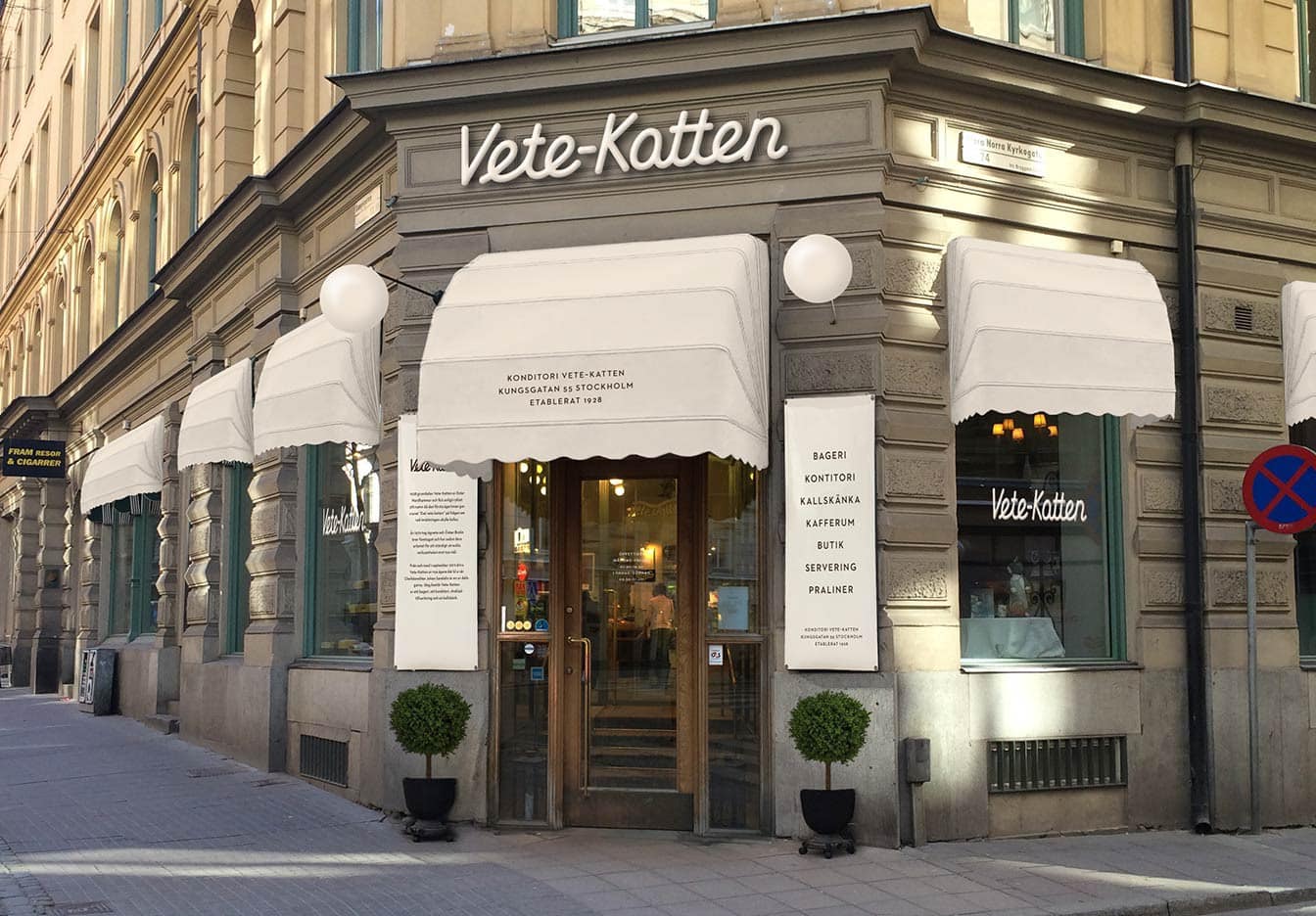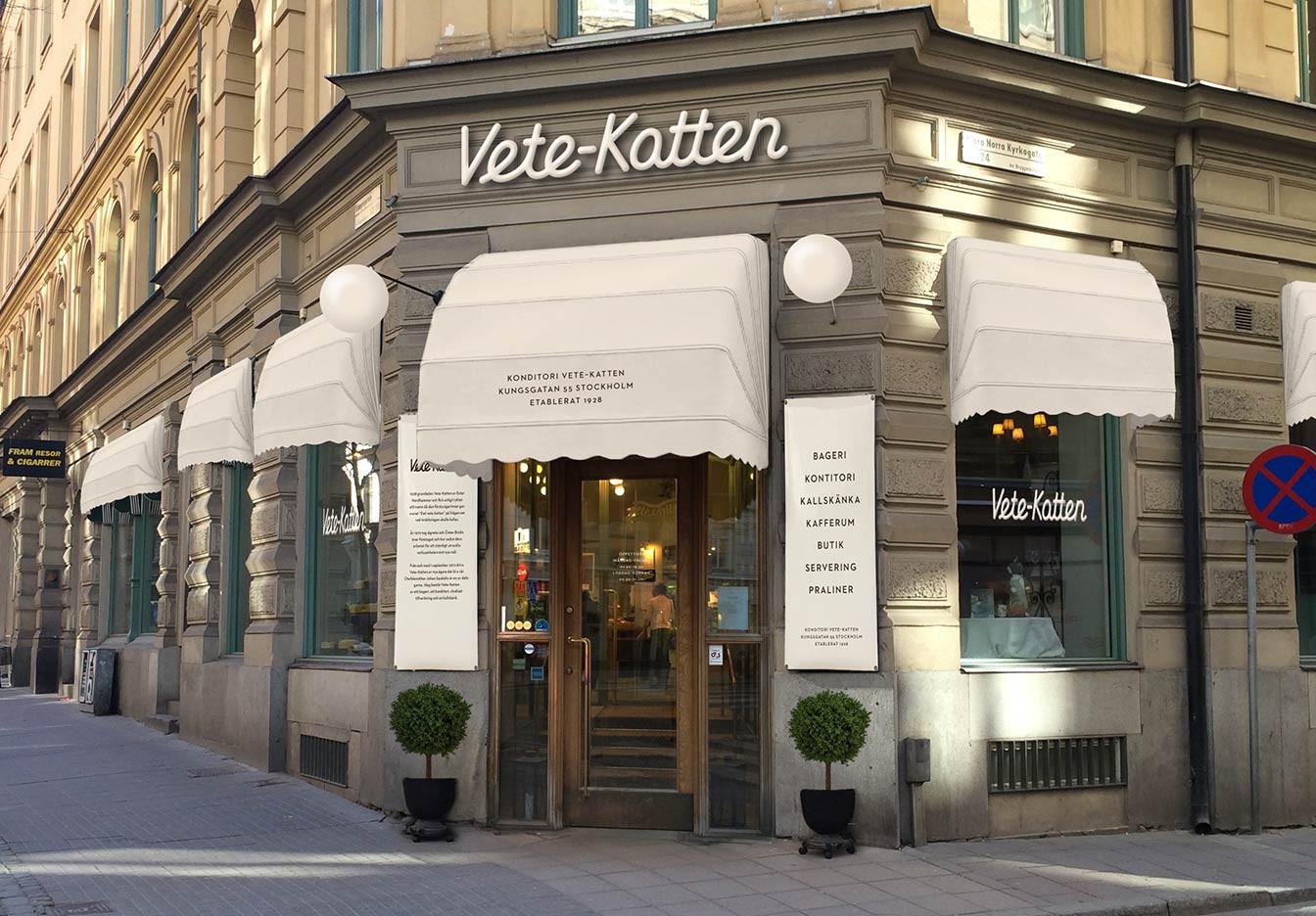 Kungsgatan 55
Vetekatten
Genteel, 1920s-style cafe for self-serve lunches & pastries, snacks, coffee & afternoon tea. Vetekatten is one of the oldest bakeries in Stockholm. We highly recommend trying their Kanelbulle (cinnamon bun).
Good for: Fika, lunch
Kids/dogs? Yes/No.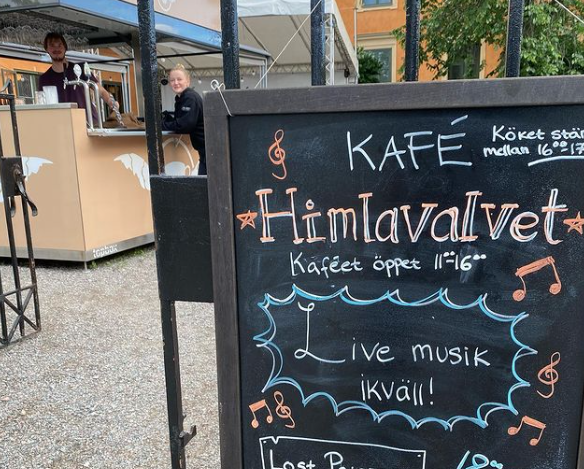 DROTTNINGGATAN 120
Café Himlavarvet
Cafe Himlavalvet is housed in one of the annexes of Stockholm observatory. On the old Brunkebergsåsen, one of Stockholm's highest points the Observatory was built in 1748. Far from the city lights with a mile-wide view of the city. The observatory is still today a center for science, climate records and observing starts from the dome in the main building.
Good for: Fika, lunch by day. Live music and drinks during night.
c/o NORRMALM
Restaurants
These are truly interesting picks for a full gastronimic and/or cultural experience. Explore these timeless restaurants in Norrmalm. You will not be disappointed!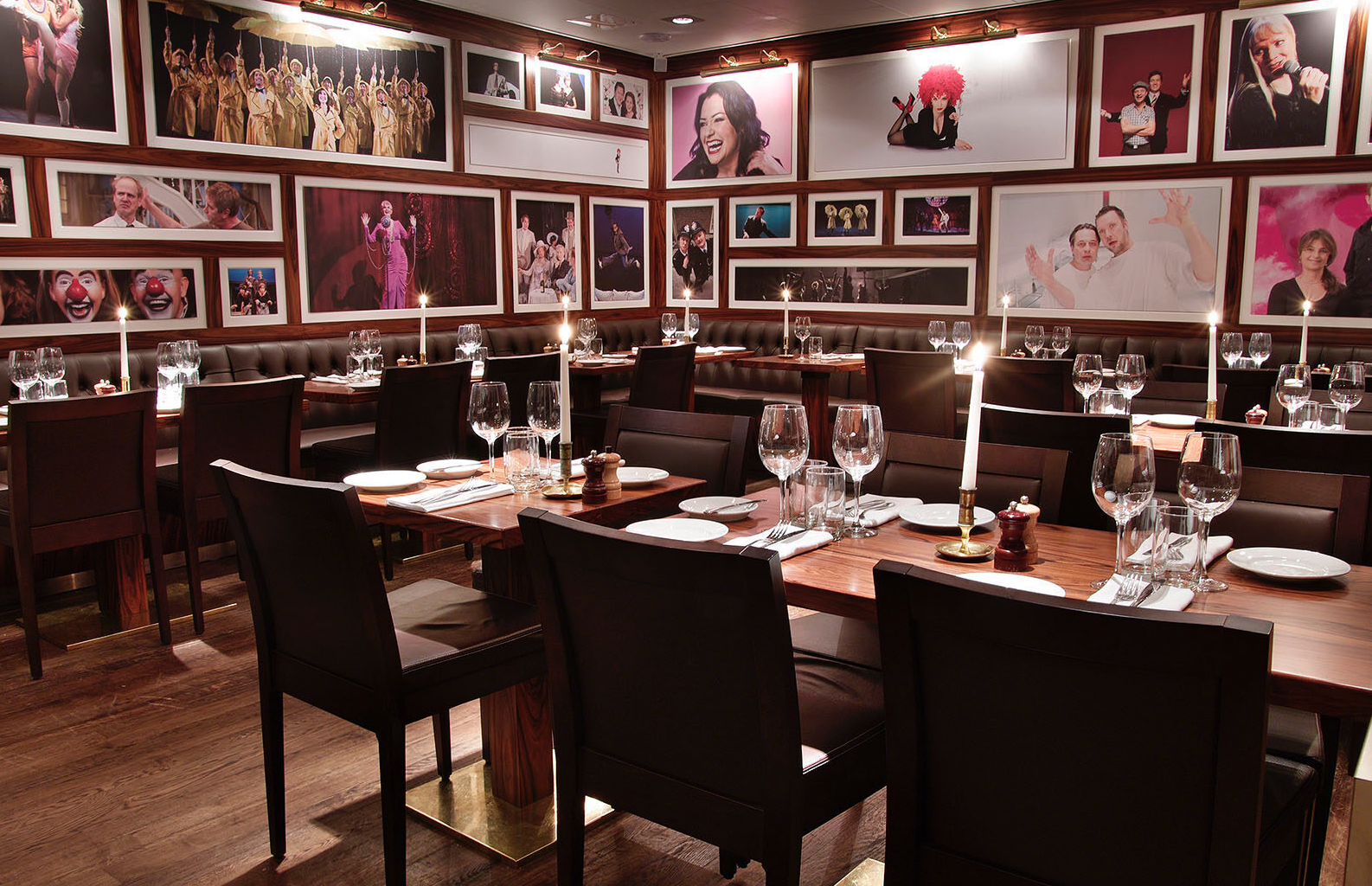 VASAGATAN 50
Internationella Pressklubben
Sophisticated restaurant offering a range of refined European dishes & 750+ kinds of Belgian beers. The International press club was founded in the 1980s to host journalist meetings in a cozy athmosphere. This place has changed since, but it's a must for their amazing Scandinavian dishes. 
Good for: Lunch, dinner, drinks
Kids/dogs? yes/yes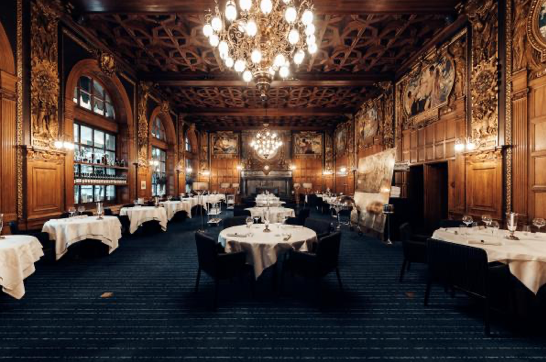 Karl XII:s TORG
Operakällaren
Operakällarens offers fine dining in the exclusive Main Dining Room, Casual Dining at The Hip Pocket, or modern home cooking at the Opera Bar. Operakällaren has been honored with a star and five 'Couvert symbols 'in Guide Michelin. Simply – amazing.
Good for: Lounging, bar, dinner, lunch, nightclub
Kids/dogs? Yes/no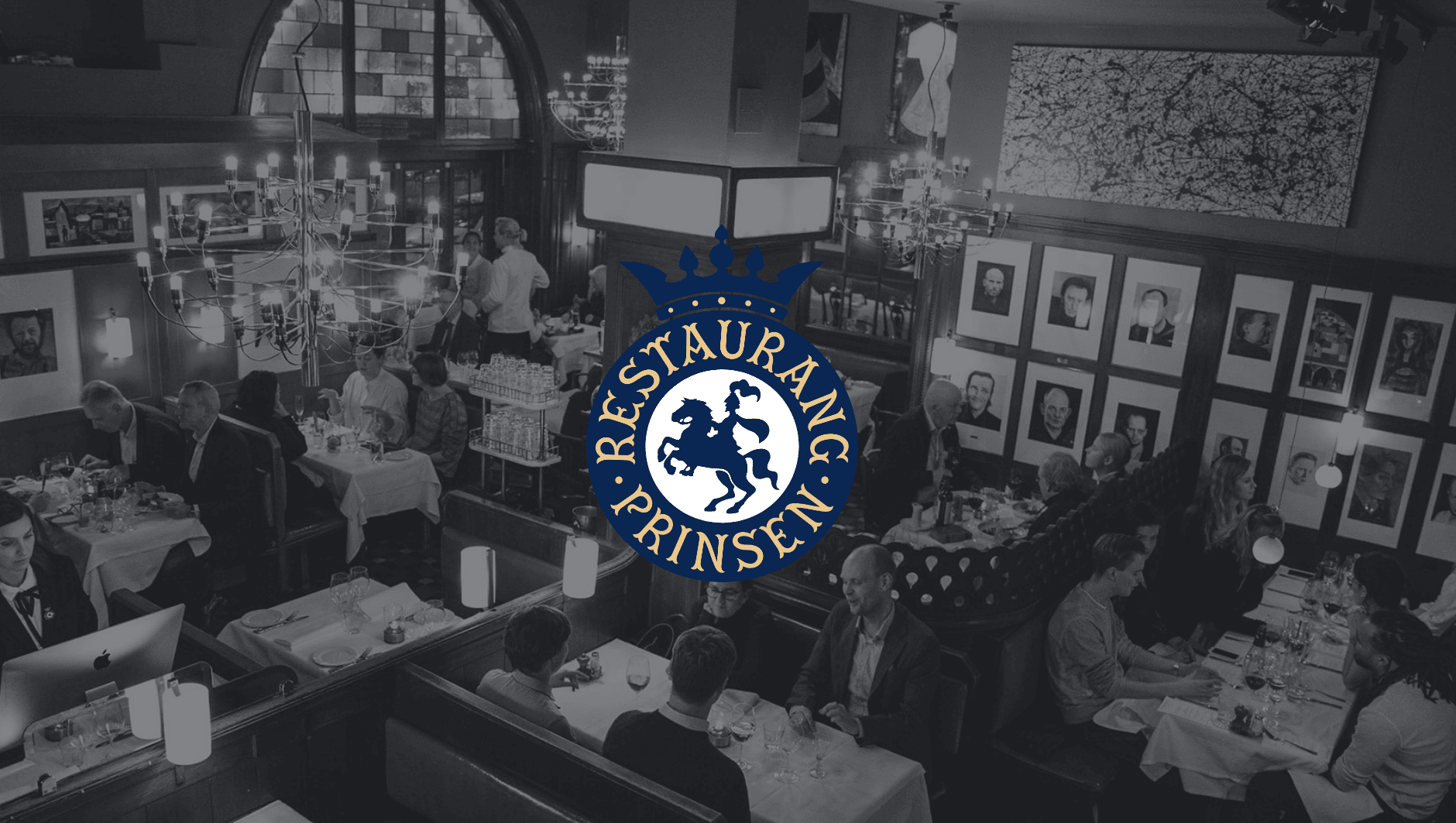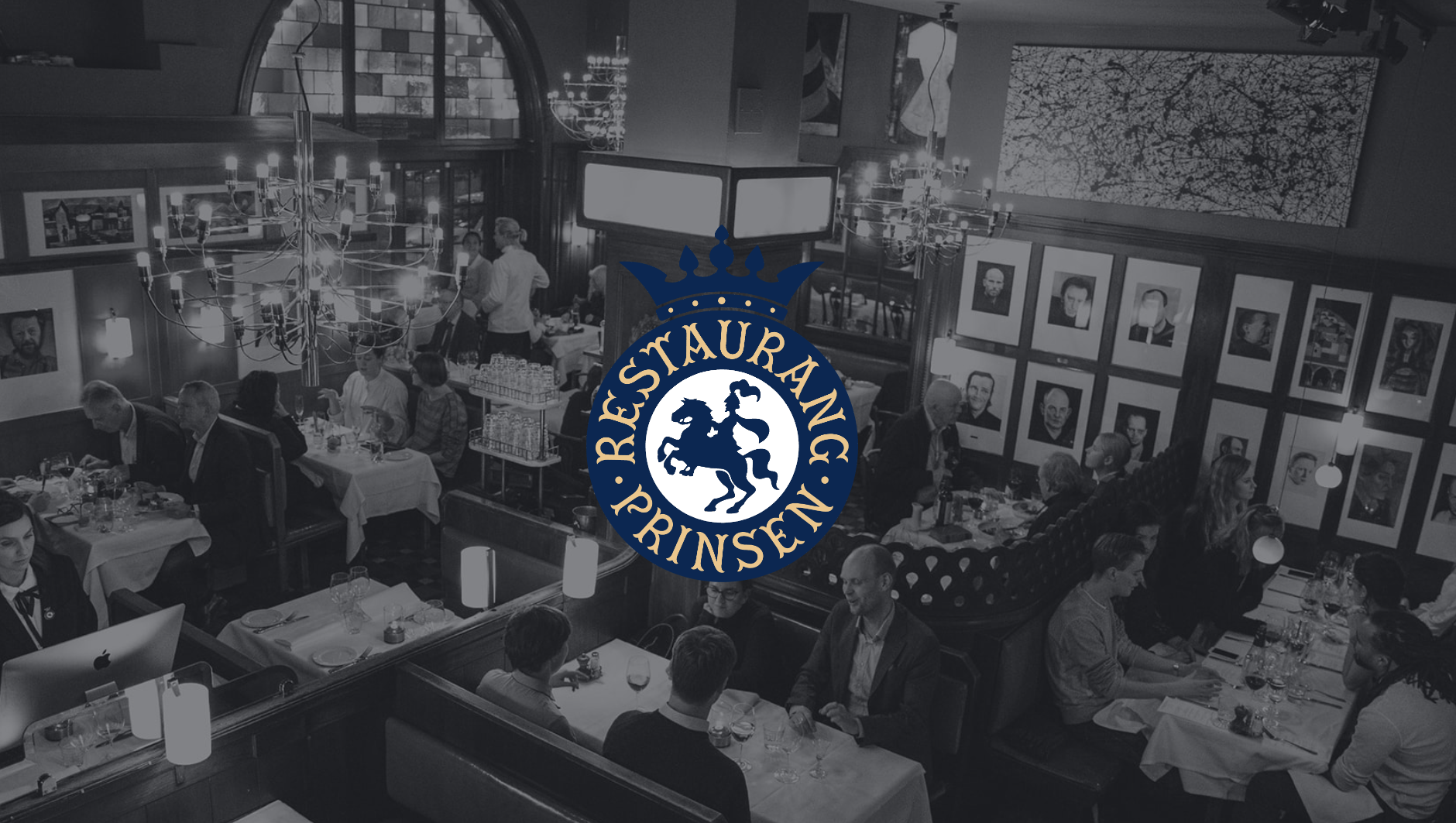 MÄSTER SAMUELGSATAN 4
Prinsen
Prinsen "The Prince" offers classic Swedish cuisine in a venerable restaurant with a wood-paneled interior & ornate chandeliers. It's a cultural gem which has been in the same location since 1897. Enjoy a luxurious Scandinacian dinner in a authentic setting.
Good for: Dinner
Kids/dogs? Yes/No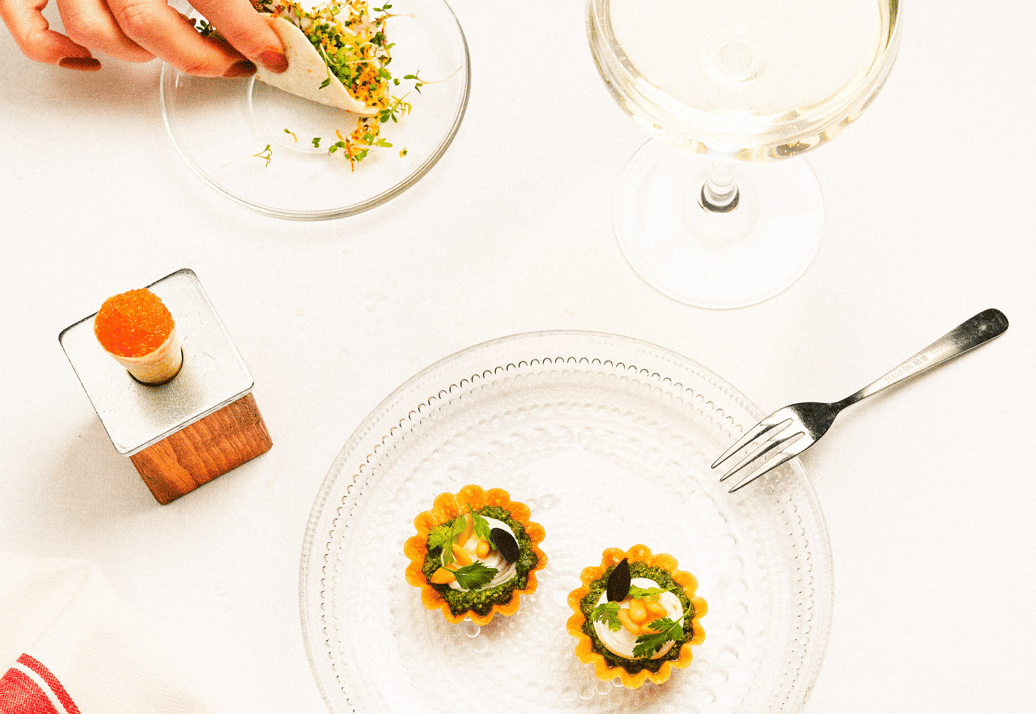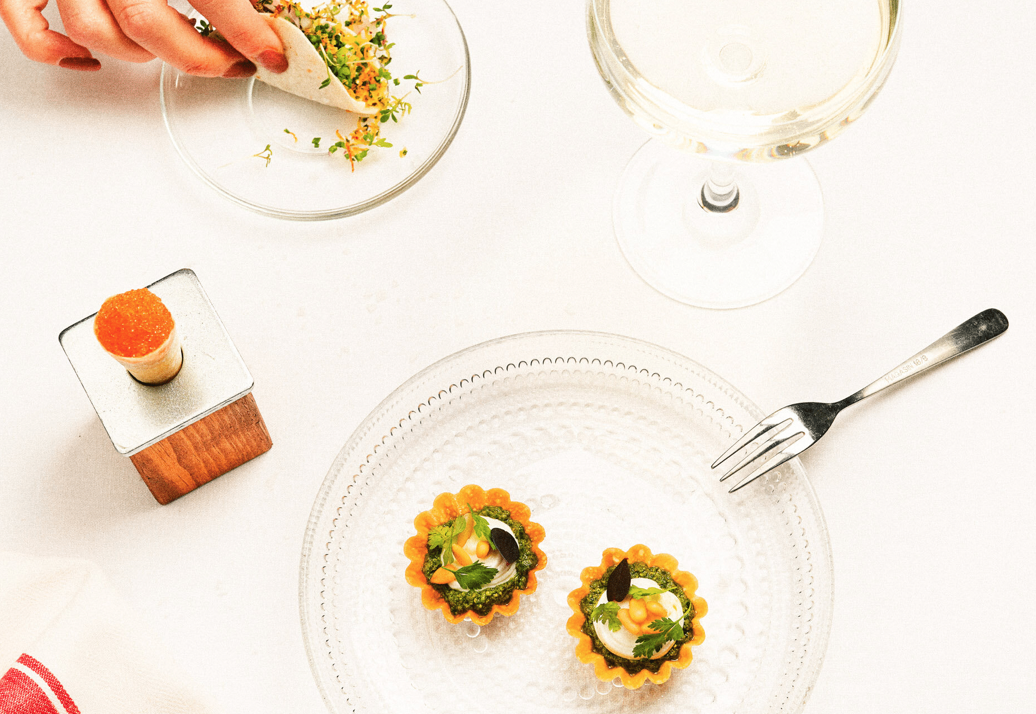 SMÅLANDSGATAN 7
Konstnärsbaren
Konstnärsbaren, also known as KB, offers nordic cuisine in a vintage 1930s restaurant with original furniture, wood-paneling & ornate murals. KB is located in Konstnärshuset (The Artists House) which opened in 1899 and hosted "Konstnärernas Buffé" – "The artists buffé", which gave the name to the restaurant Konstnärsbaren "The artists bar". Today you can enjoy high-end classic Nordic dishes in a creative athmosphere.
Good for: Lounging, bar, dinner, lunch.
Kids/dogs? Yes/No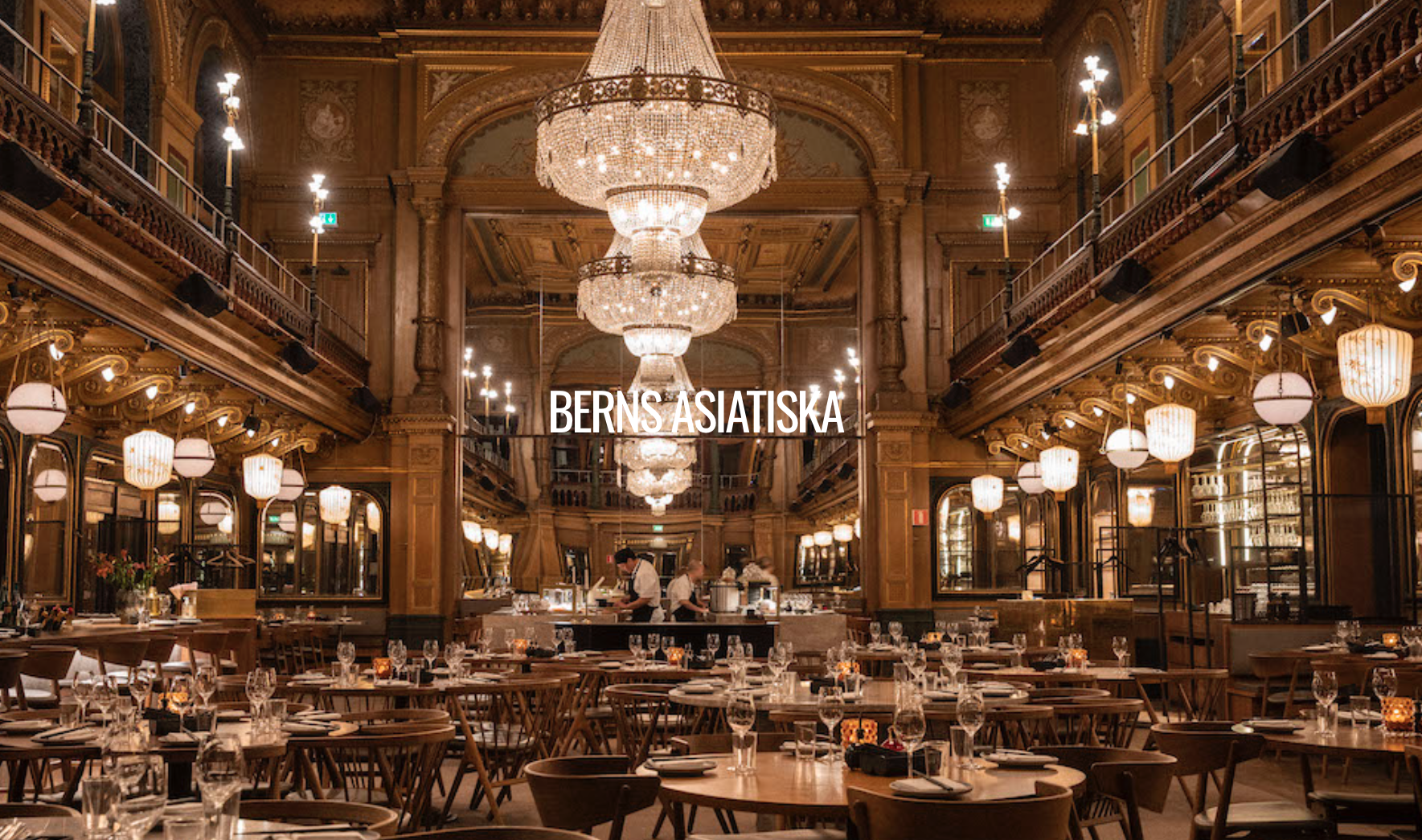 NÄCKSTRÖMSGATAN 7
Berns Asiatiska
Berns is located at the centre of Stockholm's dynamic shopping and restaurant district, overlooking Berzelii Park and the Baltic Sea. Berns Asiatiska was the first Chinese restaurant in 1940s Sweden and was then a new and exotic feature among Stockholm's restaurants. Now it's time for something new and write another chapter in the story of Berns Asiatiska which takes place under the crystal chandeliers. 
Good for: Lounging, bar, dinner, lunch.
Kids/dogs? Yes/No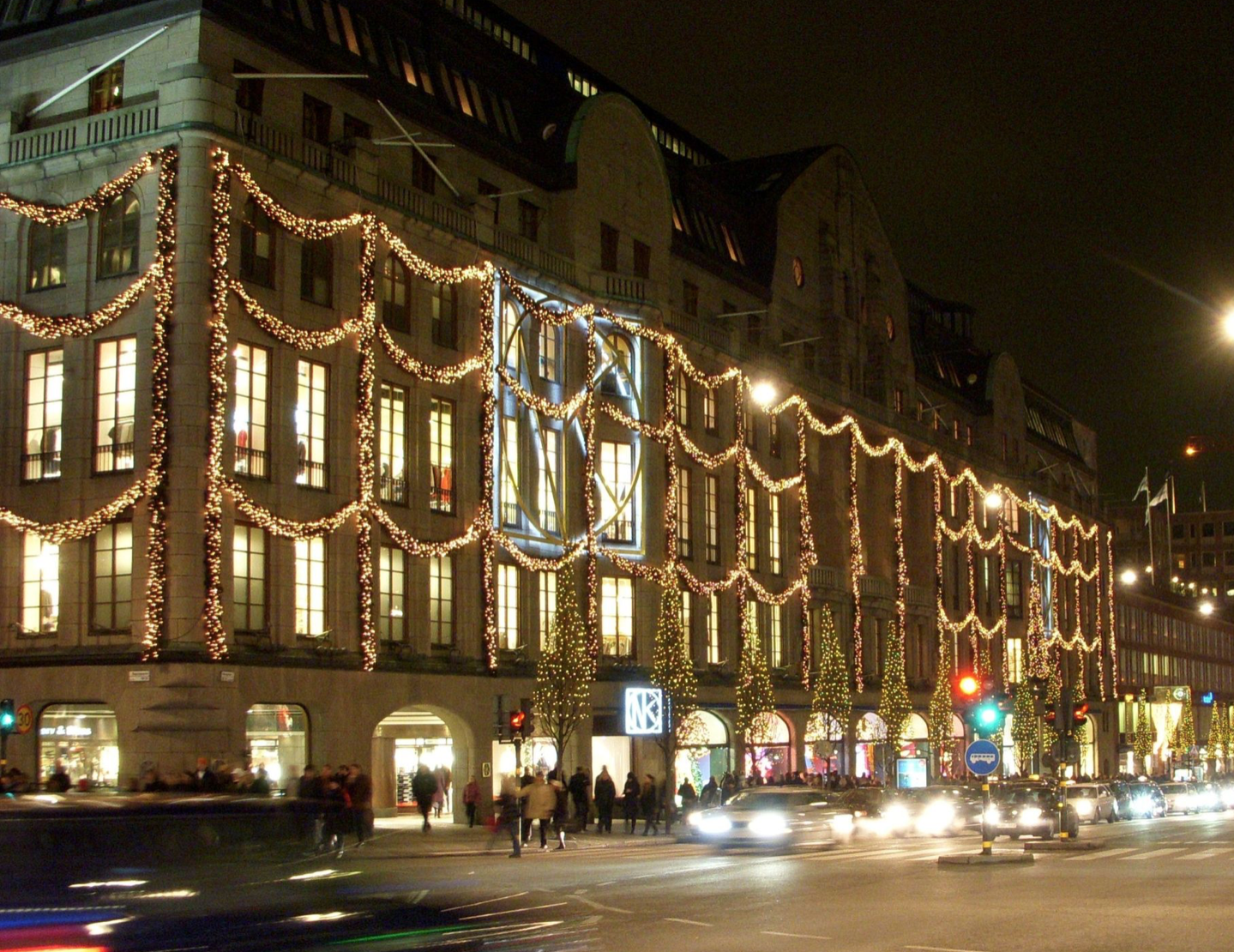 HAMNGATAN 18-20
NK
Nordiska Kompaniet is the name of two department stores located in Stockholm and Gothenburg, in Sweden. The store in Stockholm receives some twelve million visitors annually, with the figure for the store in Gothenburg being about three million and the total number of staff around 1,200. Perfect for high-end and commerical shopping – and yes, your dog is welcome as well. Don't miss their yearly christmas decorations!
Good for: High-end/commercial shopping, fika, lunch
Kids/dogs? Yes/Yes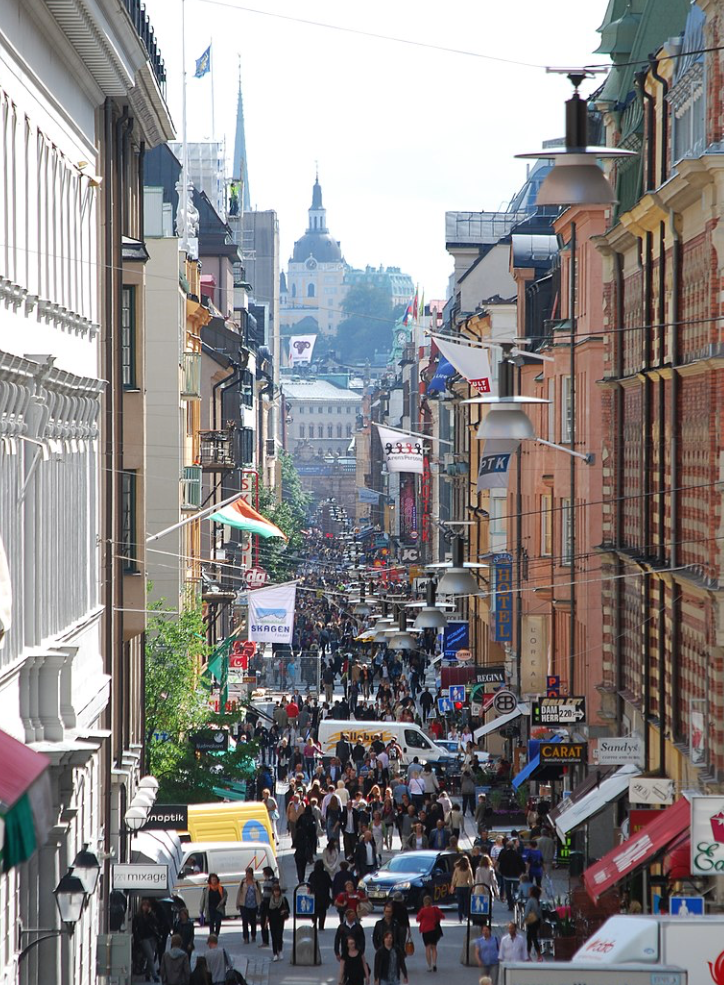 DROTTNINGGATAN
Drottninggatan
Drottninggatan in Stockholm, Sweden, is a major pedestrian street. It stretches north from the bridge Riksbron at Norrström, in the district of Norrmalm, to Observatorielunden in the district of Vasastaden. Here you will find all commercial stores such as H&M.
Good for: Shopping
c/o NORRMALM
Nature
Perfect stop for a quick nature stroll in the middle of the city.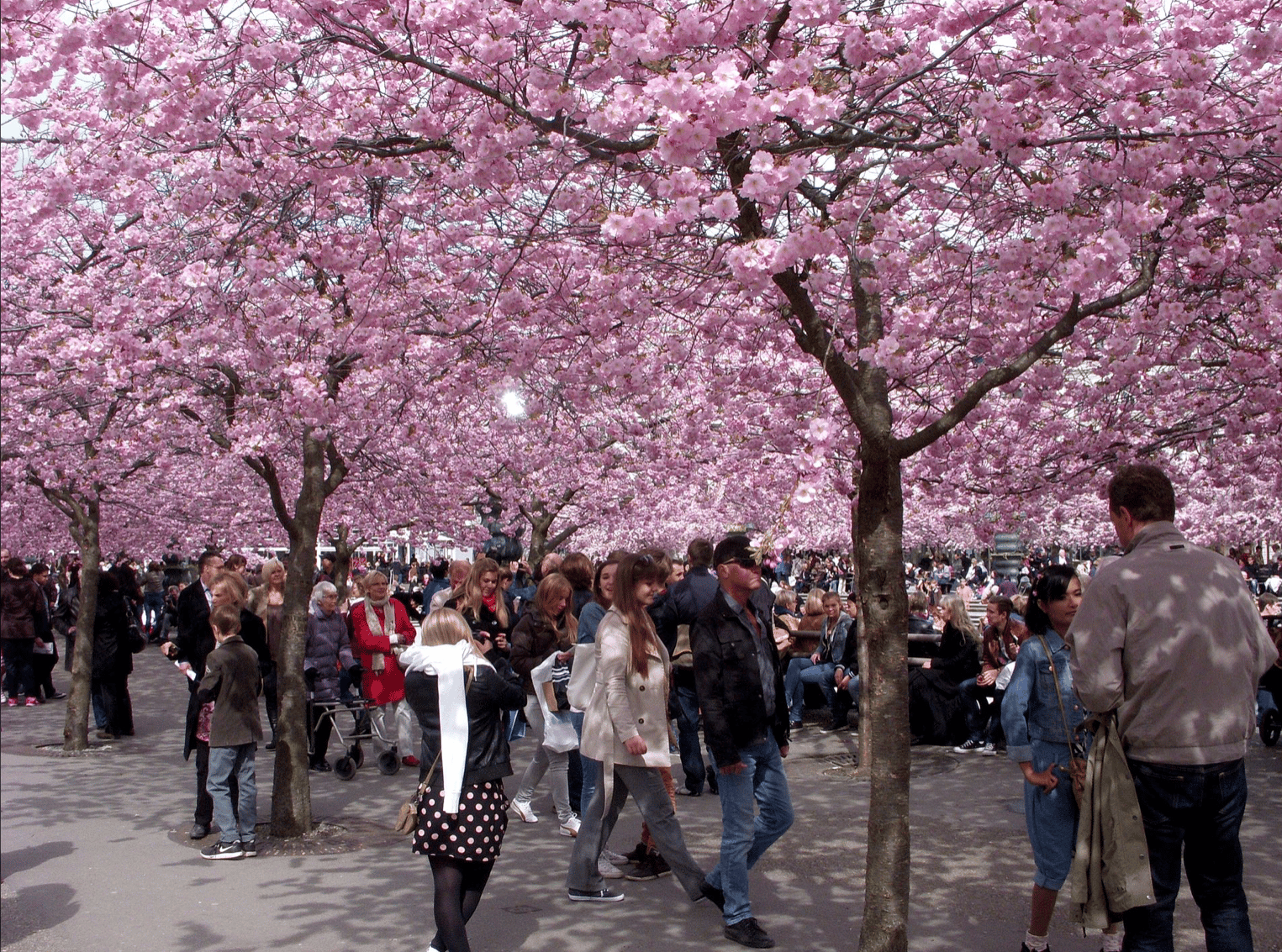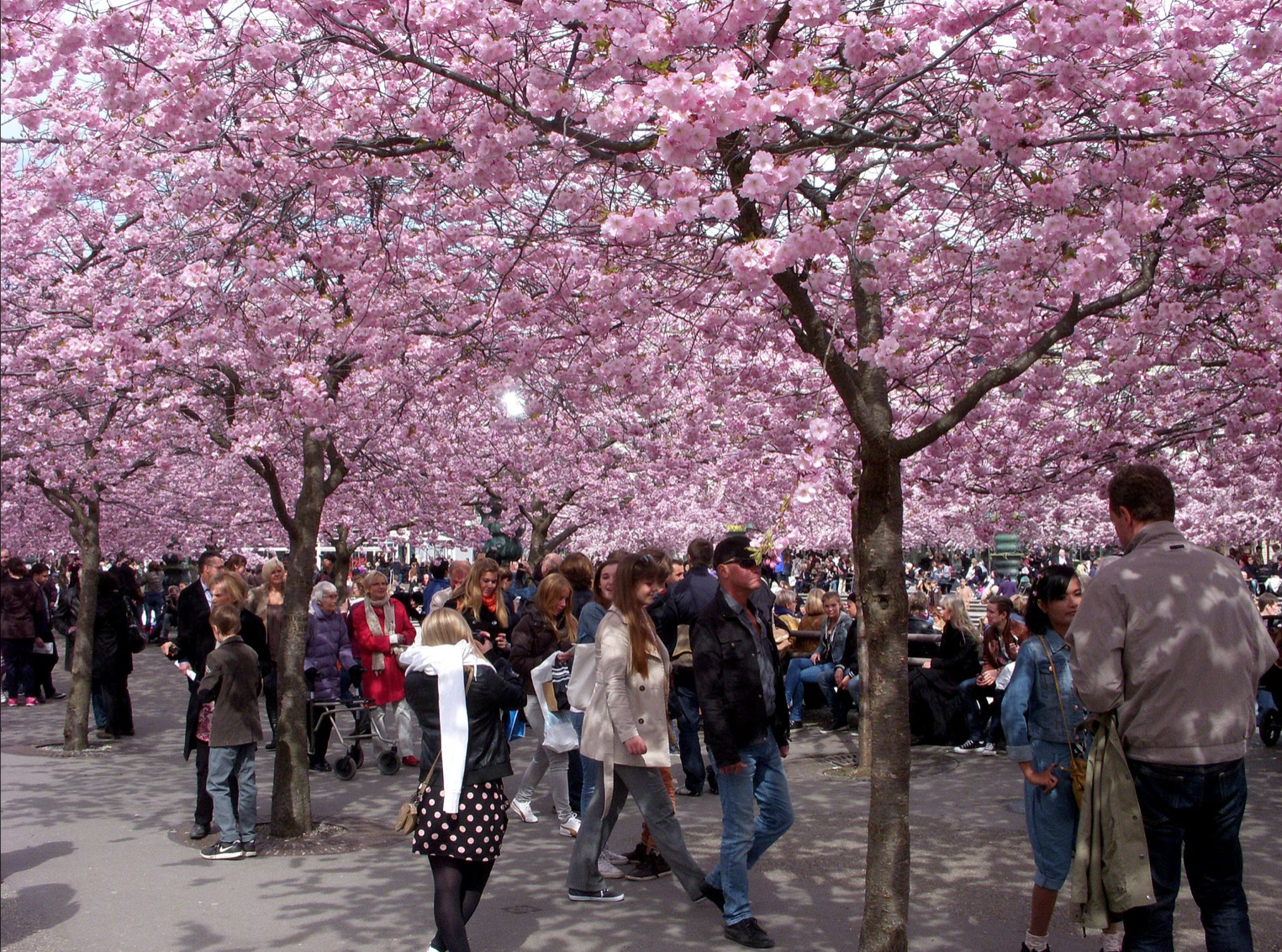 KUNGSTRÄDGÅRDEN
Kungsträdgården
Kungsträdgården is a park in central Stockholm, Sweden. It is colloquially known as Kungsan. The park's central location and its outdoor cafés makes it one of the most popular hangouts and meeting places in Stockholm. It also hosts open-air concerts and events in summer, while offering an ice rink during winters. Famous for it's flowering cherry blossom trees in the middle of April, Kungsträdgården brings visitors from all around the world. 
c/o NORRMALM
Culture
Norrmalm holds several large museums in Stockholm. We have listed our favorites below!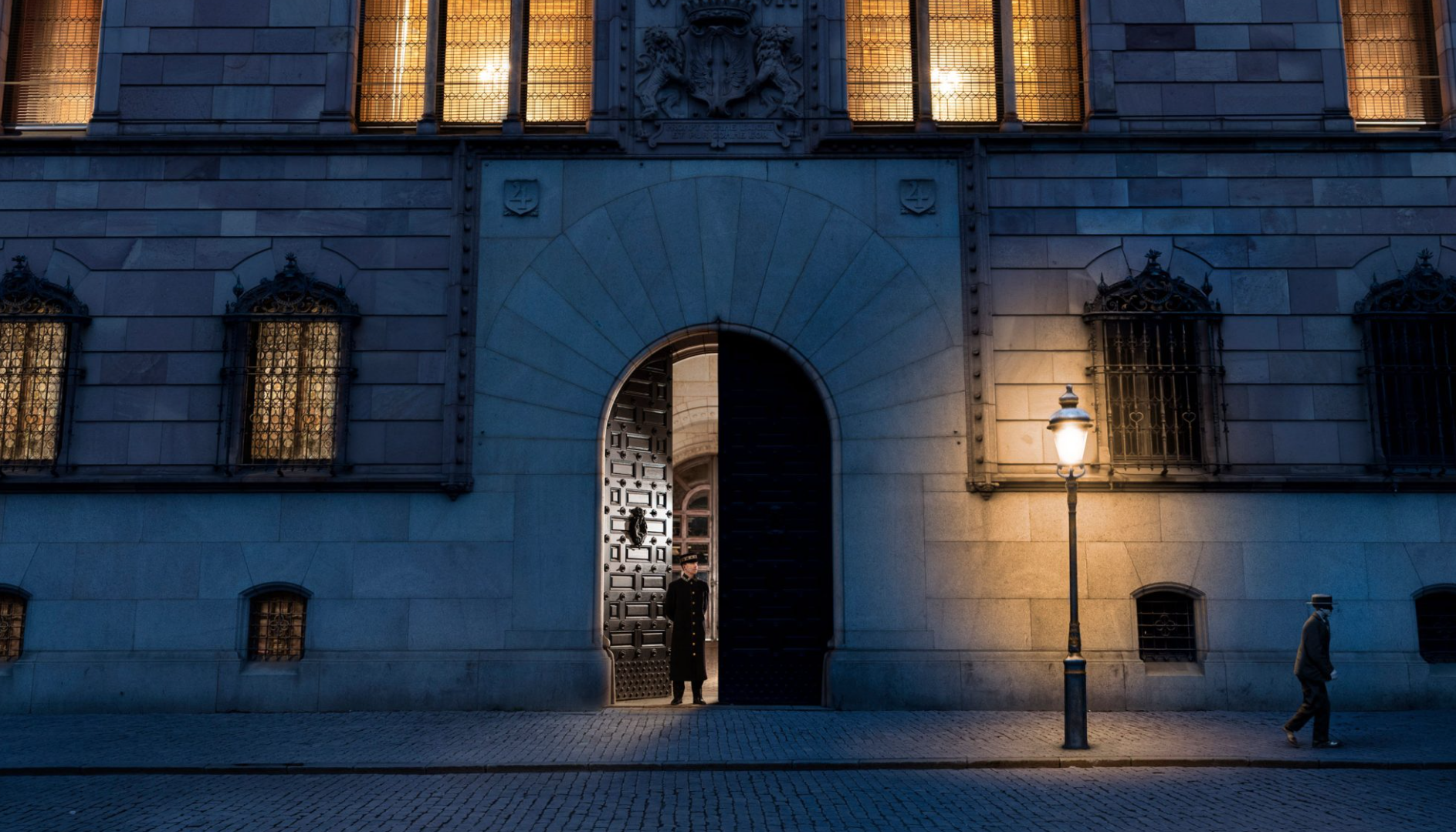 HAMNGATAN 4
Hallwylska museet
Hallwyl Museum is a Swedish national museum housed in the historical Hallwyl House in central Stockholm located on 4, Hamngatan facing Berzelii Park. The house once belonged to the Count and Countess von Hallwyl, but was donated to the Swedish state in 1920 to eventually become a museum. Don't miss to stop for a lunch or drink at the restaurant which can be found in the museum's courtyard.

SÖDRA BLASIEHOLMSHAMNEN 2
Nationalmuseum
Nationalmuseum is the national gallery of Sweden, located on the peninsula Blasieholmen in central Stockholm. Nationalmuseum is Sweden's museum of art and design. Nationalmuseum is also a government authority with a mandate to preserve cultural heritage and promote art, interest in art and knowledge of art. The collections comprise of painting, sculpture, drawings and prints from 1500-1900 and applied arts, design and portraits from early Middle Ages up until present day.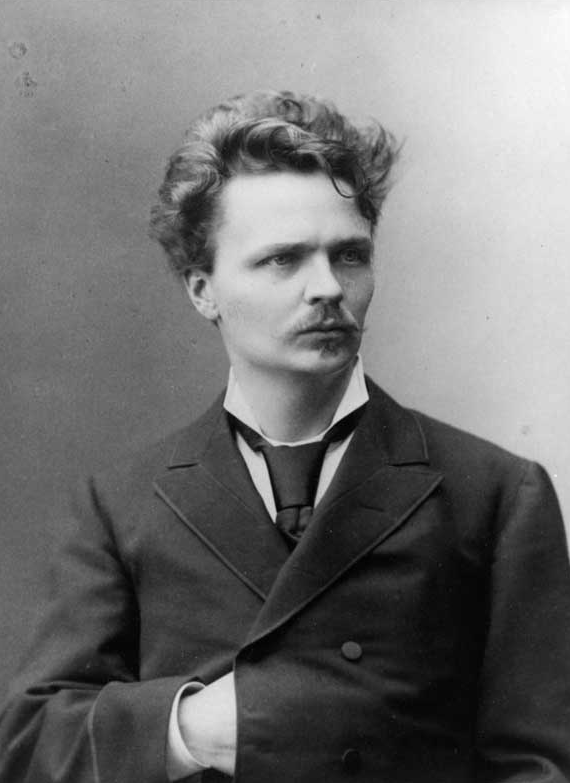 DROTTNINGGATAN 85
Strindbergsmuseet
If you are a fan of August Strindberg, the Stringberg museum is a must. The Swedish author August Strindberg (1849-1912) spent the last four years of his life in a building he called The Blue Tower. The reconstructed apartment, consisting of three rooms, and his library of some 3,000 works are today the core of the Strindberg Museum. There are also exhibitions presenting various aspects on Strindberg's life and work.
c/o NORRMALM
c/o LOVE
This is what we call smultronställen in Swedish. These places are the hidden gems in Stockholm which you will only find as a local Swede.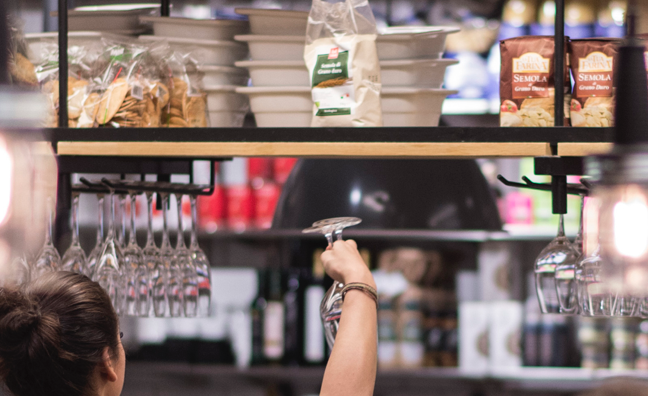 SERGELGATAN 29
Hötorgshallen
Indoor, 2-level market featuring specialty ingredients & prepared foods from around the world. A must visit. Stoll around and take in the athmosphere and stop for a lunch or buy some delicacies with you home.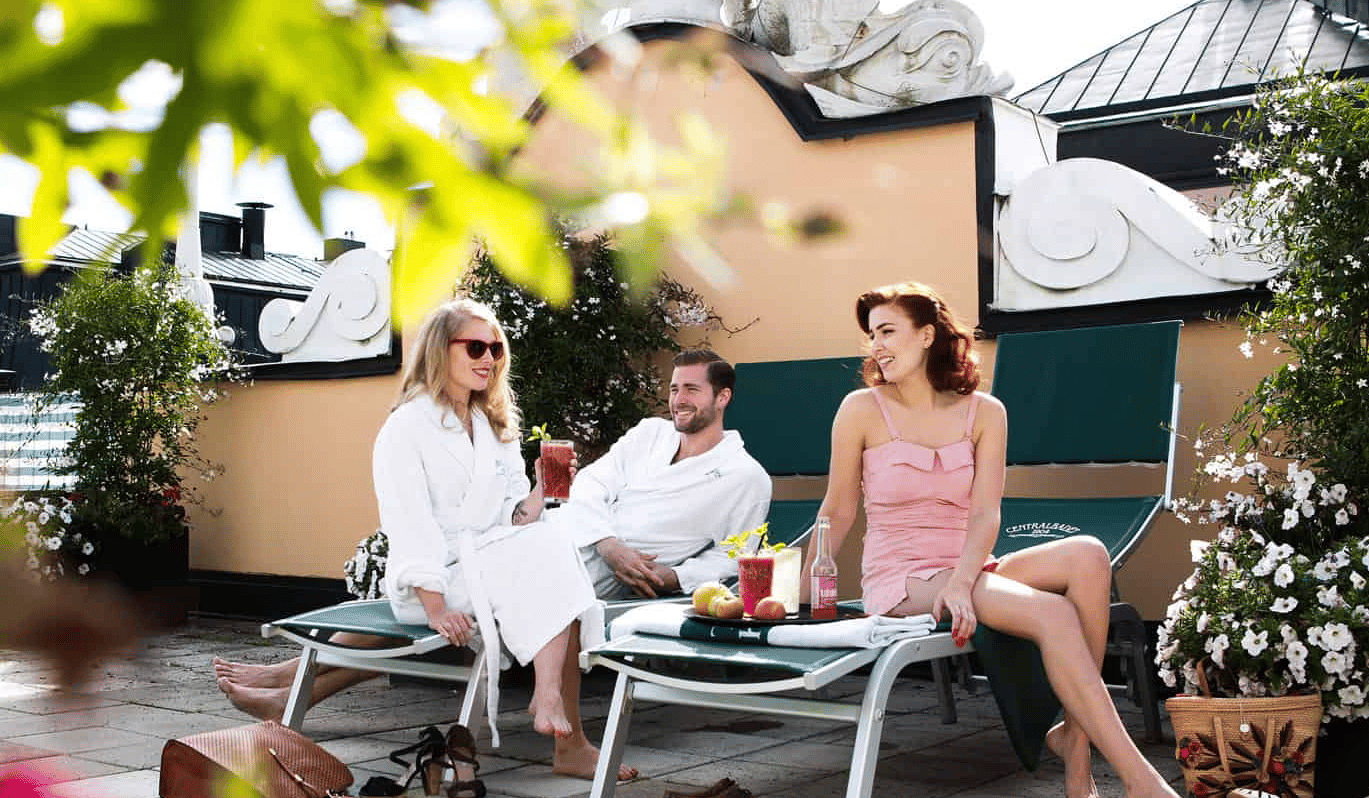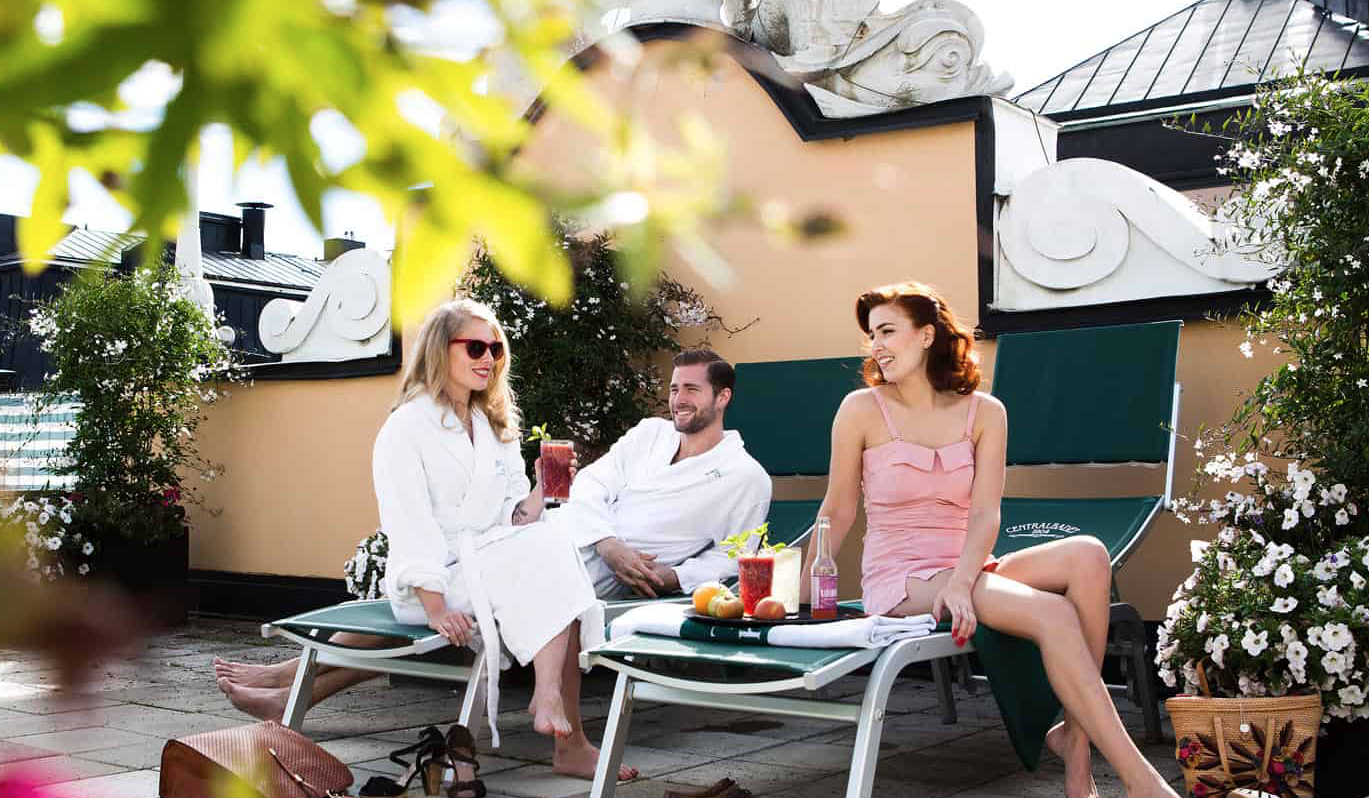 DROTTNINGGATAN 88
Centralbadet
A spa in the heart of Stockholm, a place for recovery and reflection, an experience for all the senses. At the historic Centralbadet from 1904, with its beautiful undulating forms in Art Nouveau style, there is something for everyone. Relax in any of the spa pools or in a Roman bath. Finish with saunam massage or a facial treatment. We also recommend Ecobaren, where you find organic juice and dishes. If you feel more energic, visit their gym or join a yoga session.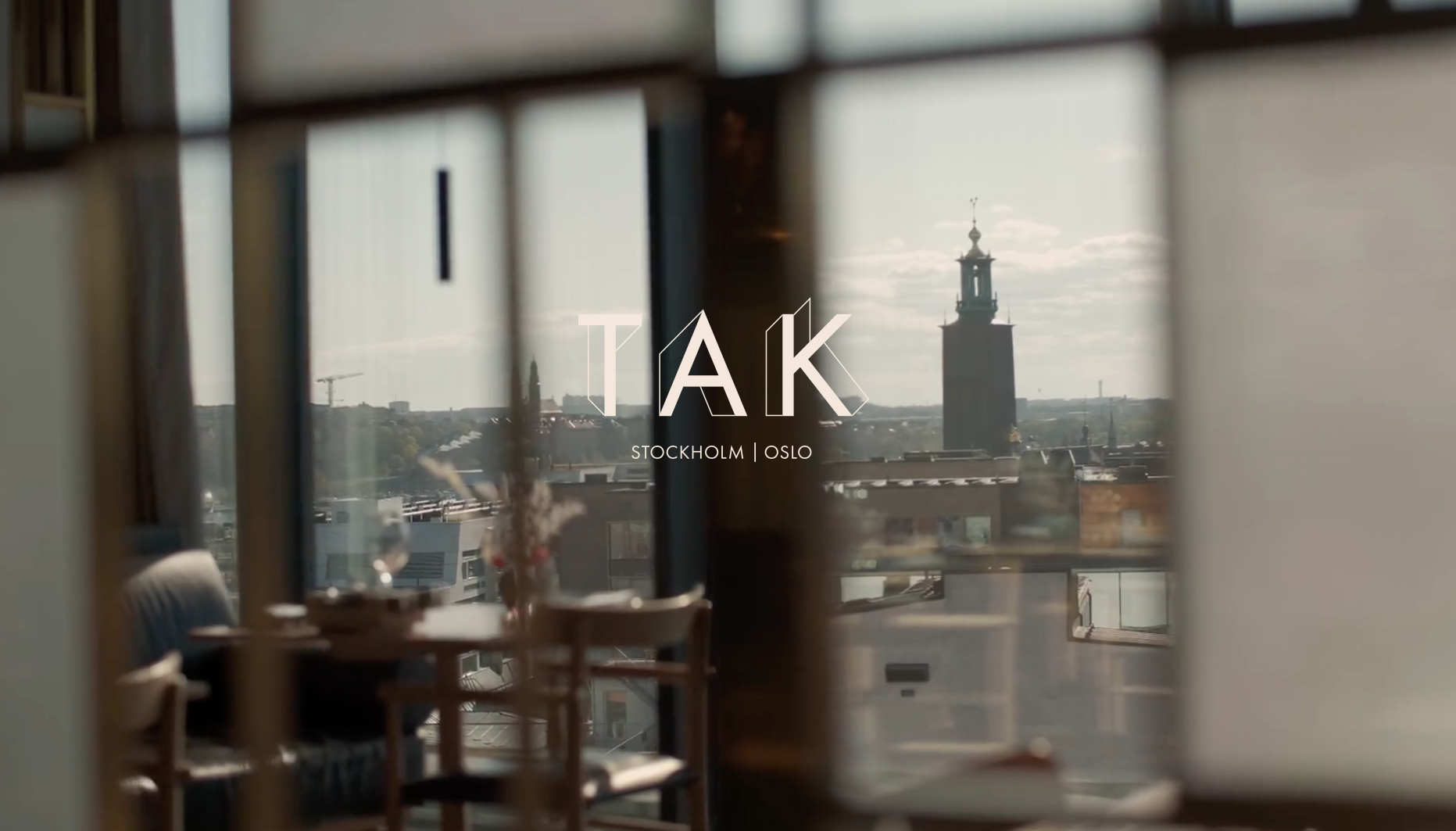 BRUNKEBERGSTORG 2
TAK rooftop bar
Stylish restaurant featuring a Swedish-Japanese menu, plus sake, a robust wine list & a rooftop bar. Their rooftop bar offers the perfect spot to watch soccer games on a high-screen TV or to soak up the panoramic views of Stockholm. 
HISTORY
History of Norrmalm
Norrmalm is part of the larger borough of Norrmalm (Norrmalms stadsdelsområde). The southern part of the district, Lower Norrmalm (Nedre Norrmalm), also known as City, constitutes the most central part of Stockholm, while Upper Norrmalm (Övre Norrmalm) is more residential.
The name Norrmalm is first mentioned in 1288. In 1602 Norrmalm became an independent city with its own mayor and administration called the Northern Suburb (Norra Förstaden). The town was short-lived and in 1635 it was incorporated with Stockholm again. Norrmalm is today considered to be the central part of Stockholm.
In the 1950s and 1960s, large parts of lower Norrmalm were torn down to build a new and modern city. The demolitions were carried out swiftly and many Stockholmers still miss "old Klara" (Klara is a part of lower Norrmalm). Among the new features created as a result of the clearances were the large central public plaza at Sergels torg and the Klara Tunnel (Klaratunneln).
READ THEM ALL…
More Stockholm guides
Whether you are permanently moving to Stockholm, or only visiting for a short stay, we have created the perfect guides for you on how to get around the city or what there is to explore near you. Explore our guides below!