c/o STOCKHOLM GUIDE
Södermalm
Classic must-see places in eclectic Södermalm.
c/o SÖDERMALM
Cafées
Take a stop and just lounge, go for a fine brunch, a fika or lunch at some of our top 3 timeless picks. If none of these places impresses you, nothing will.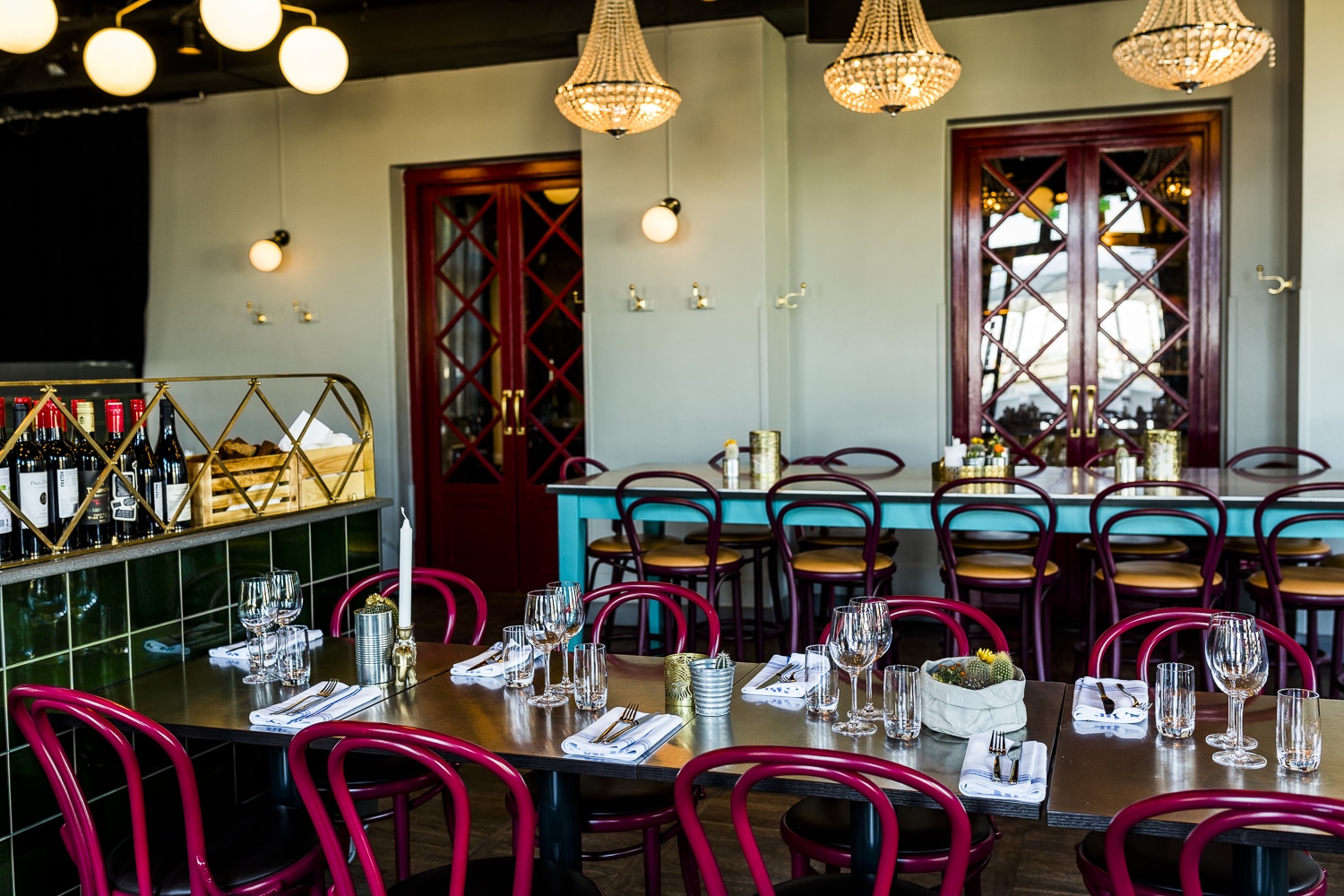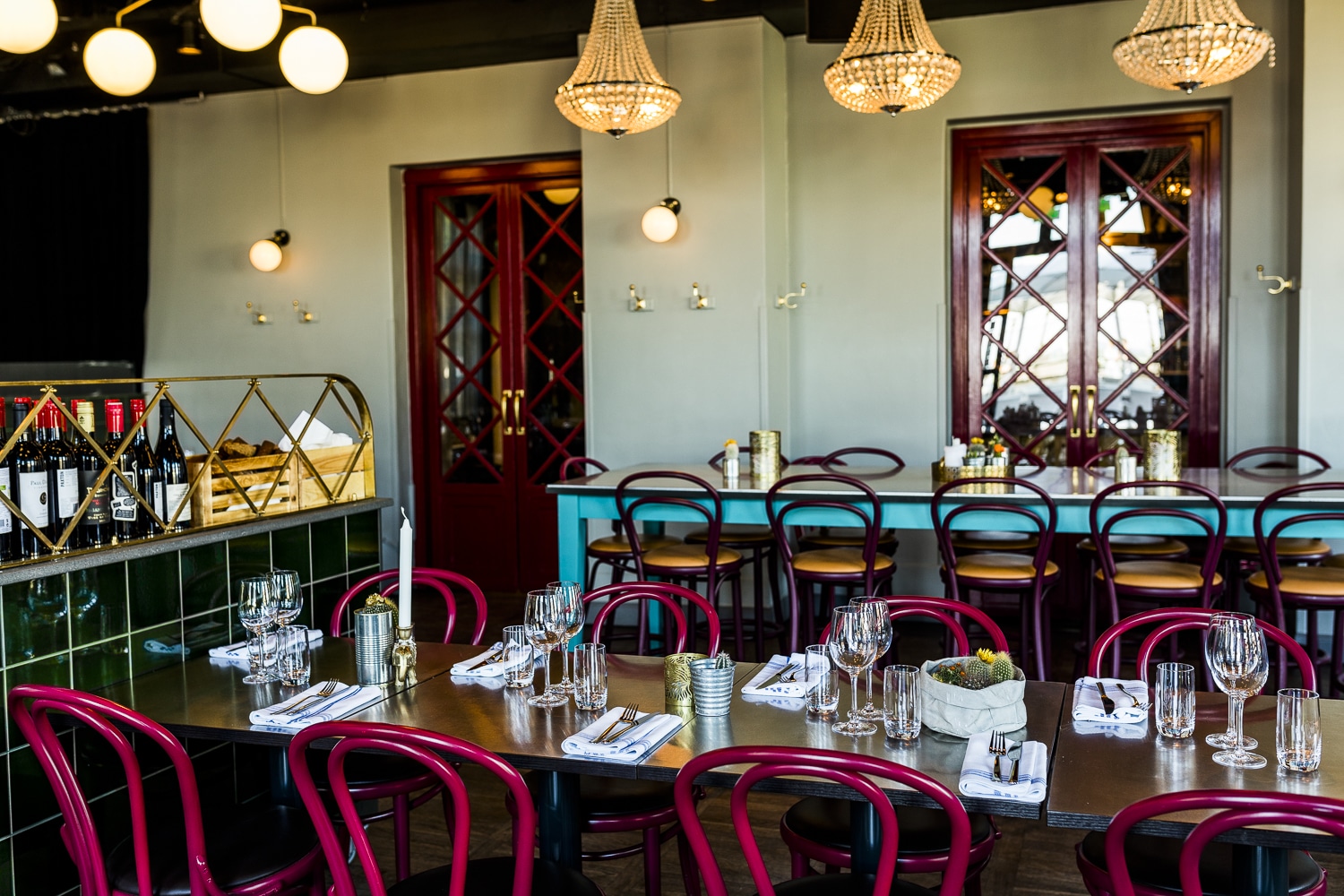 MOSEBACKE TORG 9
Mosebacke
Perfect for people watching, drinking coffee or wine. Mosebacke has the best Bloody Mary in the city (yes, we are bias). In the summertime Mosebacke terrassen is open, where you can enjoy a full view of Stockholm. If you get super comfortable – why not enjoy a show during night?
Good for: Fika, lounging, bar, brunch.
Kids/dogs? Yes/Yes (outside).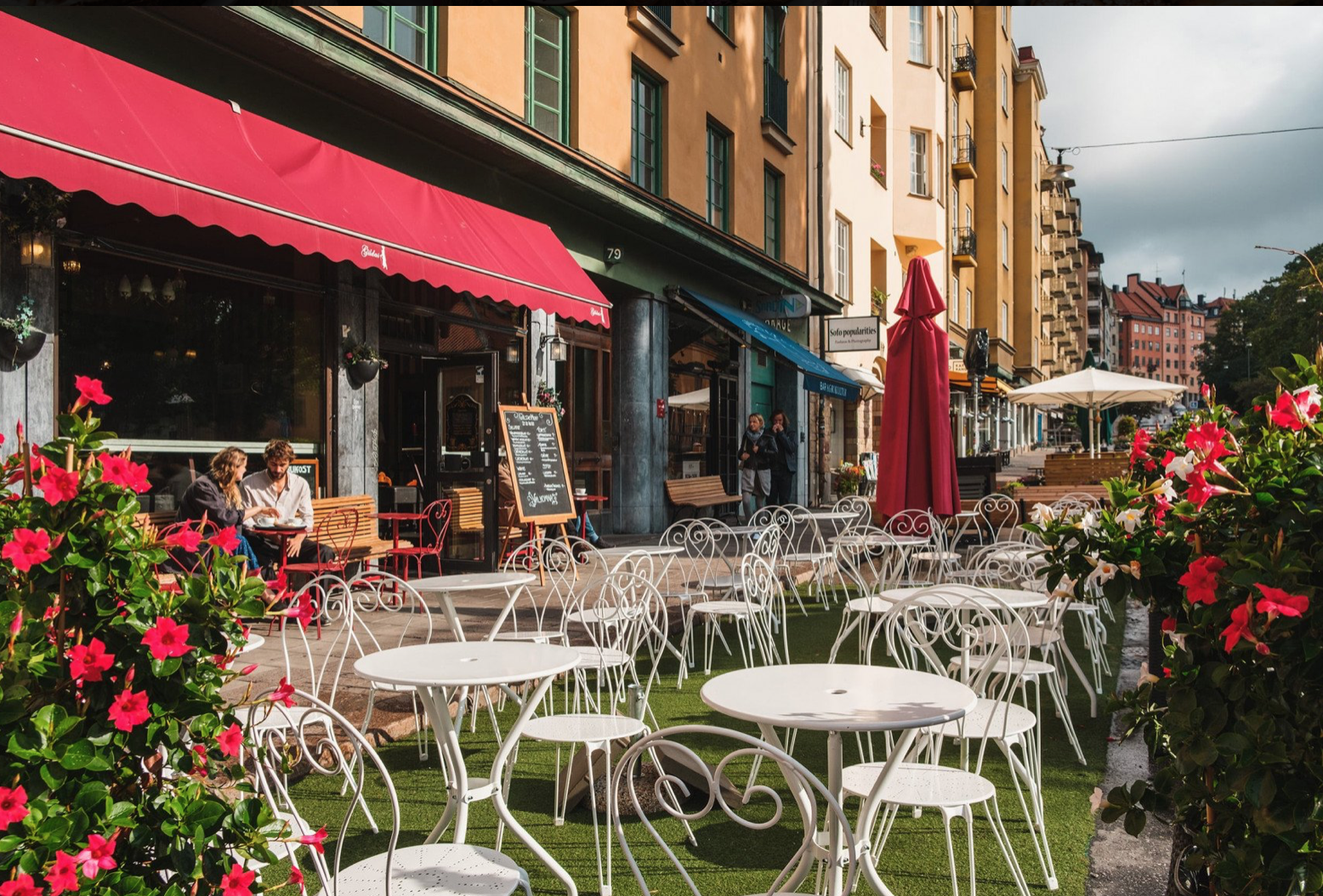 SKÅNEGATAN 709
Gildas rum
Perfect for a healthy lunch or fika. Enjoy indoors or outdoors. Perfect for a quick stop and people watching while exploring all the small shops around Nytorget (SOFO). 
Good for: Fika, lunch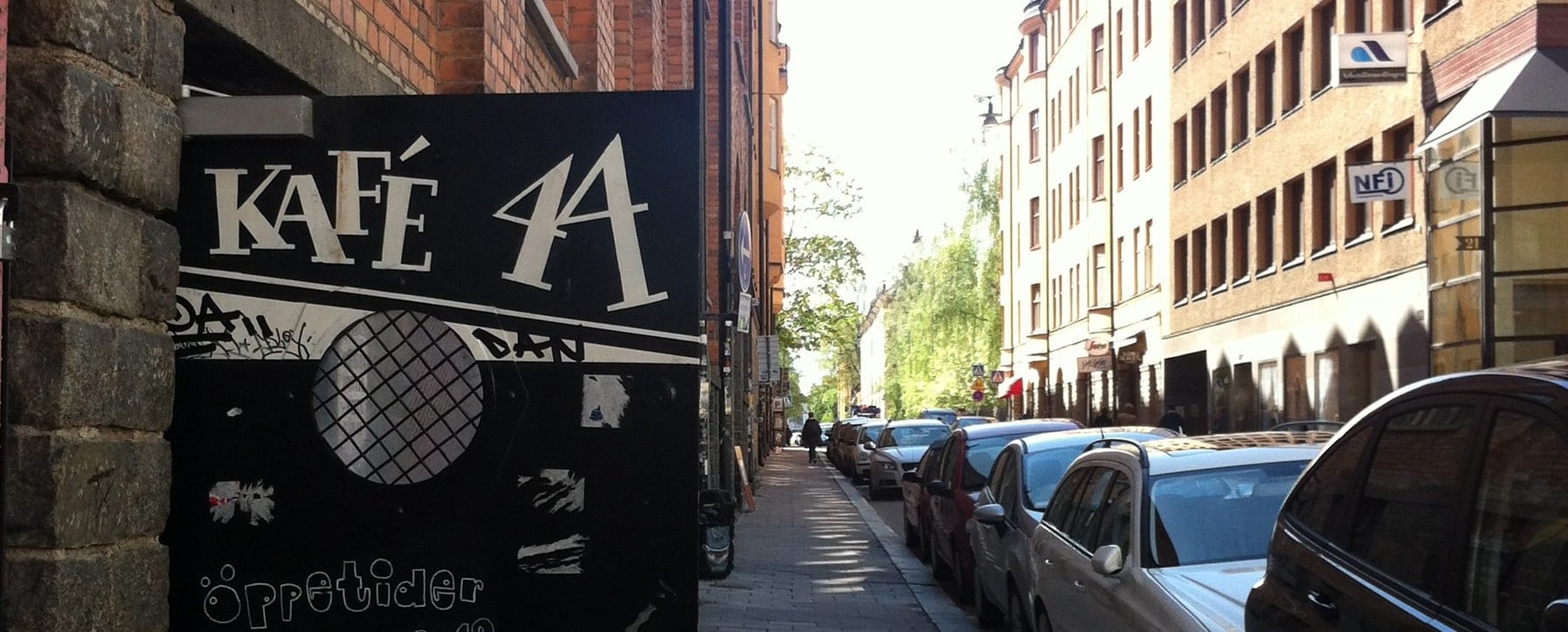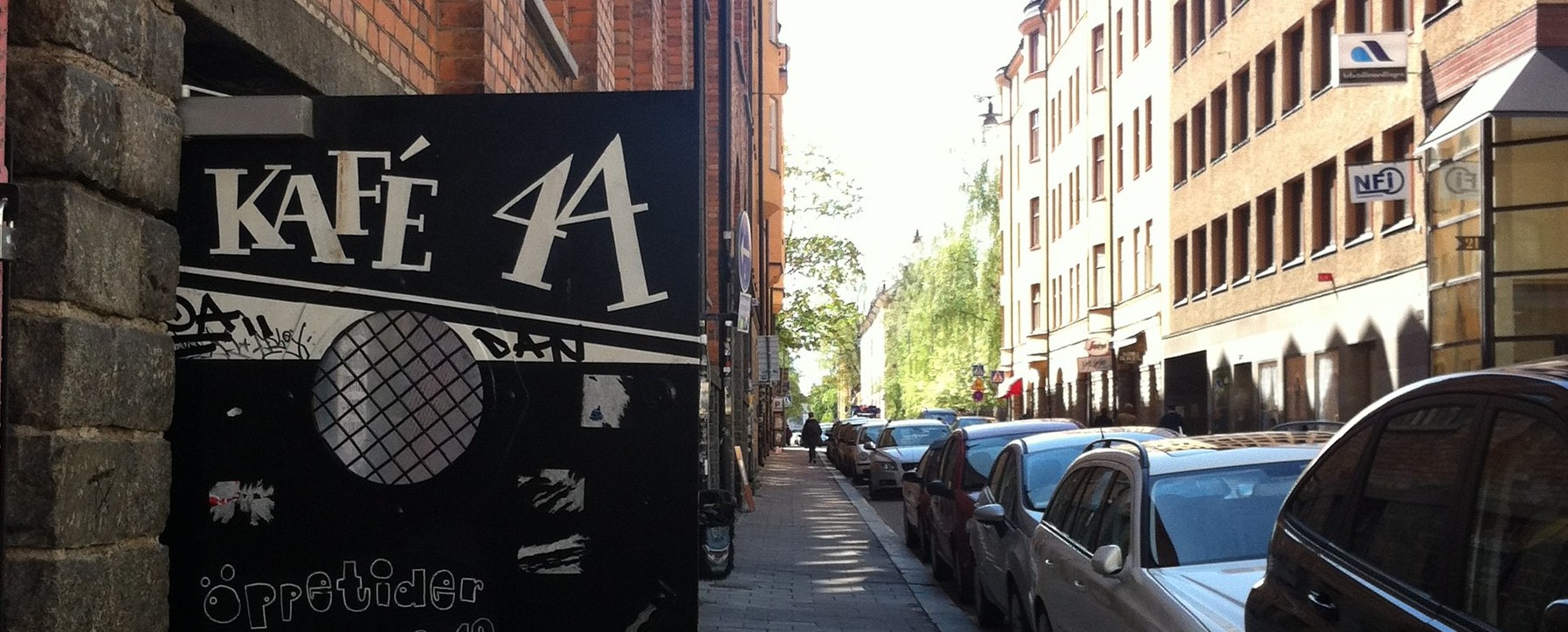 TJÄRHOVSGATAN 46
Café 44
Café 44 is a underground café which is run without making any profits. Enjoy vegan food and a interesting crowd. Active since 1987, this is a must to explore the true Söder. Also hosts a music venue every tuesday and thursday. 
Good for: Fika, lunch, breakfast.
c/o SÖDERMALM
Restaurants
Enjoy Swedish Husmanskost in any of our suggestions below. If you haven't already had meatballs with lingonberry jam, pickled cucumber and brown sauce, you've missed out!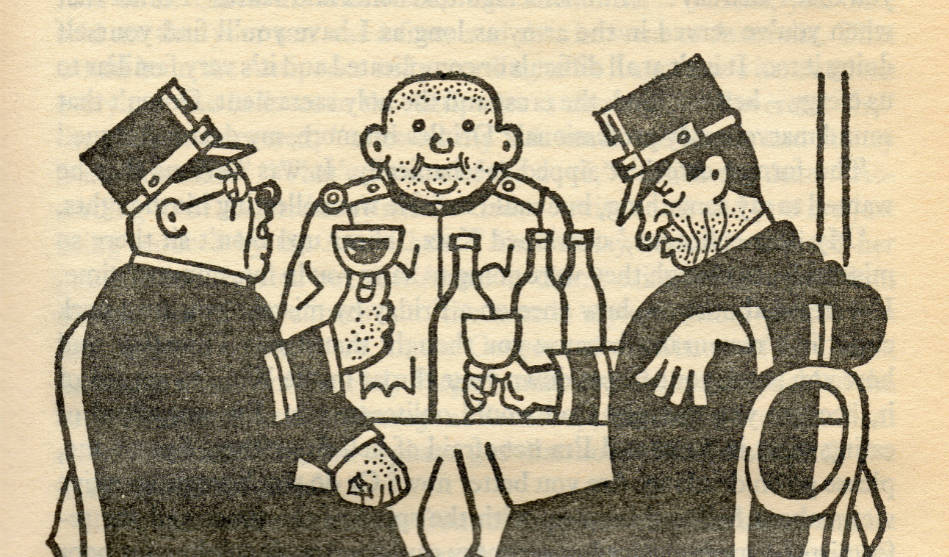 ÖSTGÖTAGATAN 35
Soldaten Svejk
A super cozy, rustic-style tavern with Czech beers on tap & a menu of hearty East European comfort food. The food here will keep you full for a day (or two!) and they do not spare on the butter. But your tastebuds will thank you. A must.
Good for: Lounging, bar, brunch, lunch, dinner.
Kids/dogs? Somewhat/no.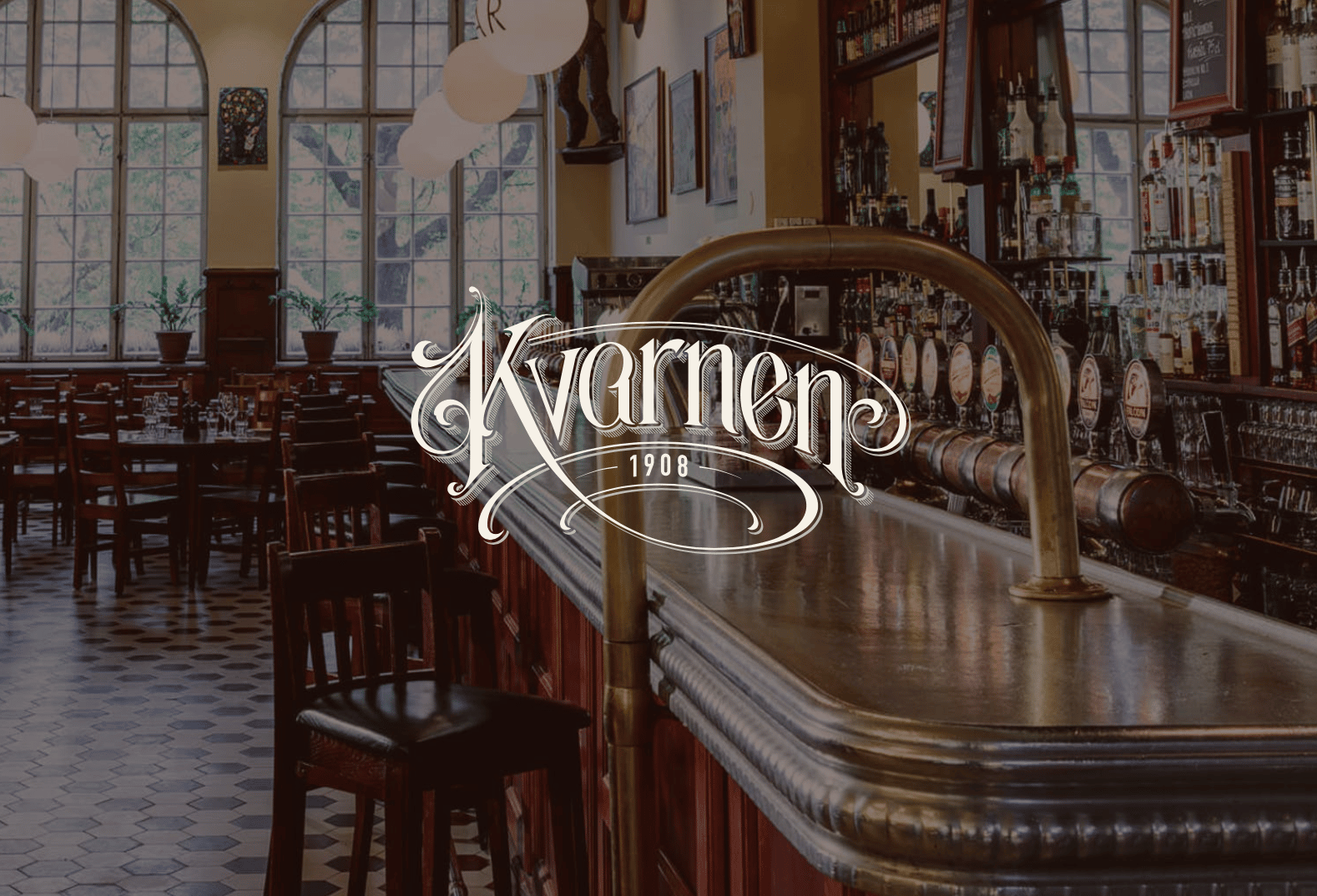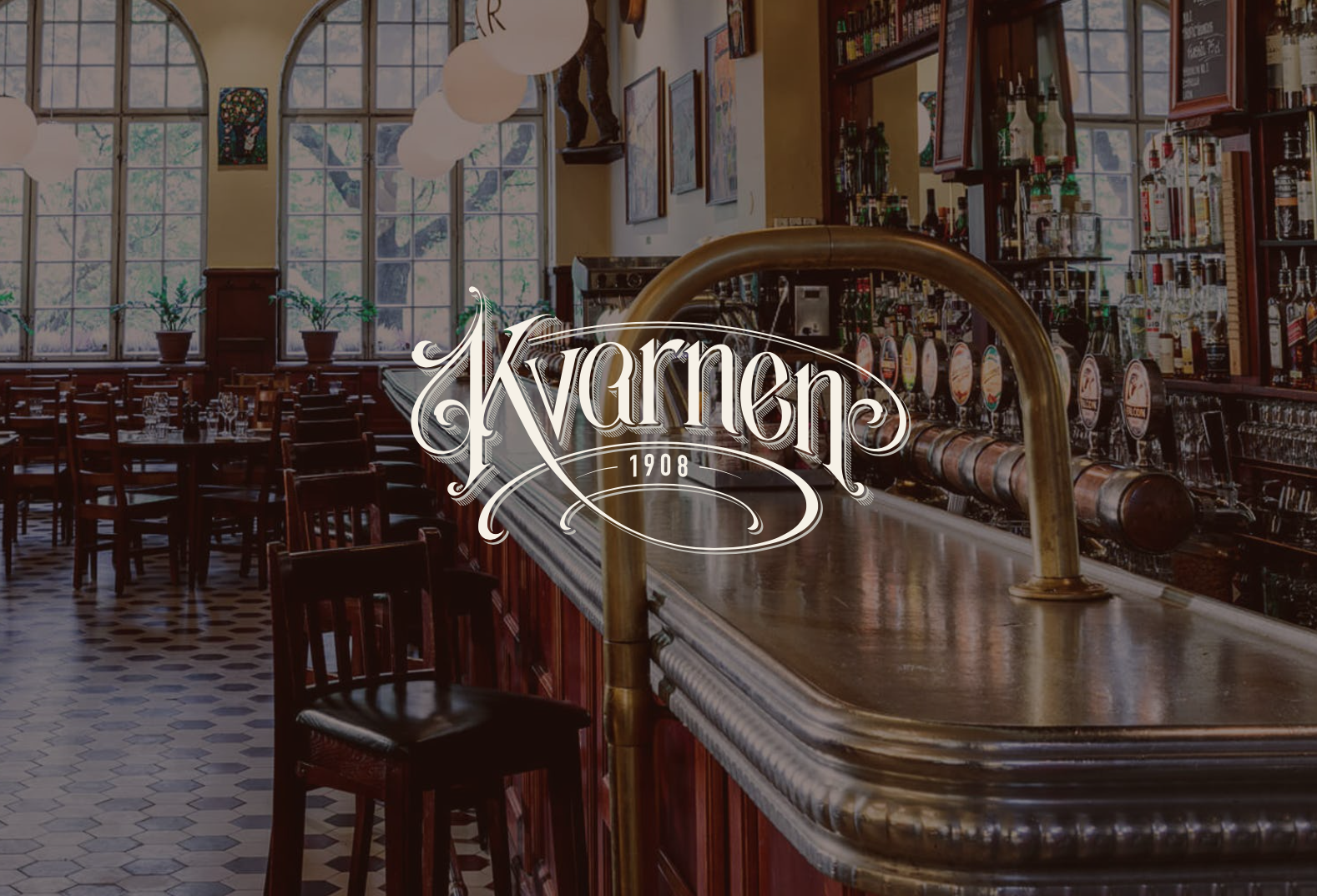 TJÄRHOVSGATAN 4
Kvarnen
Kvarnen "Le moulin", offers classic Swedish dishes in an enduring, oak-paneled restaurant with a lively beer hall. This restaurant has been in the same location since 1908 – right in the heart of Södermalm. Offers carefully prepared traditional Swedish food, beer, and great company are in focus here.
Good for: Lounging, bar, dinner, beer
Kids/dogs? Yes/No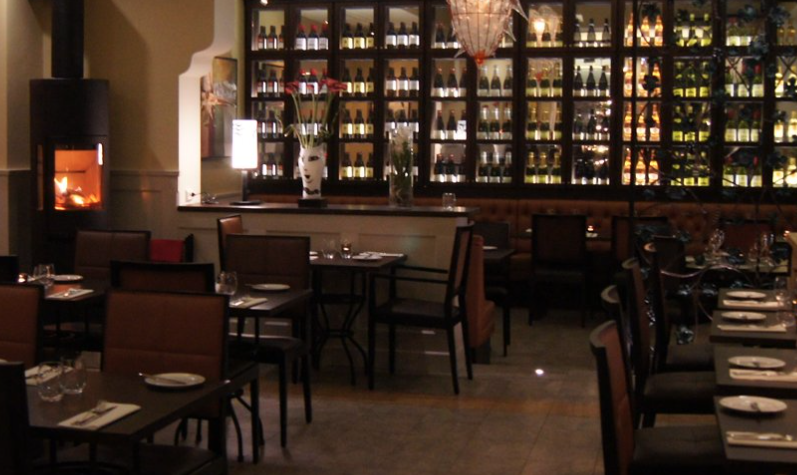 GÖTGATAN 73
Axela
The food at Axela is simply to die for. Enjoy a filling lunch or dinner in a cozy setting in the heart of Södermalm. Offers grilled dishes with vegan/vegetarian options and a generous wine list. This place is a true smultronställe (gem) in the city.
Good for: Bar, dinner, lunch.
Kids/dogs? Yes/No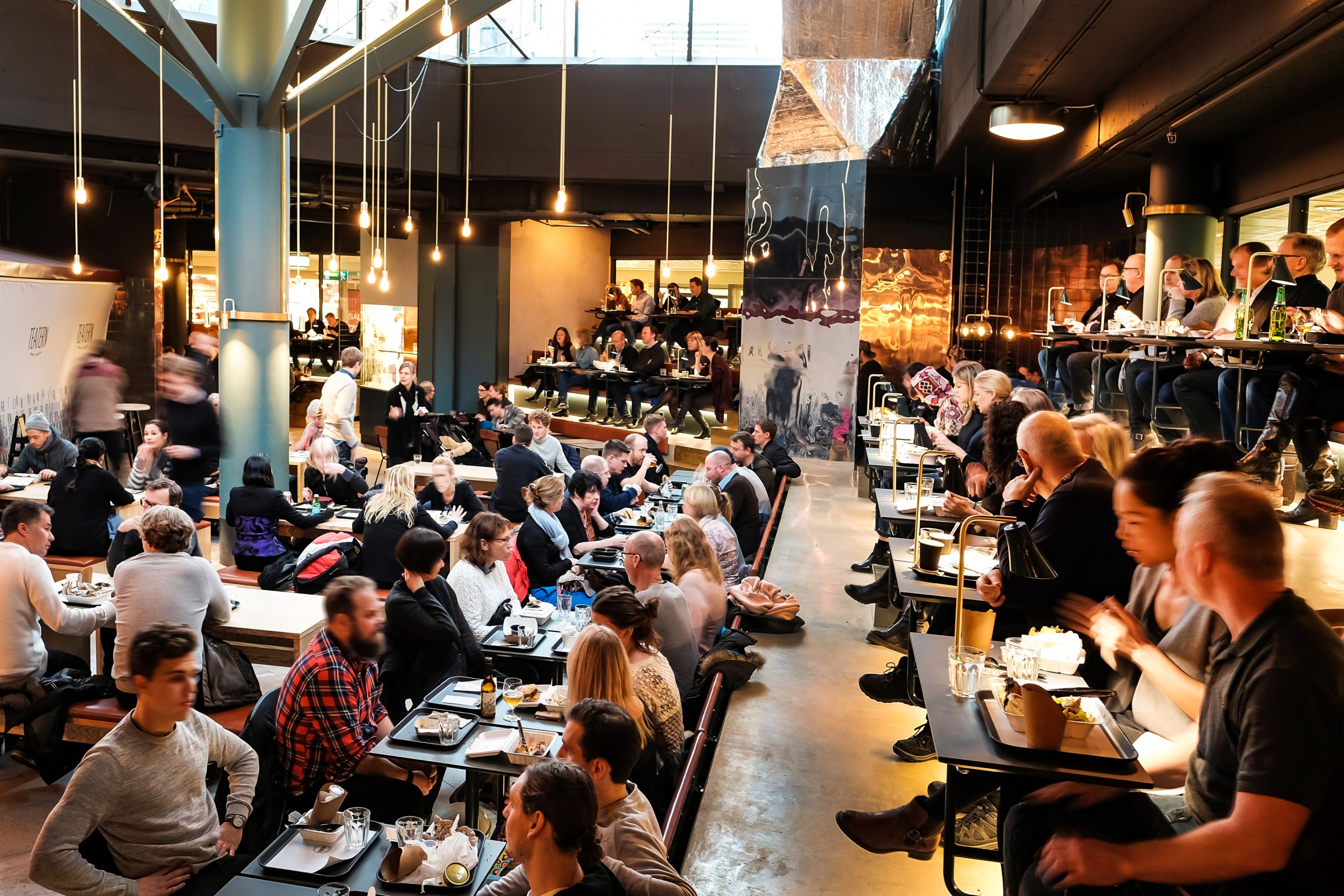 GÖTGATAN 98
Ringen
Dog friendly shopping mall (with exception of ICA and a few stores). Perfect for commercial shopping and has stores such as H&M, Lindex etc. Also holds a food court with great healthy (or unhealthy!) lunch options.
Good for: Basic shopping, lunch
Kids/dogs? Yes/Yes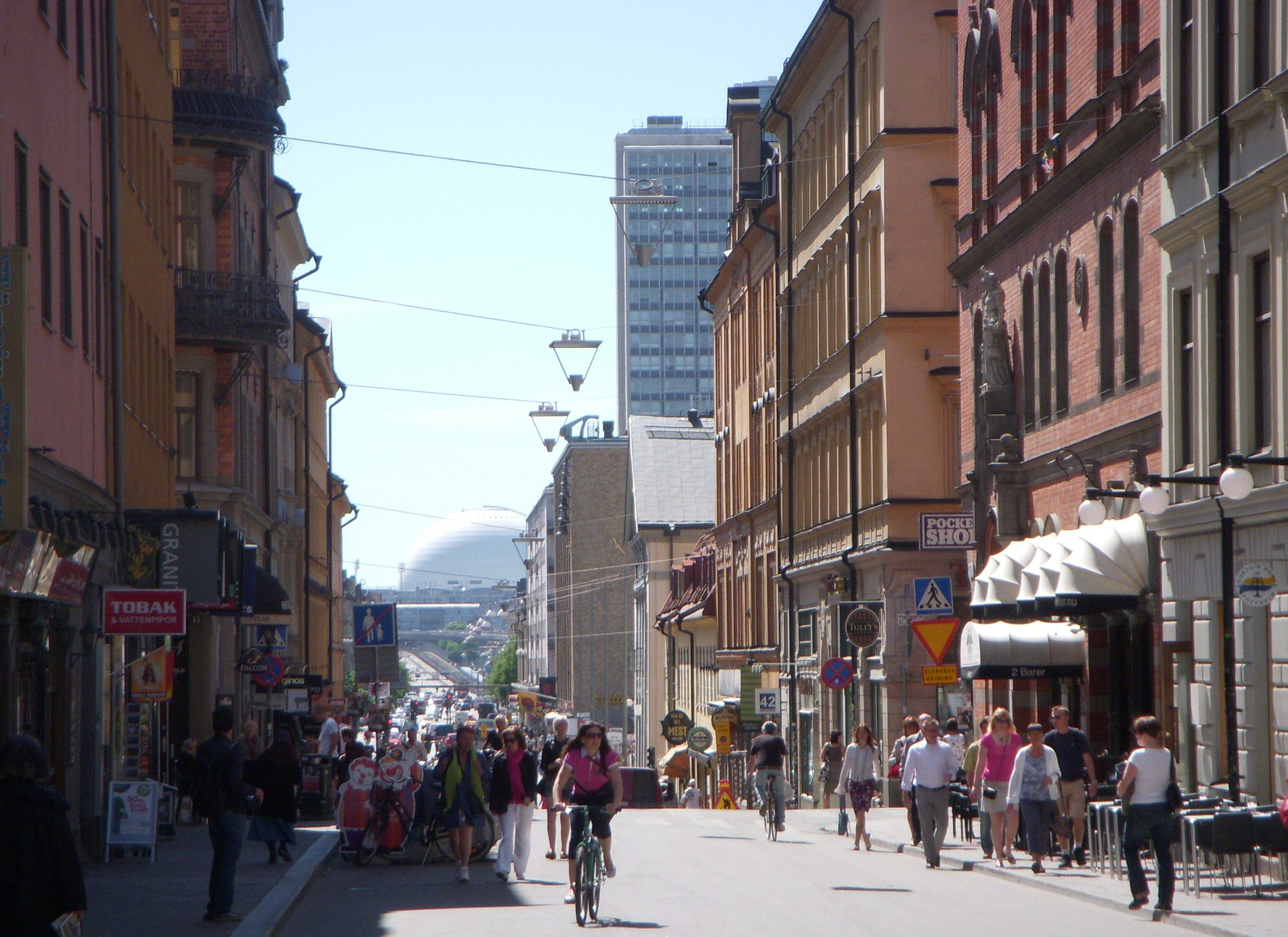 STREET
Götgatan
Stroll along Götgatan and enjoy any of these boutiques. Stop for a brunch or lunch on any of the bars along the street. Super cozy walk which reaches from Slussen all the way to Medborgarplatsen. This is one of the longest streets in central Stockholm on the Southern Isle of the city. The street itself has existed since the 12th century, and has had its name since the 1640s, the name based on it being a part of the old Göta highway.
Good for: Basic shopping, lunch, bar
Kids/dogs? Yes/Yes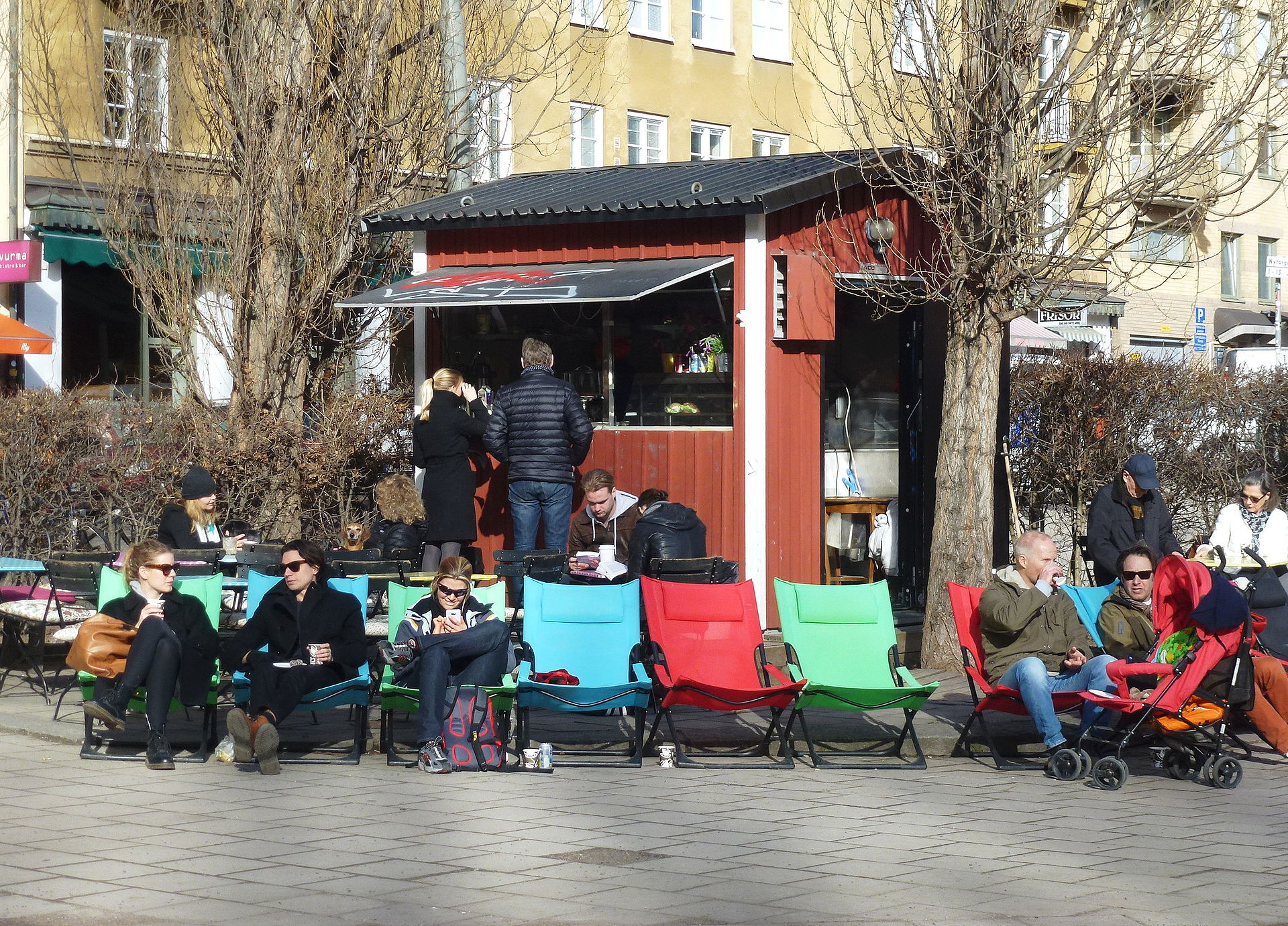 SOUTH OF FOLKKUNGAGATAN
SOFO
Enjoy any of the small boutique shops in hipster SoFo (South of Folkkungagatan). This area is bounded by Folkungagatan street to the north, Ringvägen to the south and in the east and west by Erstagatan and Götgatan. Perfect for city strolling and buying unique handcrafted items.
c/o Södermalm
Nature
Södermalm offers fantastic parks and strolls around Söder mälarstrand or Slussen.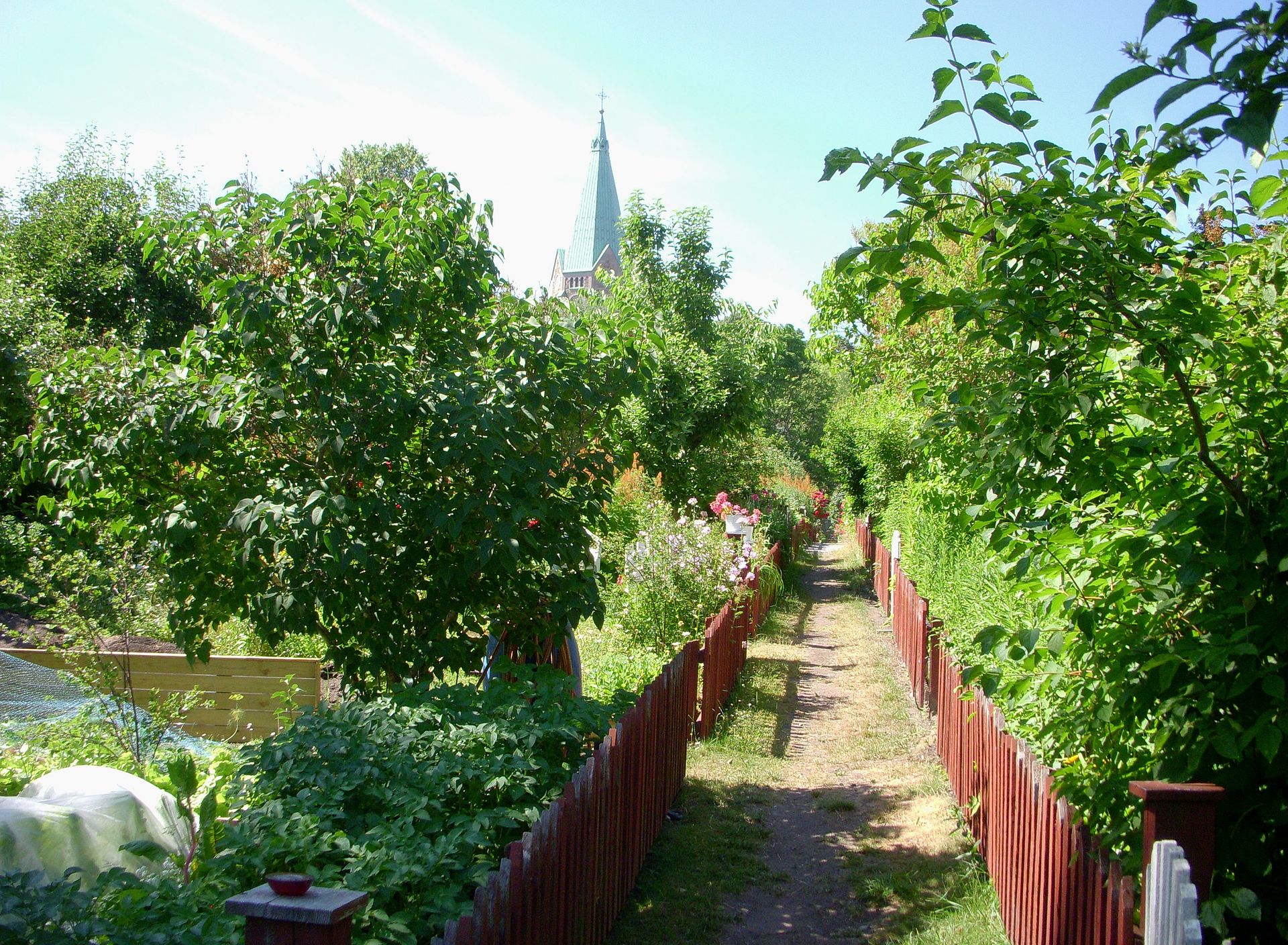 SKÅNEGATAN/MALMGÅRDSVÄGEN
Vitabergsparken
Vitabergsparken is a hilly nature park with is super popular for picknicks. The hills creates the perfect surroundings to find your own seqluded spot in the park. Also hosts a music pavilion, a colony area, playground and a dog park. Stroll around the park to enjoy old Swedish wooden houses.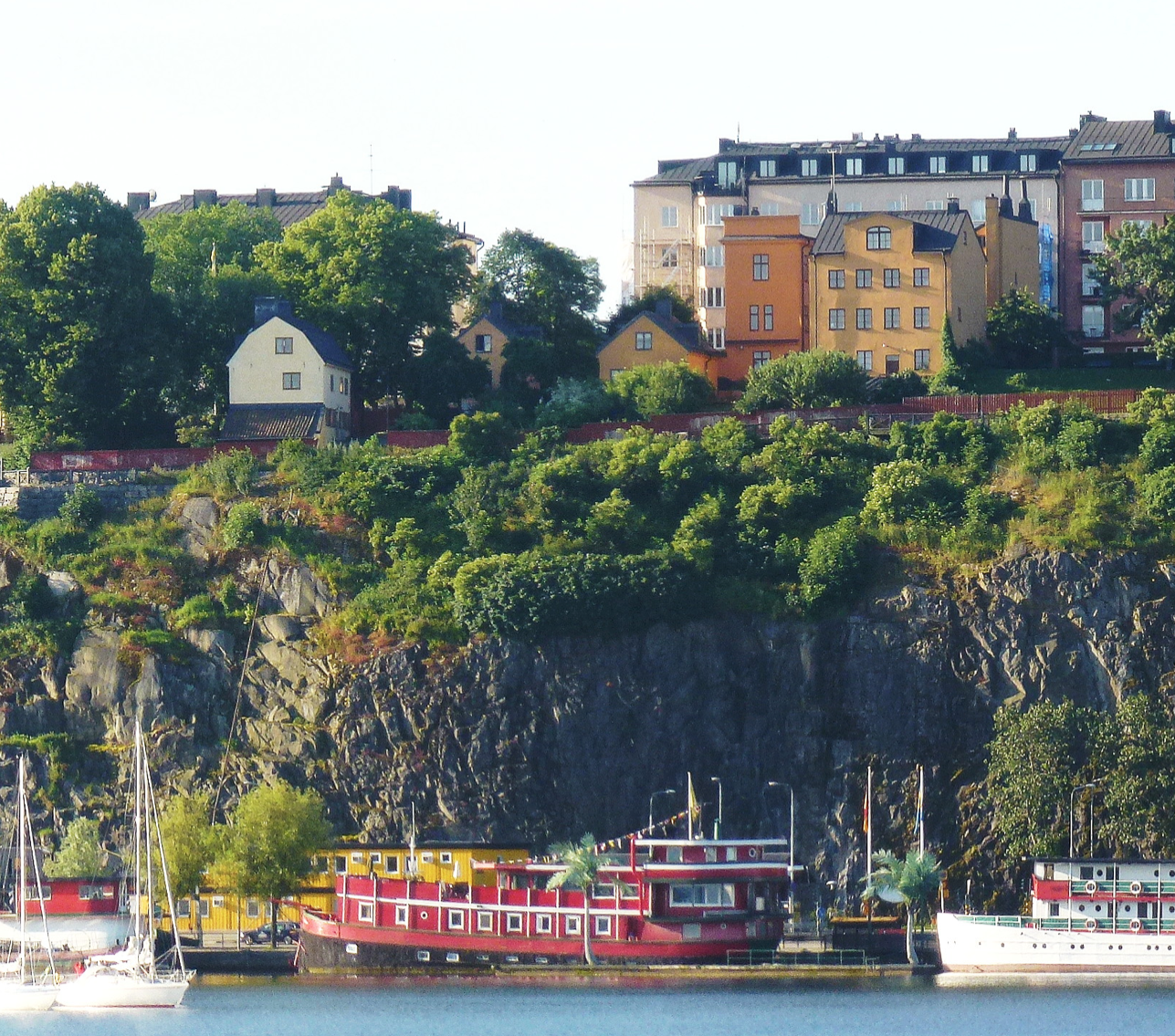 T-ZINKENSDAMM
Mariaberget
Get off at Zinkensdamm to hike up to Skinnarviksberget. Take a stroll on Mariaberget and explore Bastugatan which has several cozy restaurants and bars. Waterside observation area offering sweeping city views & a small green space. Get a full view towards Kungsholmen, Old town and Norrmalm, perfect for photography. Stroll back along Södermälarstrand waterfront and stop for a lunch on any of the permanently docked restaurant boats.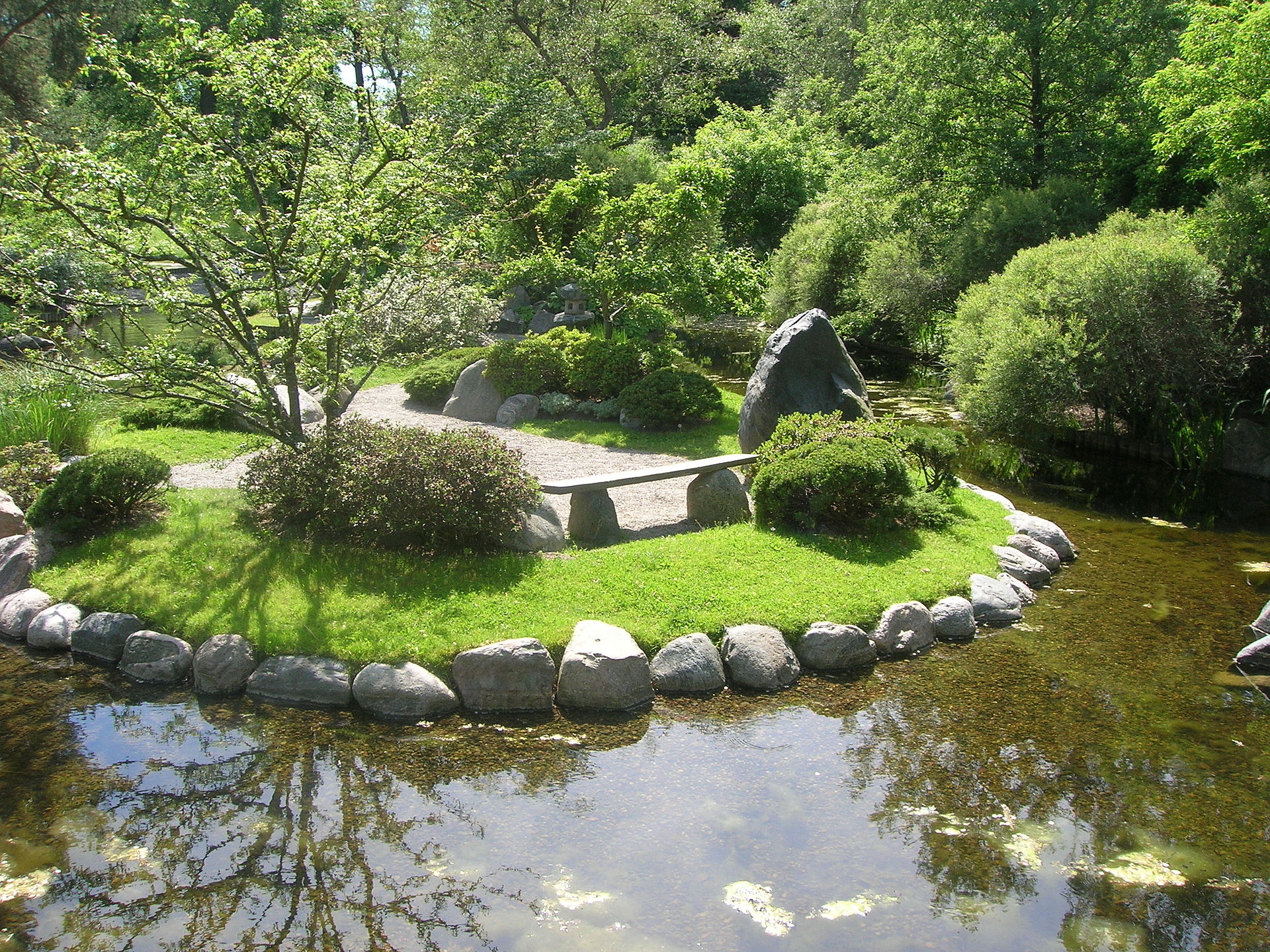 HORNSTULL
Tantolunden
In hip Hornstull you will find a relaxed parked called Tantolunden which reaches to Zinkensdamm. The area is bounded by the railway in the south, the Ringvägen in the east, the Drakenberg area in the north and Lake Årstaviken in the southwest. Stop for a swim, mini-golf or a stroll amongst the colony area which has tiny colony houses and amazing gardens. Climb up on the hill for panoramic photography, with a 360 view of Stockholm.
c/o SÖDERMALM
Culture
In Södermalm you will soak up the eclectic culture wherever you go. Although there are a few places you need to visit for the ultimate Södermalm cultural experience.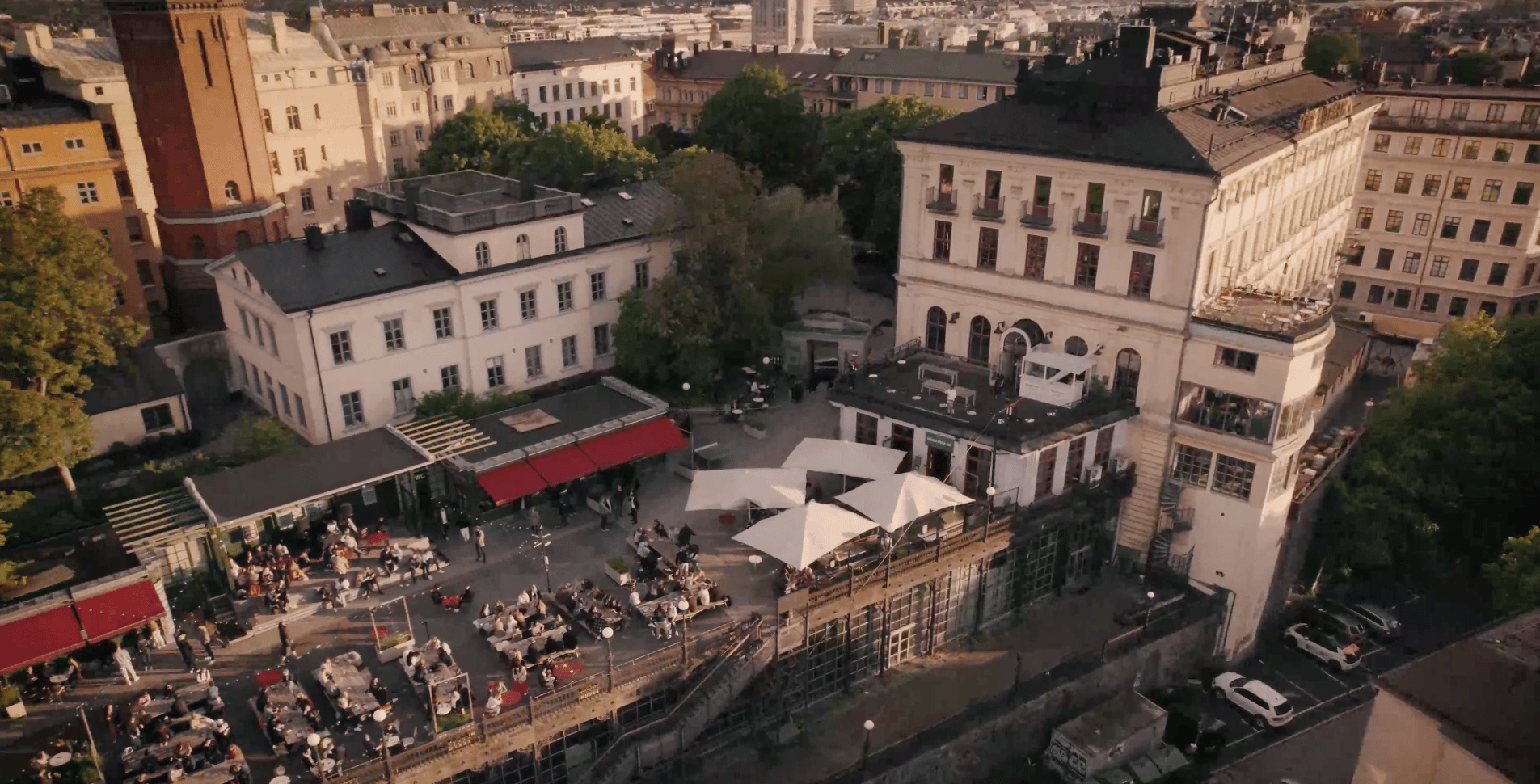 MOSEBACKETORG 1
Södra teatern
Södra Teatern is a arnate 19th-century theater featuring touring rock, indie & jazz bands, as well as live DJ club nights.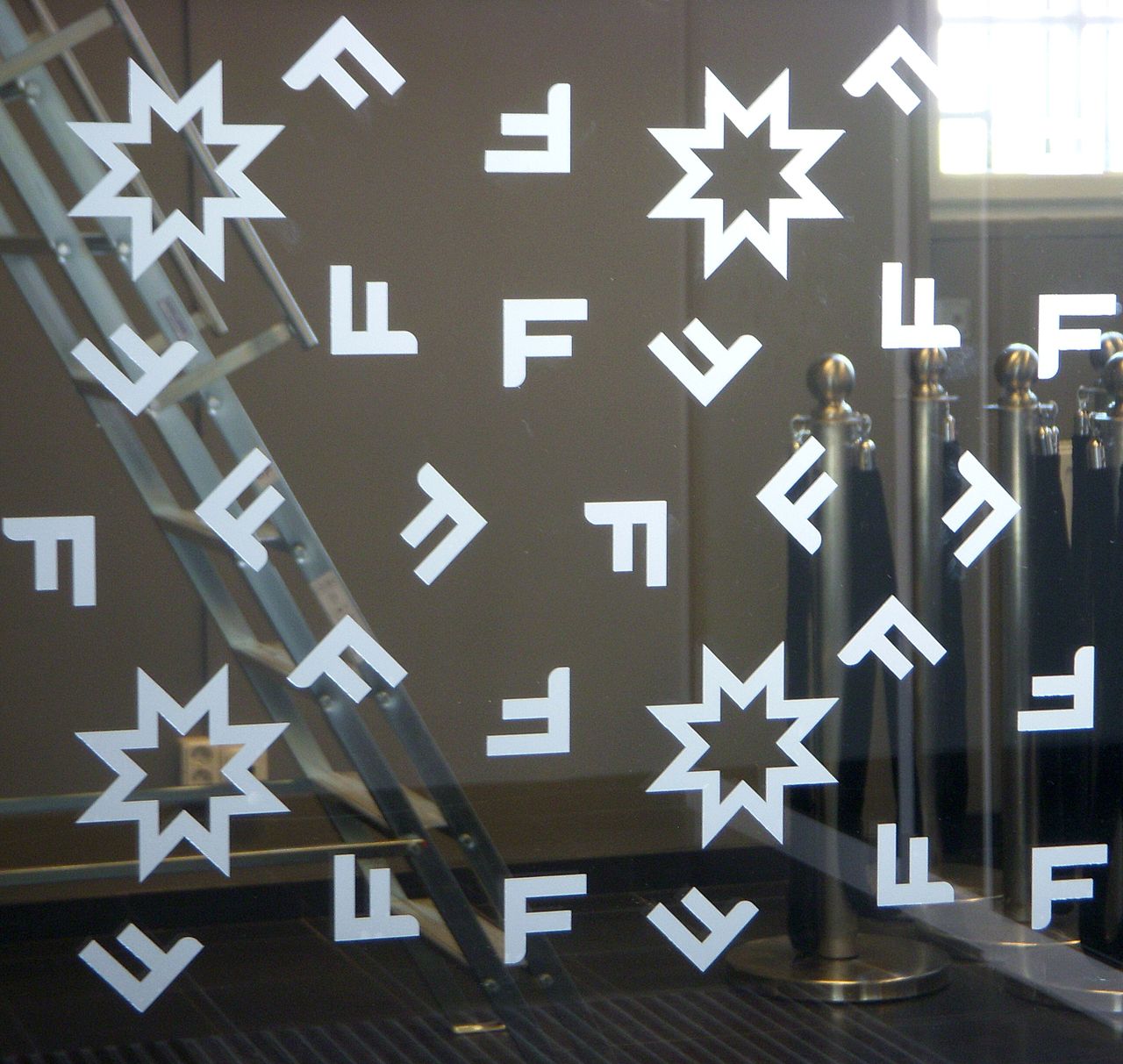 STUREGALLERIAN 36
Fotografiska
Fotografiska is a destination to discover world-class photography, eclectic programming, elevated dining and surprising new perspectives.Have fun. Stay late. Get deep. Spill your drink. Fotografiska is a centre for contemporary photography in the Södermalm, founded by brothers Jan and Per Broman and opened on 21 May 2010. In March 2021, it merged with NeueHouse and is operated by Yoram Roth and Josh Wyatt under the parent company CultureWorks.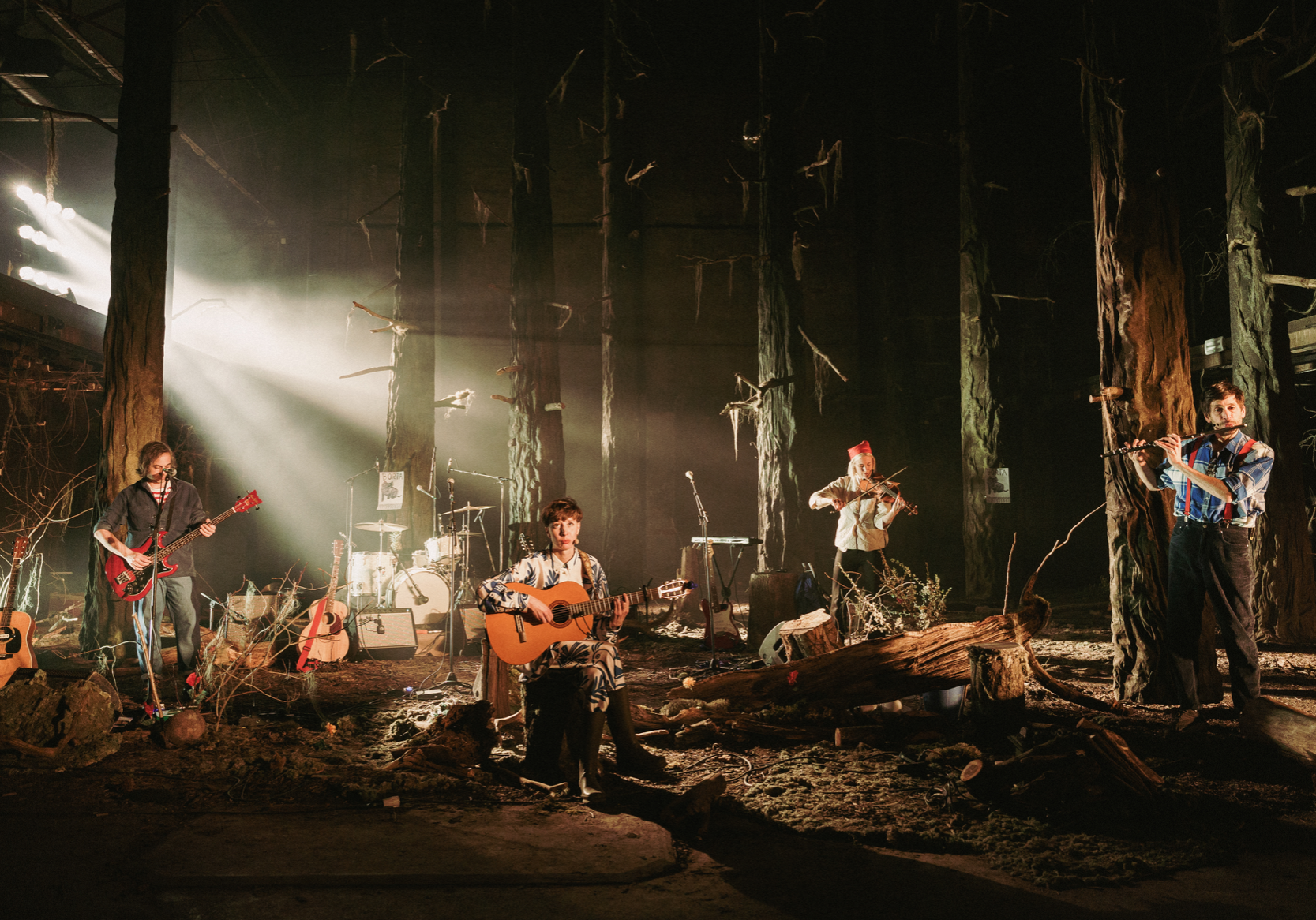 KATARINA BANGATA 77
Orionteatern
The Orion Theatre is a theater located at Katarina Bangata 77 in the district of Södermalm in Stockholm, Sweden. Orion theater was founded in 1983 and is the city's largest avant-garde stage. The Orion Theatre is Stockholm's largest avant-garde stage was formed in 1983, and is one of Sweden's most interesting and innovative theatres.
c/o SÖDERMALM
c/o LOVE
This is what we call smultronställen in Swedish. These places are the hidden gems in Stockholm which you will only find as a local Swede.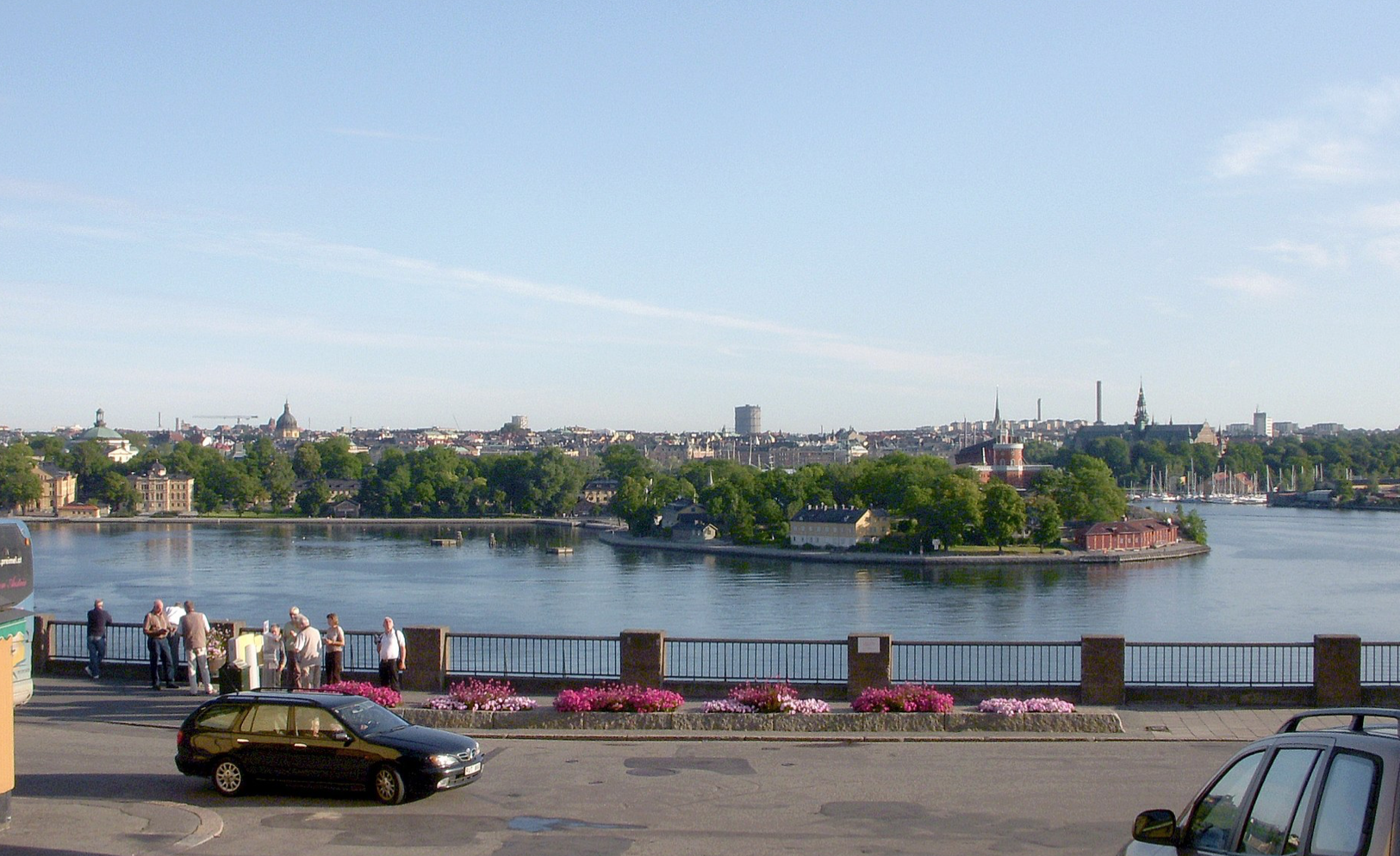 FJÄLLGATAN
Fjällgatan
Visit Stockholm's balcony. Fjällgatan on Södermalm offers a beautiful view of Old Town, the island Skeppsholmen and Djurgården. You can also see Kaknästornet in Gärdet. Here people come from all round the world to get the perfect panoramic view of the city. We recommend strolling up från Fjällgatan to Monteliusvägen, and along the waterfront to Slussen.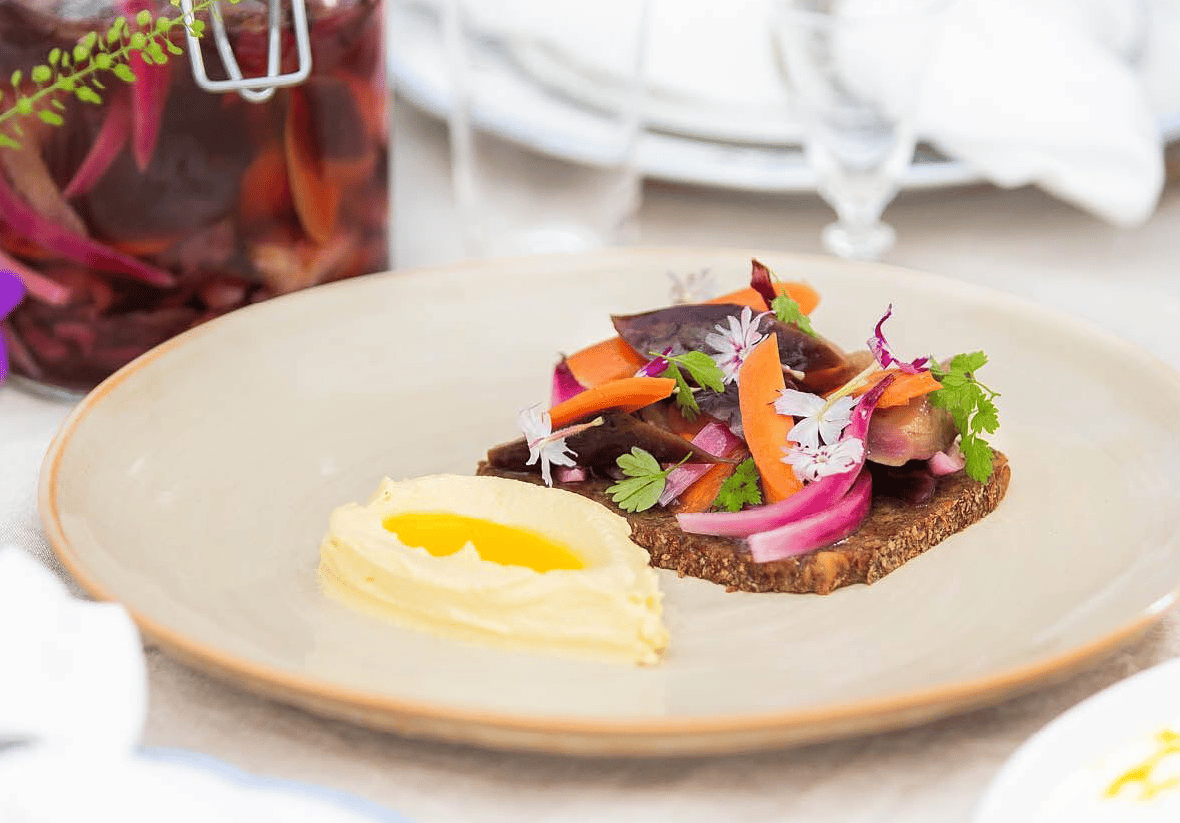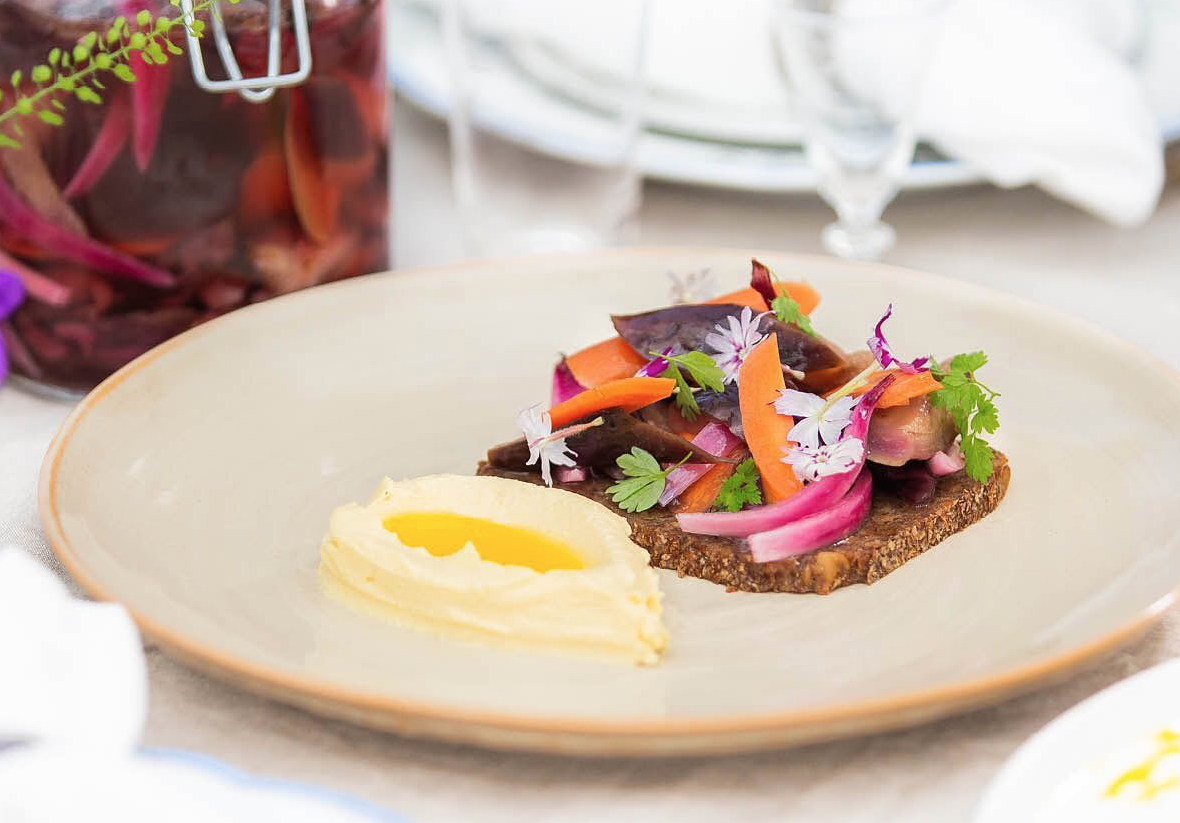 MEDBORGARPLATSEN
Söderhallarna
Visit Söderhallarna, a contemporary shopping center with a gourmet food hall, boutiques, restaurants & a rooftop garden. Stay for a lunch or bring some delicacies with you home. We highly recommend fresh Skagenröra from Melander's fish or vegan Sill made of aubergine.
HISTORY
History of Södermalm
The name Södermalm (as Suthaermalm) is first mentioned in 1288 in a letter from Bishop Anund of Strängnäs. Until the early 17th century Södermalm was mainly a rural, agricultural area. Its first urban areas were planned and built in the mid 17th century, comprising a mixture of working class housing, such as the little red cottages of which a few can still be seen in northeastern Södermalm, and the summer houses and pavilions of wealthier families, such as Emanuel Swedenborg's pavilion, which is now in the outdoor museum Skansen. During this time, it was also the location of perhaps the first theatre in Scandinavia, Björngårdsteatern. Södermalm is often poetically named Söders höjder ("heights of the south"), which reflects its topography of sheer cliffs and rocky hills. Indeed, the hills of Södermalm provide remarkable views of Stockholm's skyline.
In the 18th century, the working-class cottages that clung to Mariaberget, the steep cliffs facing Riddarfjärden, were replaced by the large buildings that are still present today. It was not until the beginning of the 20th century that urbanization grasped the entire width of Södermalm, and even today parts of Södermalm have a rural feeling to them, as for instance the landscape of tiny allotments that climb the slopes of Eriksdal.
Södermalm was once known as the "slum" area of Stockholm. However today, Södermalm is known as the home of bohemian, alternative culture and a broad range of cultural amenities. Meanwhile, the growing demand for housing, as well as an increasing gentrification of Stockholm's central parts, makes apartments in Södermalm more and more difficult or expensive to come by. Thus what was once a working-class district is now somewhat a district of the privileged.
READ THEM ALL…
More Stockholm guides
Whether you are permanently moving to Stockholm, or only visiting for a short stay, we have created the perfect guides for you on how to get around the city or what there is to explore near you. Explore our guides below!