UP TO 30 DAYS
Short term rentals
Browse our current selection of short term apartments.
Information
c/o Stockholm short term rentals
Welcome! To make a booking, check availability or obtain more information, contact us on info@costockholm.com with your dates, name, number of persons and ideally some information about yourselves and your trip.
With c/o Stockholm you are always VIP. We quickly do the search for you and present nice accommodation suggestions.
OUR CURRENT SHORT-TERM APARTMENT SELECTION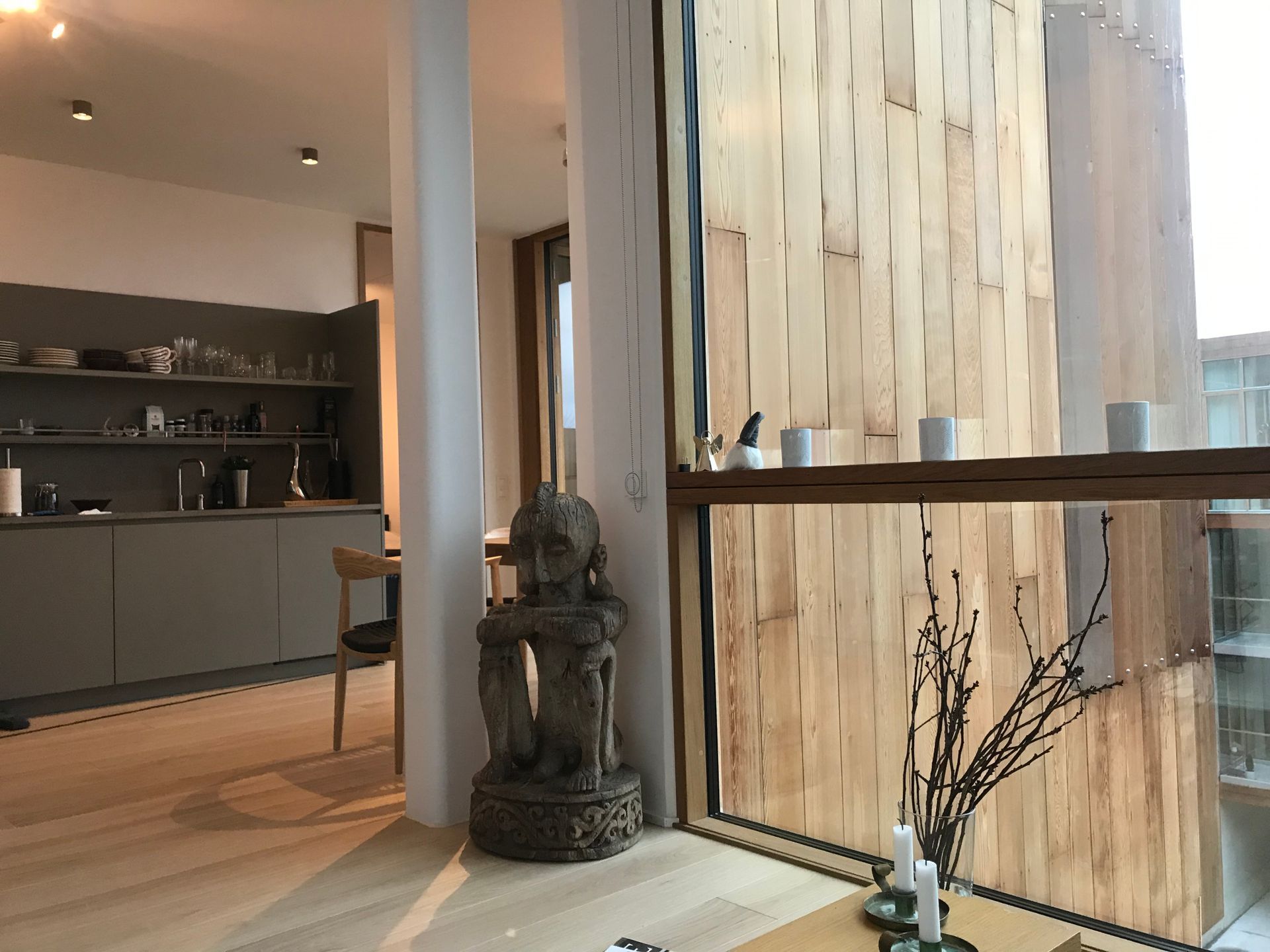 Newly built, unique contemporary design 2 room apartment with balcony for 1-2 persons.  
Private balcony
Double bed 180 cm
Workspace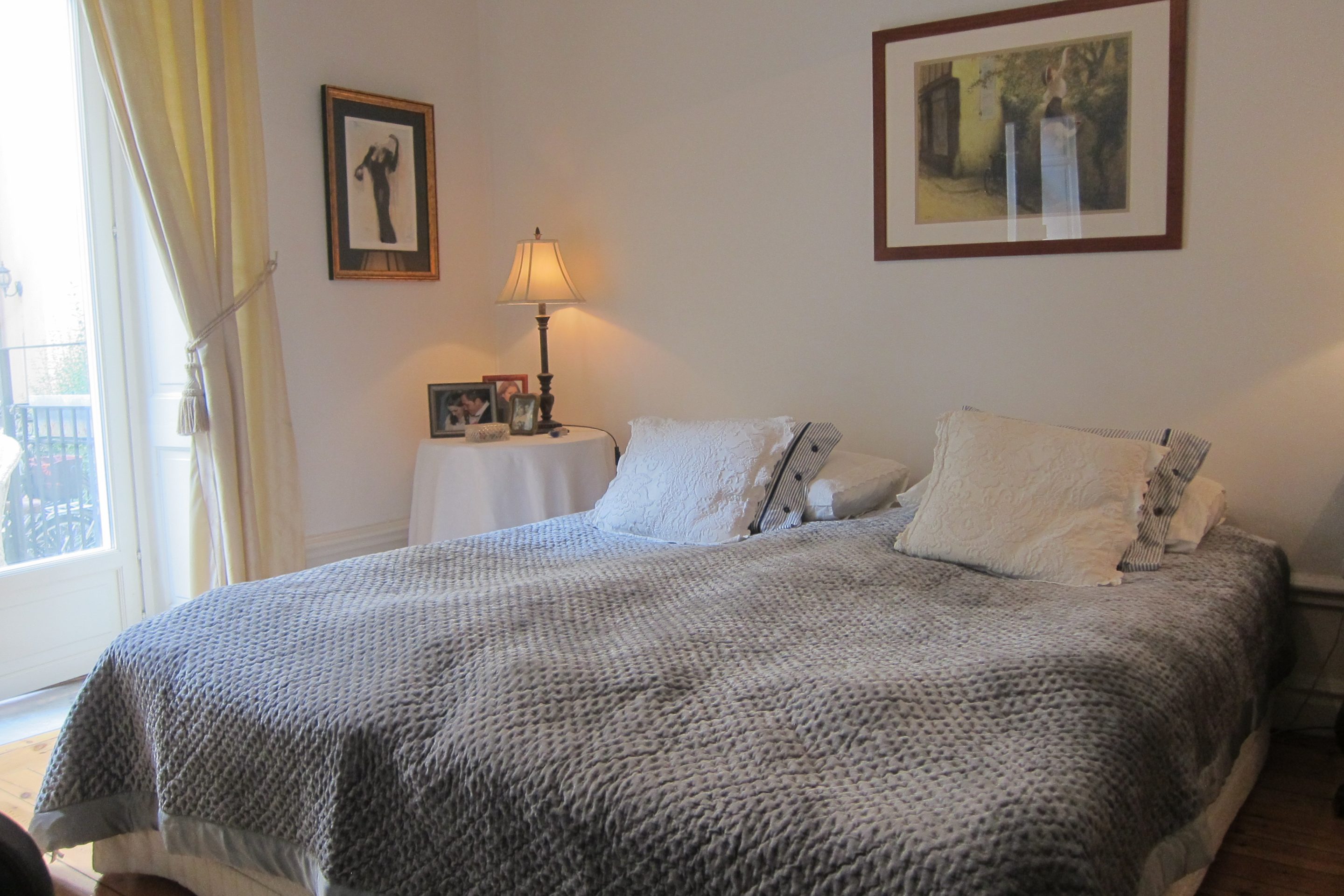 Beautiful, spacious 2 room apartment in a pleasant part of affluent Östermalm, peaceful, also near nice restaurants and parks. 1-2 persons.
Peaceful yard
Double bed 180 cm
High ceilings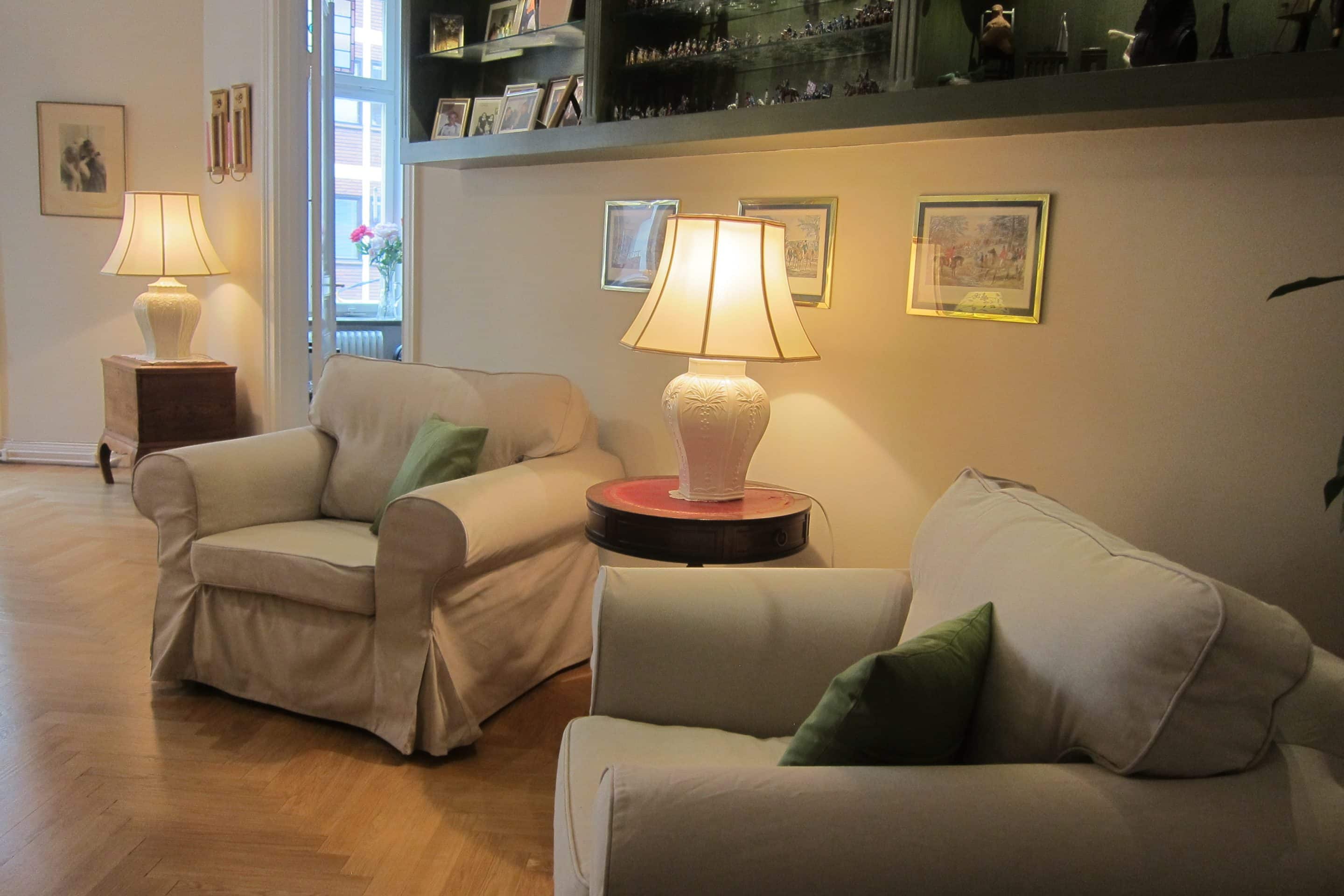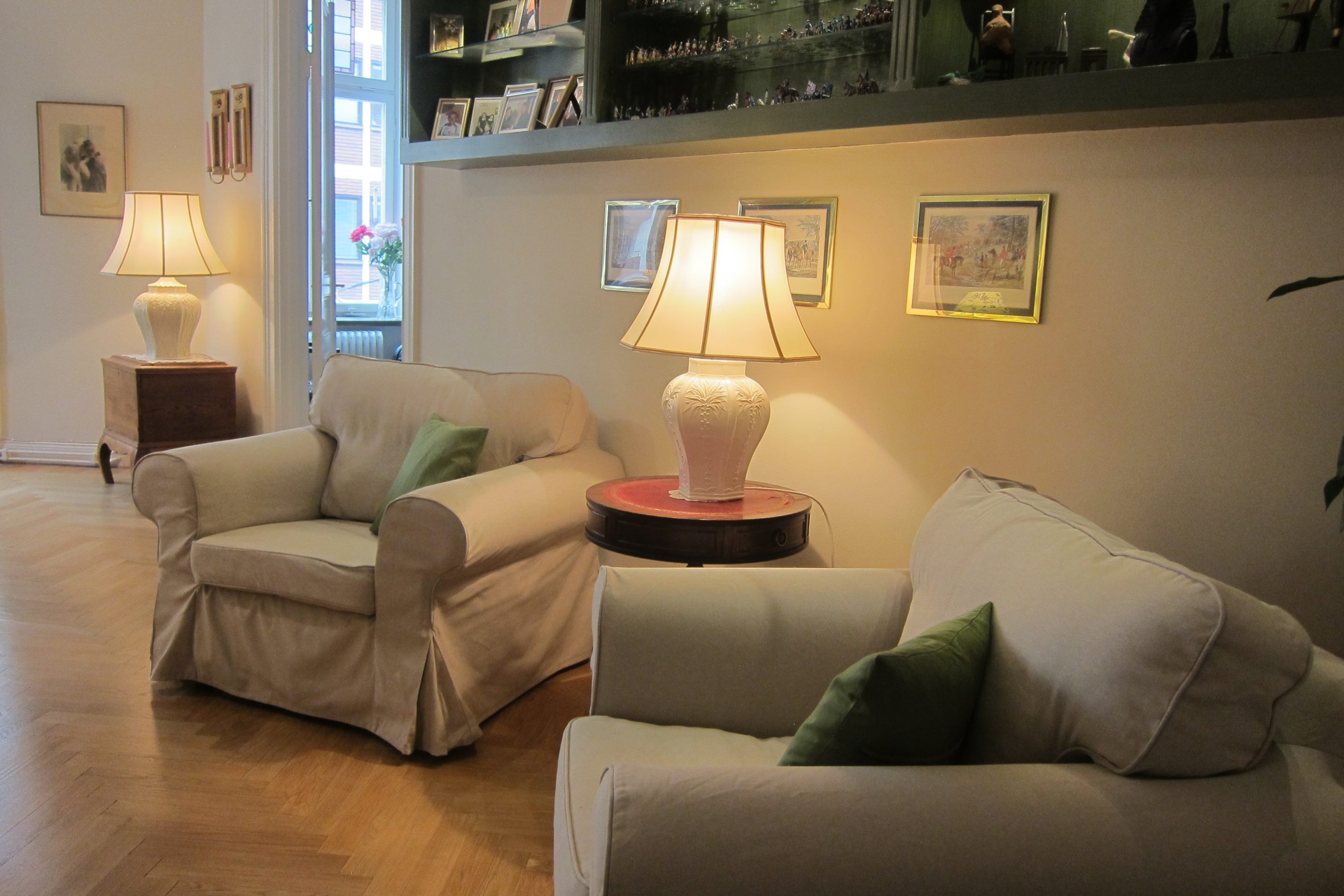 Grand, beautiful 2,5 room apartment for 1-3 persons in Stockholm's most prominent area. Perfect for the corporate traveller.
Fantastic location
Double bed 180 cm
1 h guided Stockholm tour included
Tasteful and homely 3,5 room (78 sq m) apartment for up to 1-3 persons, suitable for 'everyone', near 'everything' – a short walk from Odenplan.
Two nice bedrooms, new kitchen, spacious living room and a cozy balcony.
Balcony facing inner yard

2 bedrooms

Genuine Stockholm feel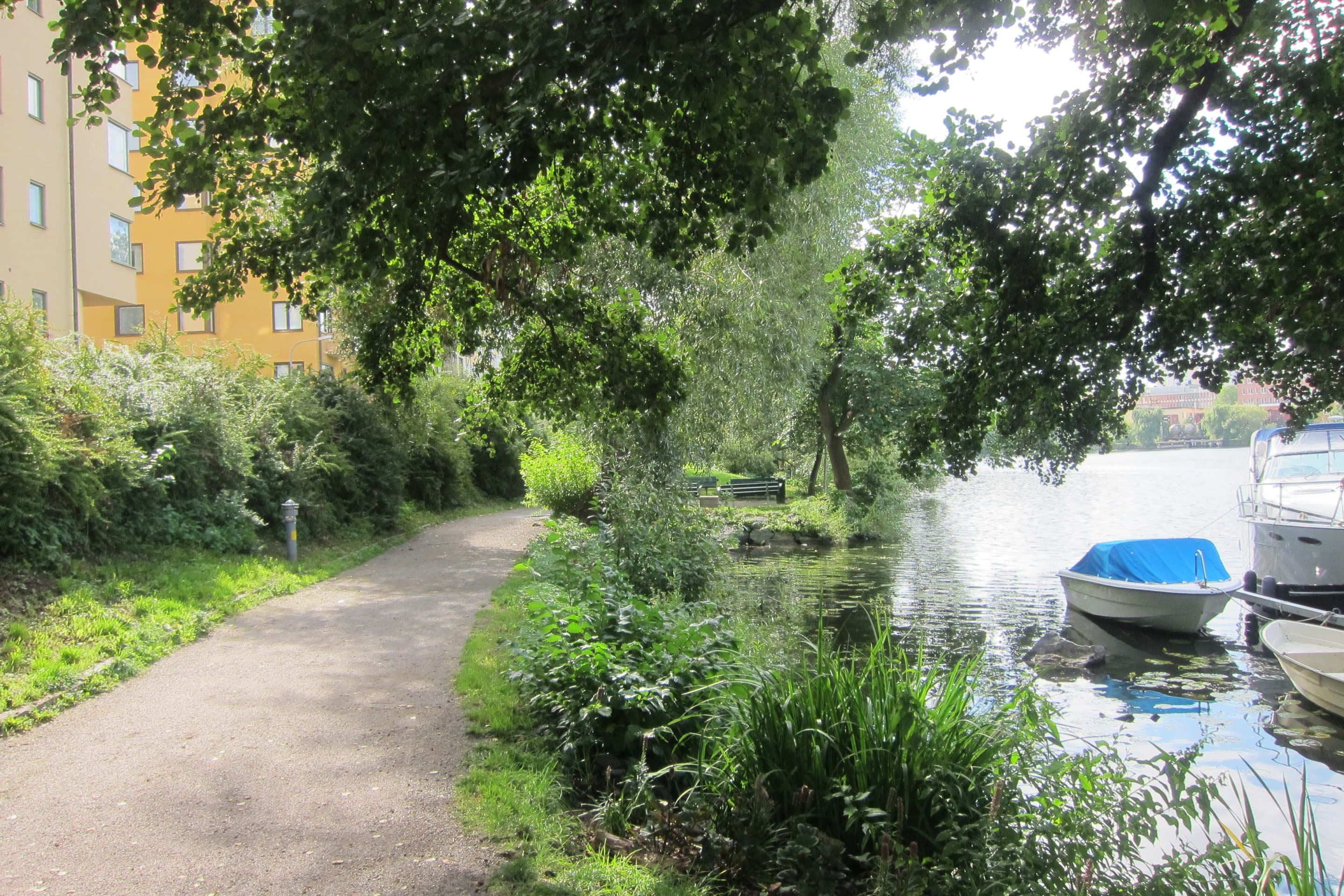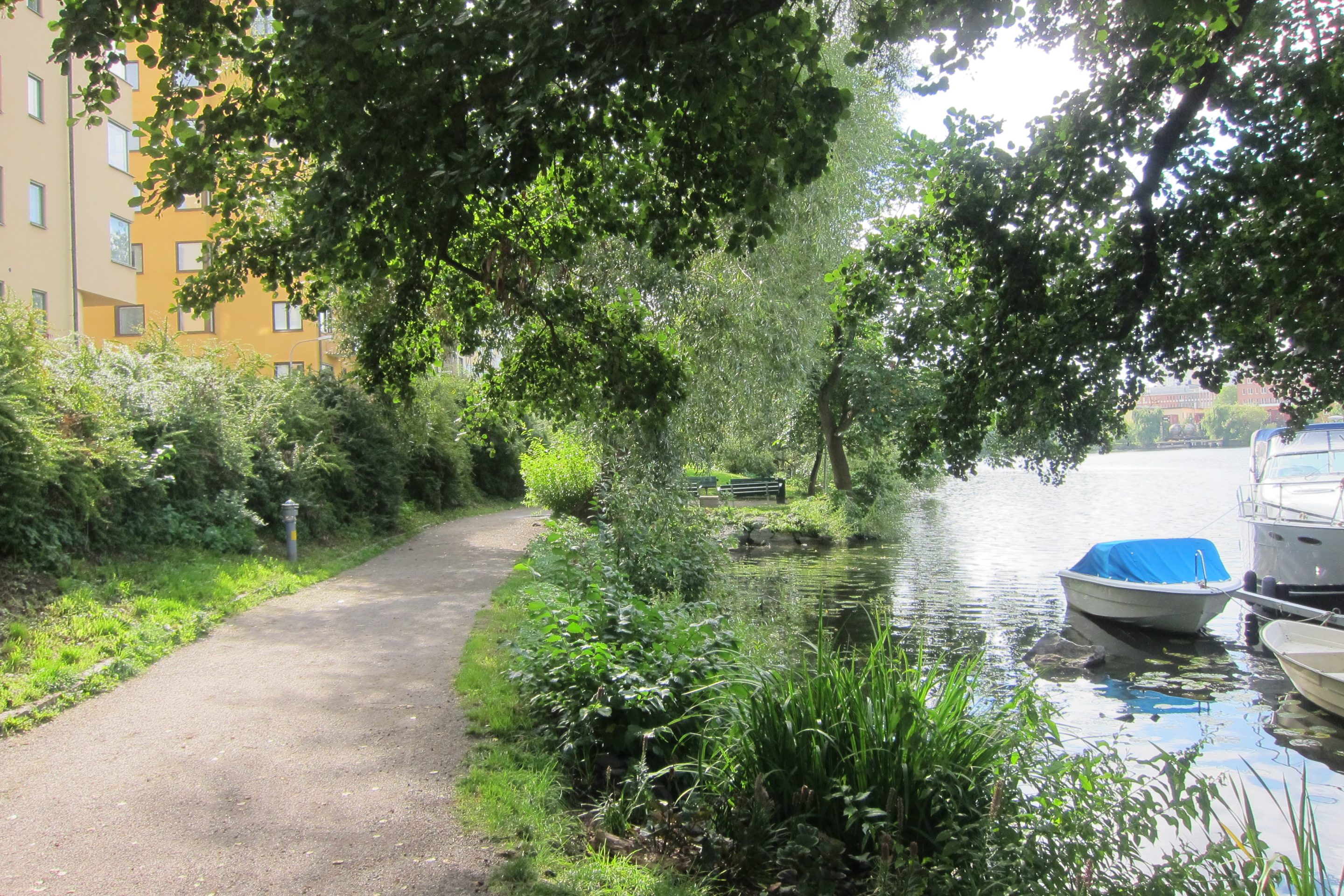 Cozy and compact 2 room apartment for 1-2 persons located in trendy Hornstull by the boardwalk with canal views.
City life, near nature and water
Two separate 90 cm beds
Available July-August 2023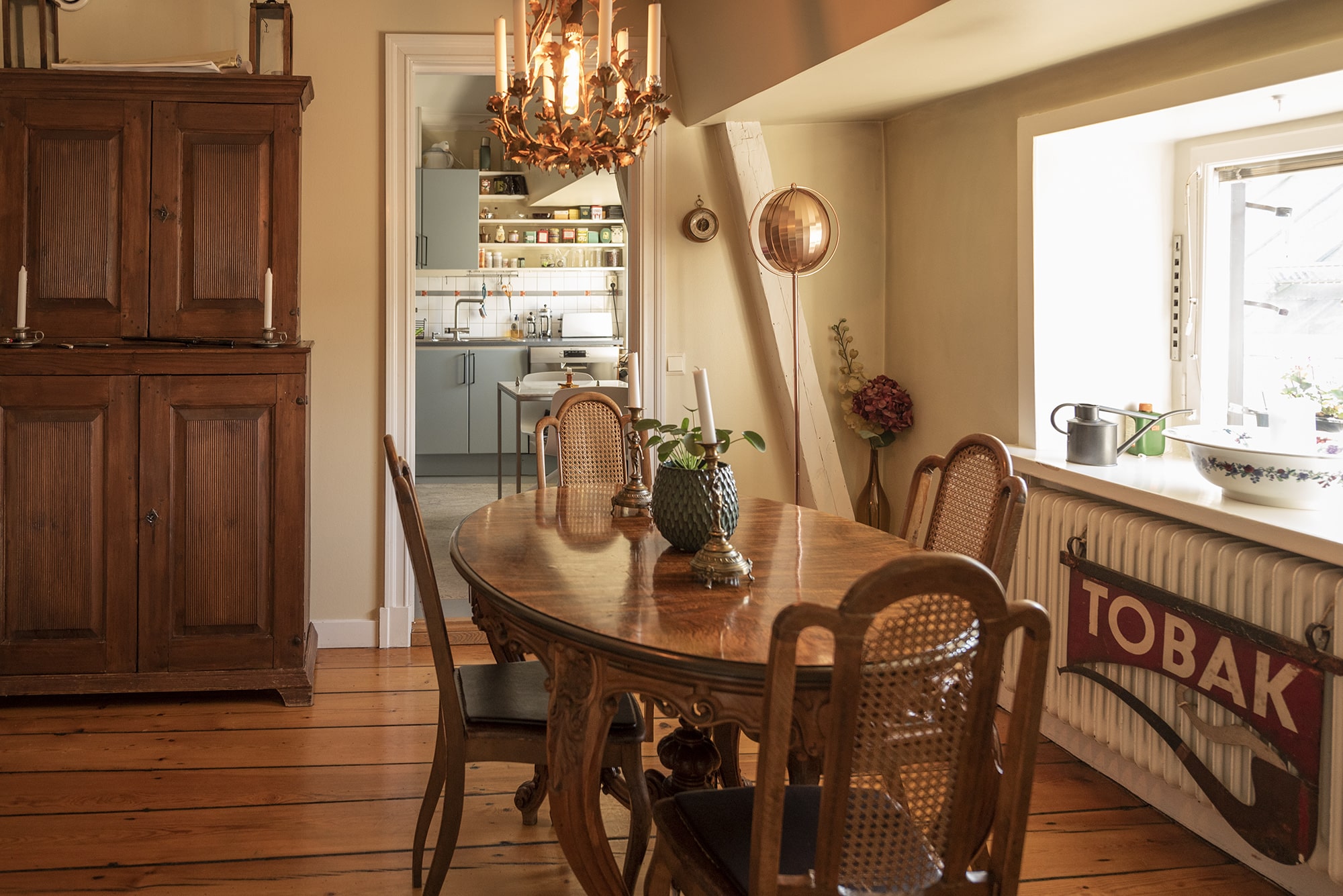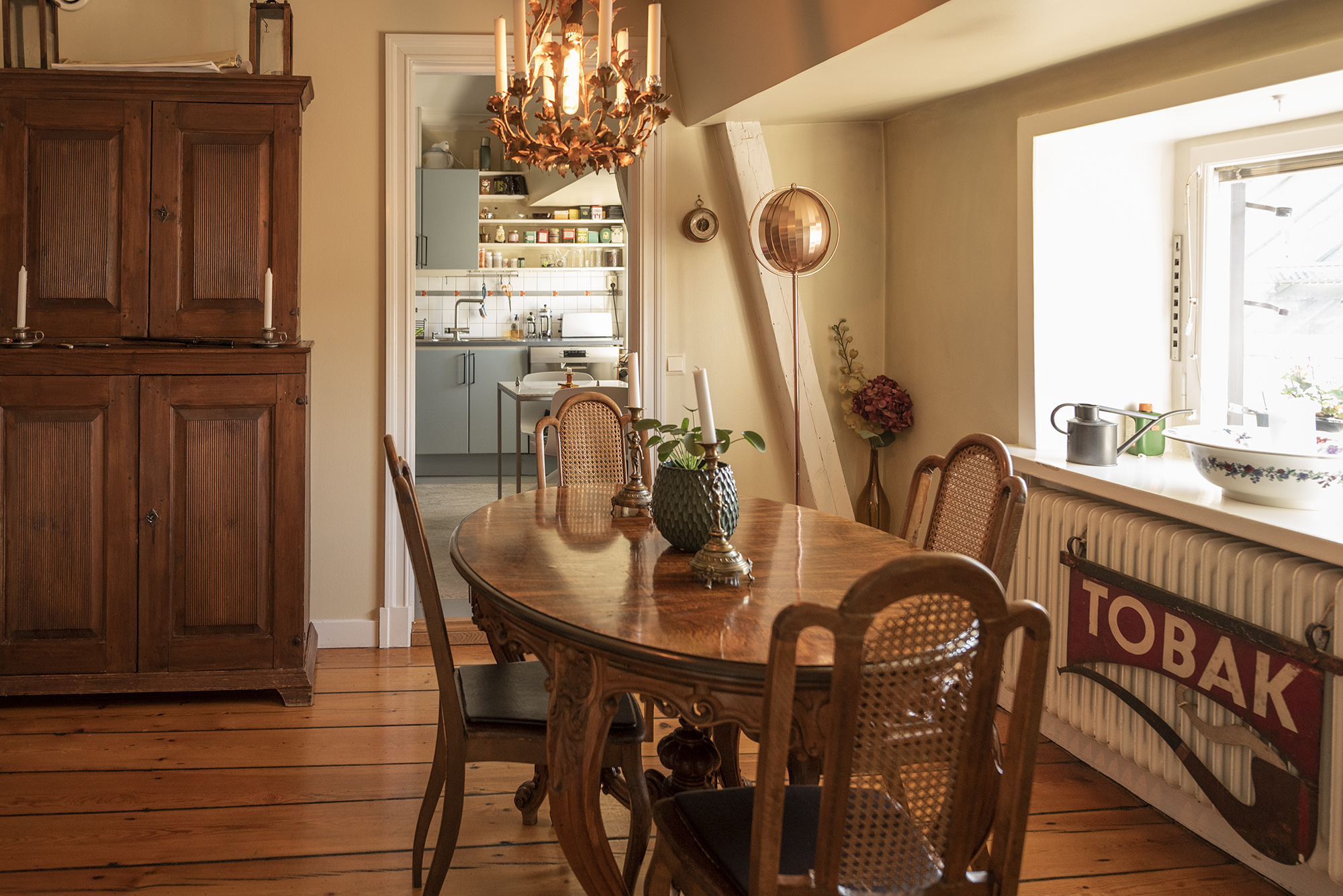 Majestic Old Town 3,5 room apartment in a 17th century house near the Royal Castle. 1-4 persons.
 
Stockholm's most sought-after location
Near the waterfront
2 bedrooms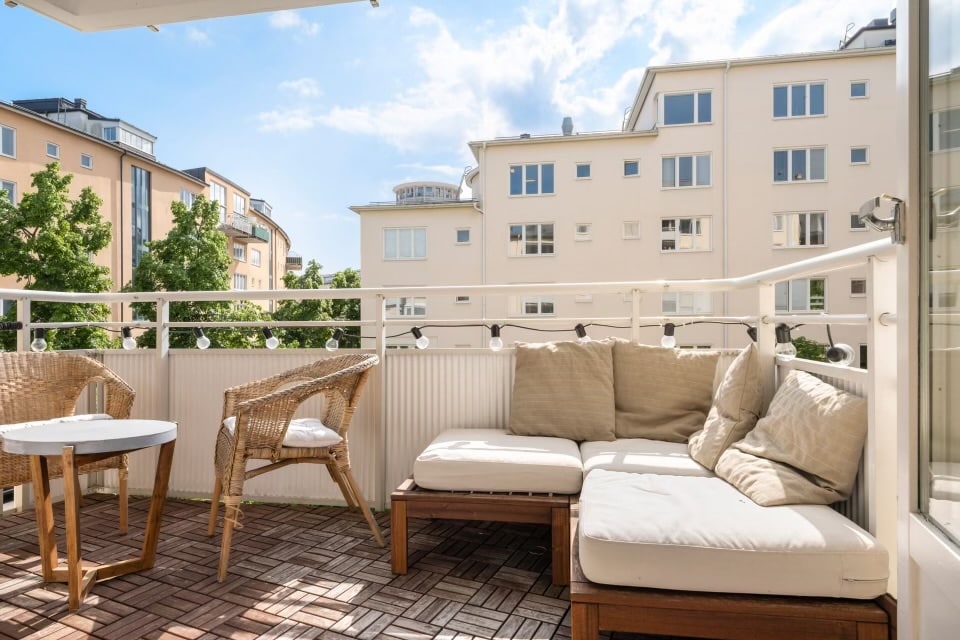 Beautiful, well-planned 5 room apartment for up to 6 persons offering greenery and city life in a perfect combination. Perfect for families, also for couples and singles.
Modern Scandinavian interior
Family friendly
1-6 persons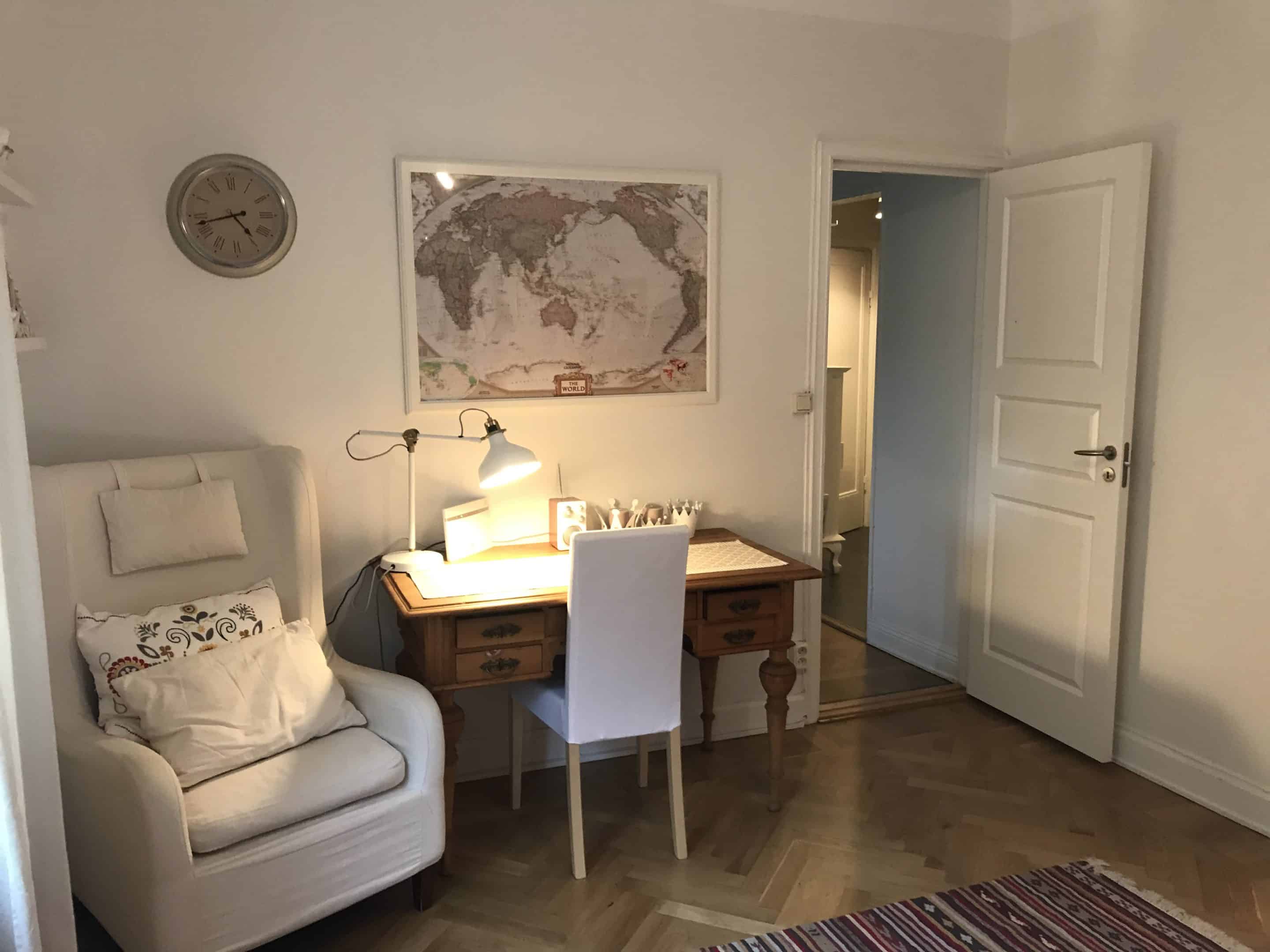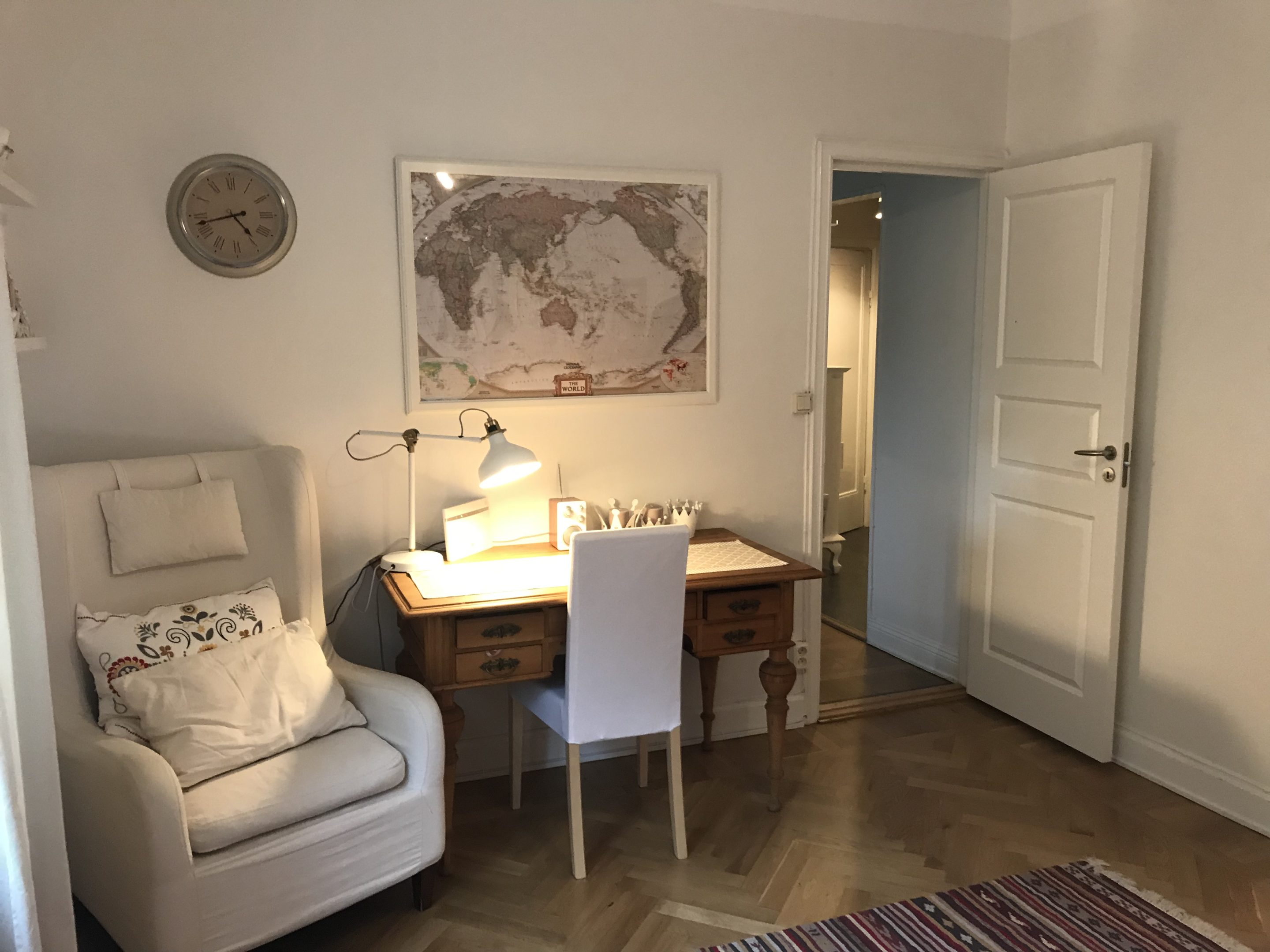 Two room apartment with a charming cultural location centrally on Södermalm, available for up to 4 people.
Cultural location in Södermalm
1-4 persons
Child friendly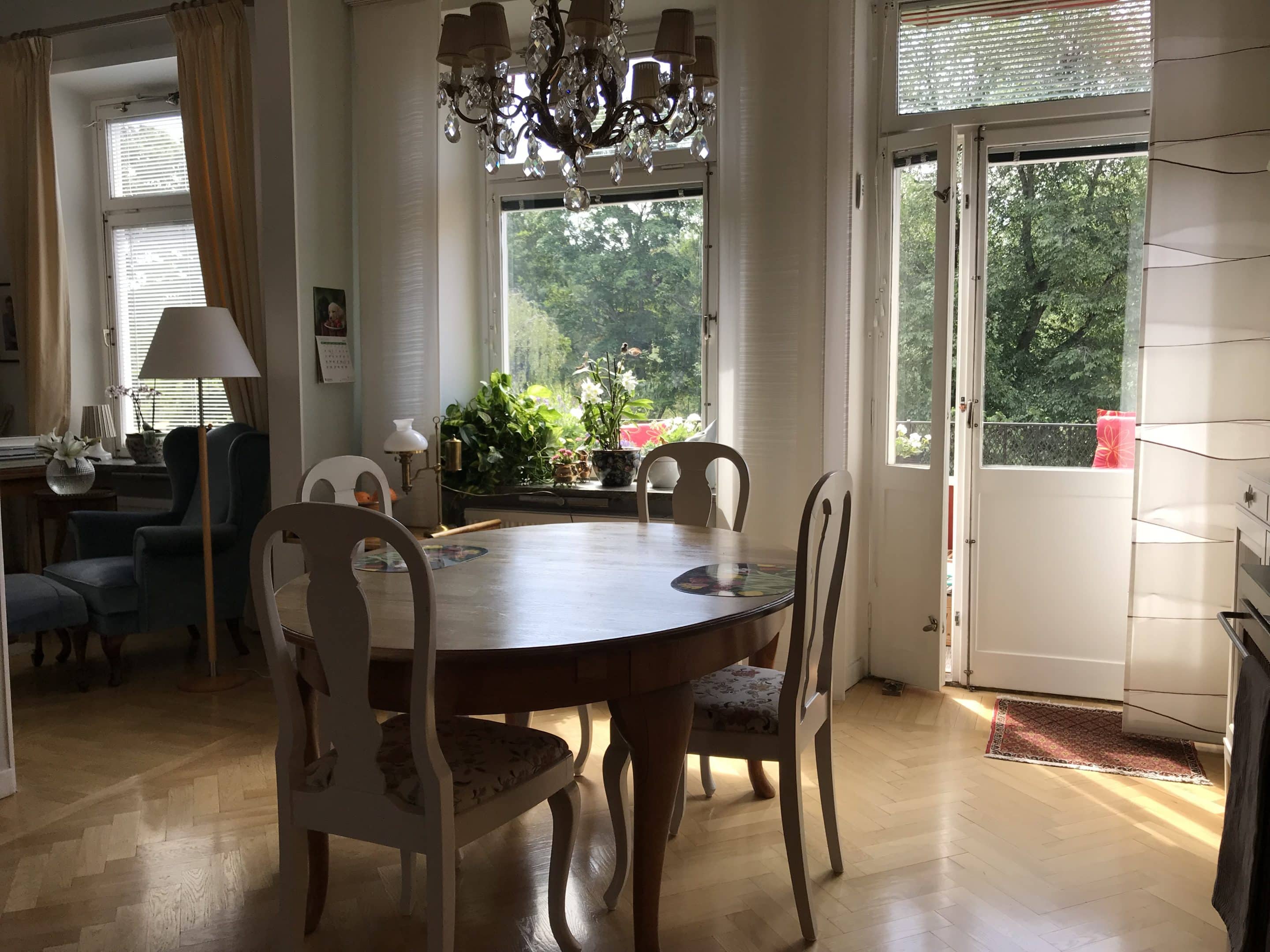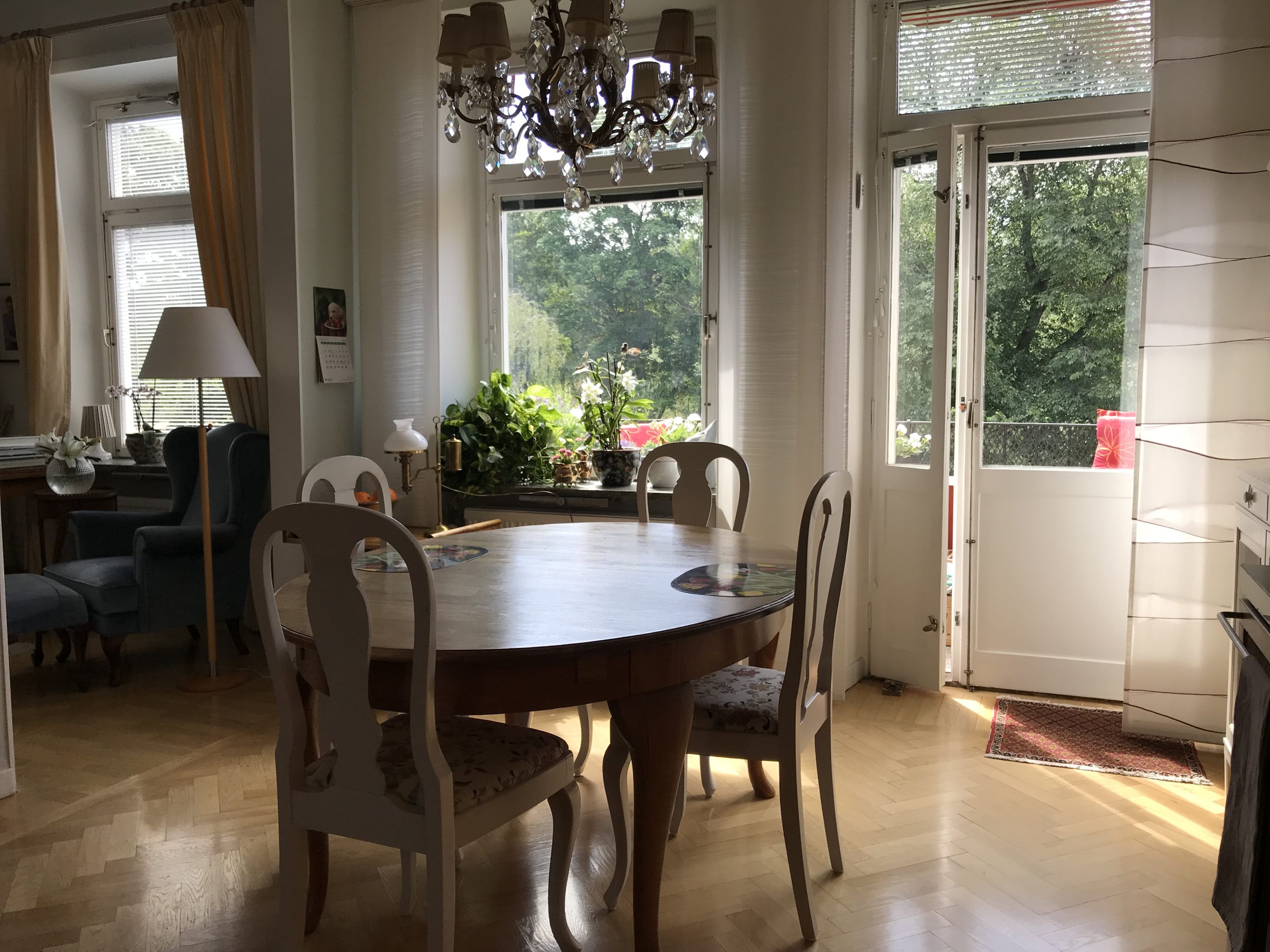 Large 2 room apartment with a unique city location in a beautiful building from 1902. 1-3 persons.
Historic apartment with fireplace
Double bed (two 90 cm beds)
Wonderful balcony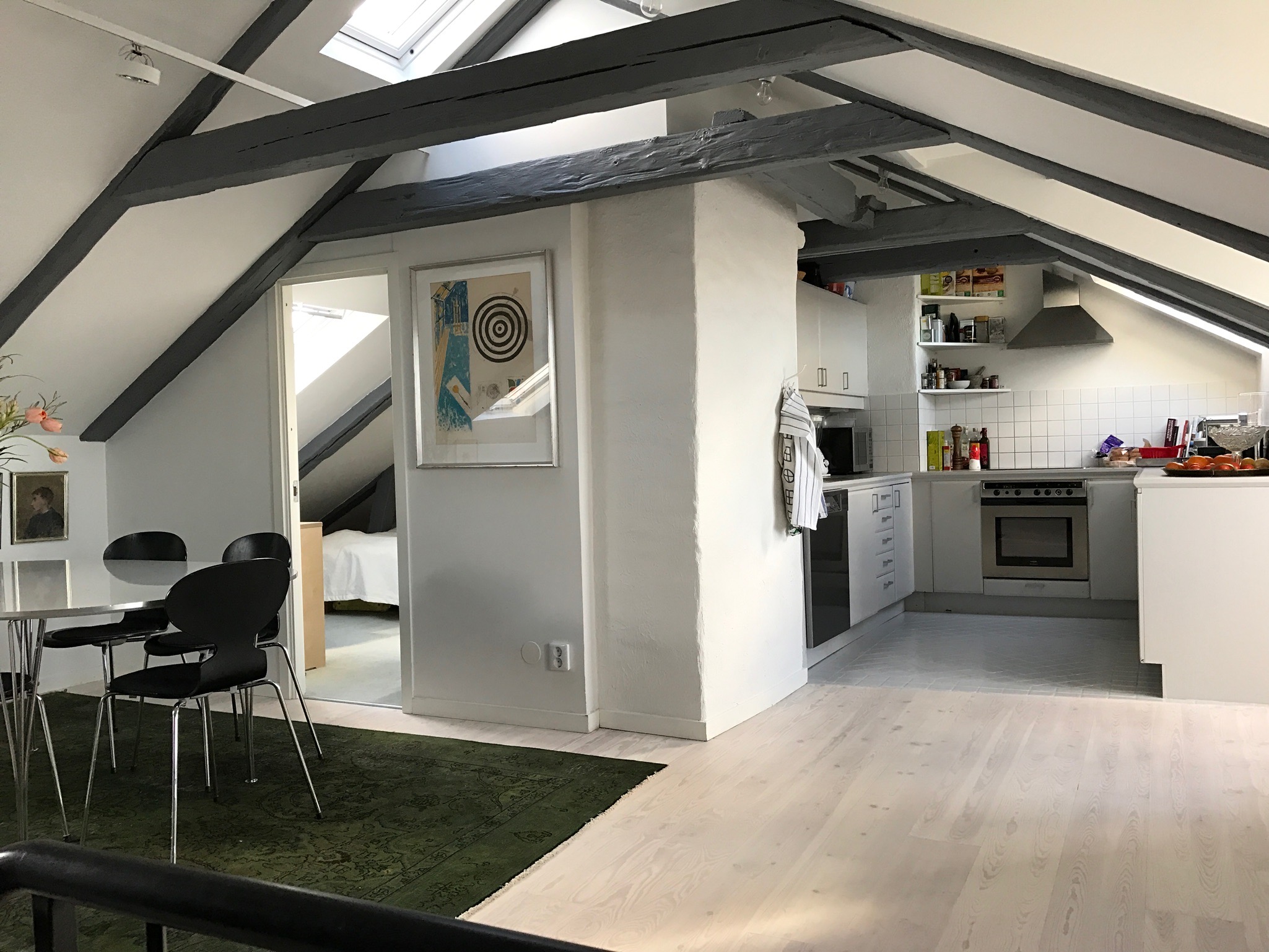 Fantastic 5 room penthouse apartment of two floors in the heart of Old Town. 1-5 persons.
Penthouse, 100 sq m
Perfect for a family
Beautiful panorama views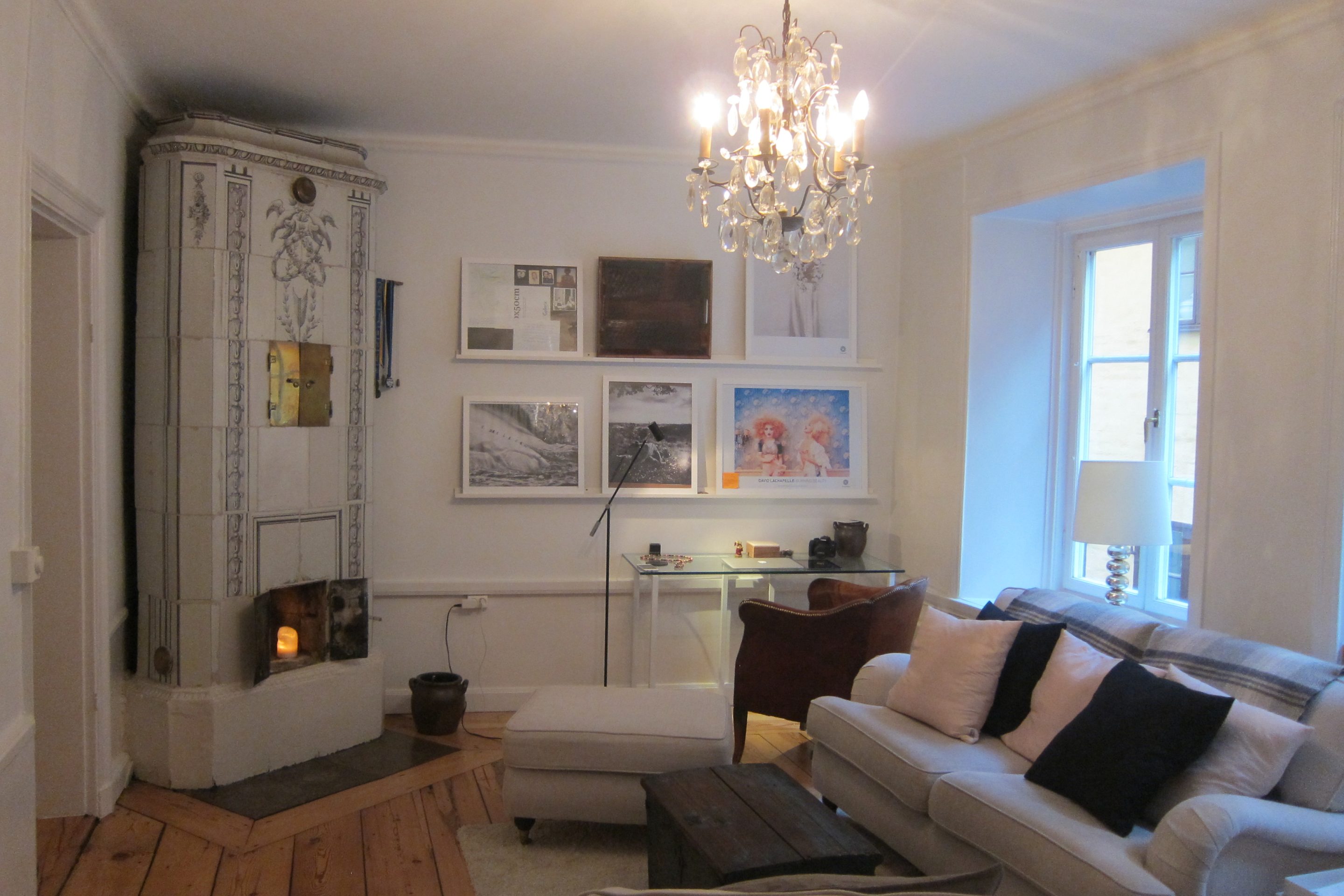 Feel the wings of history in this lovely 2 room apartment. Ideal for 1-2, possible for 3 persons.
Fantastic location in Old Town
One 160 cm bed
Ideal for 1-2 persons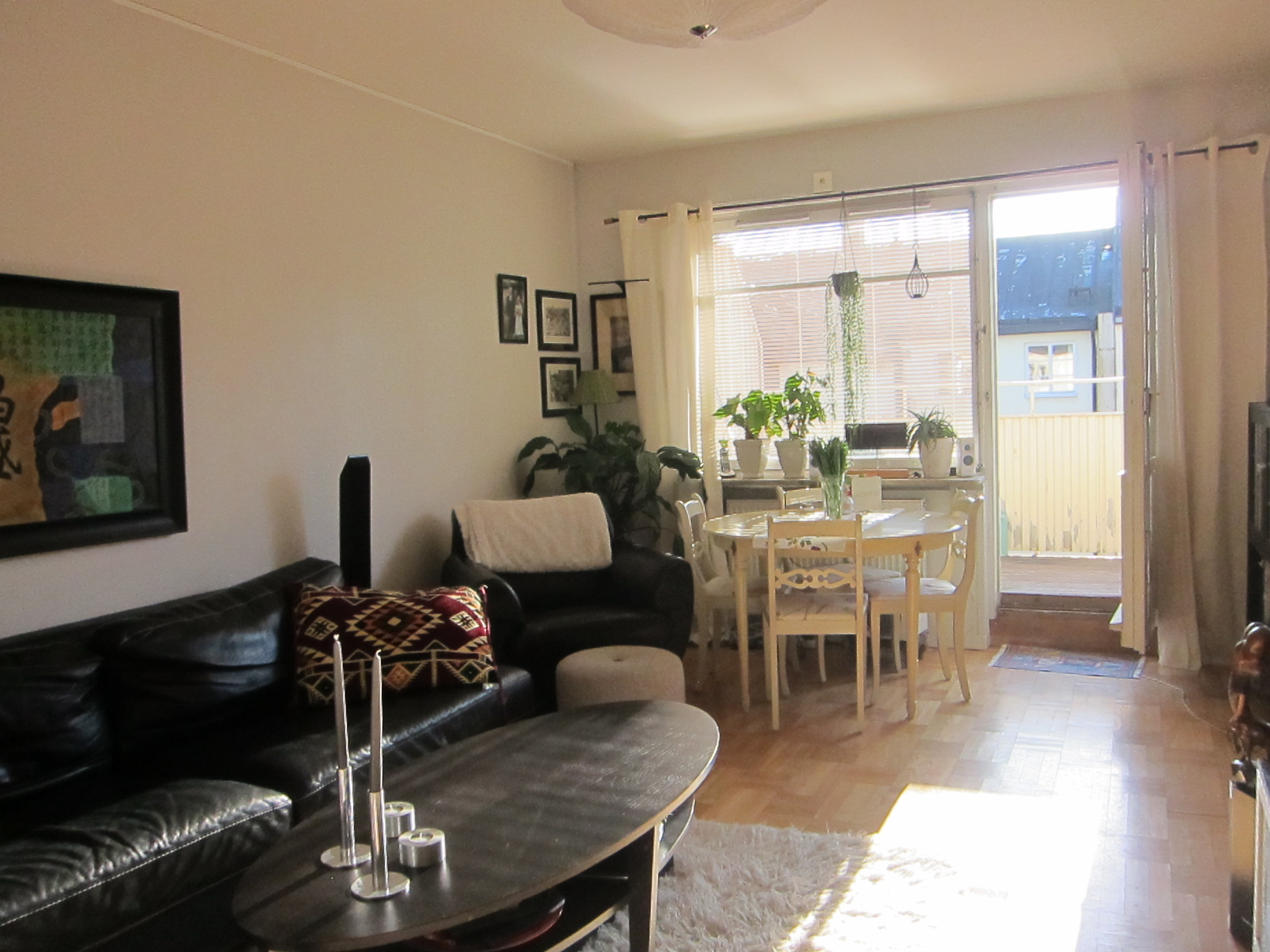 Homely two room apartment for 1-4 persons with a perfect location by Mariatorget square.
Nice balcony
Double bed (180 cm) + sofa bed
Dog friendly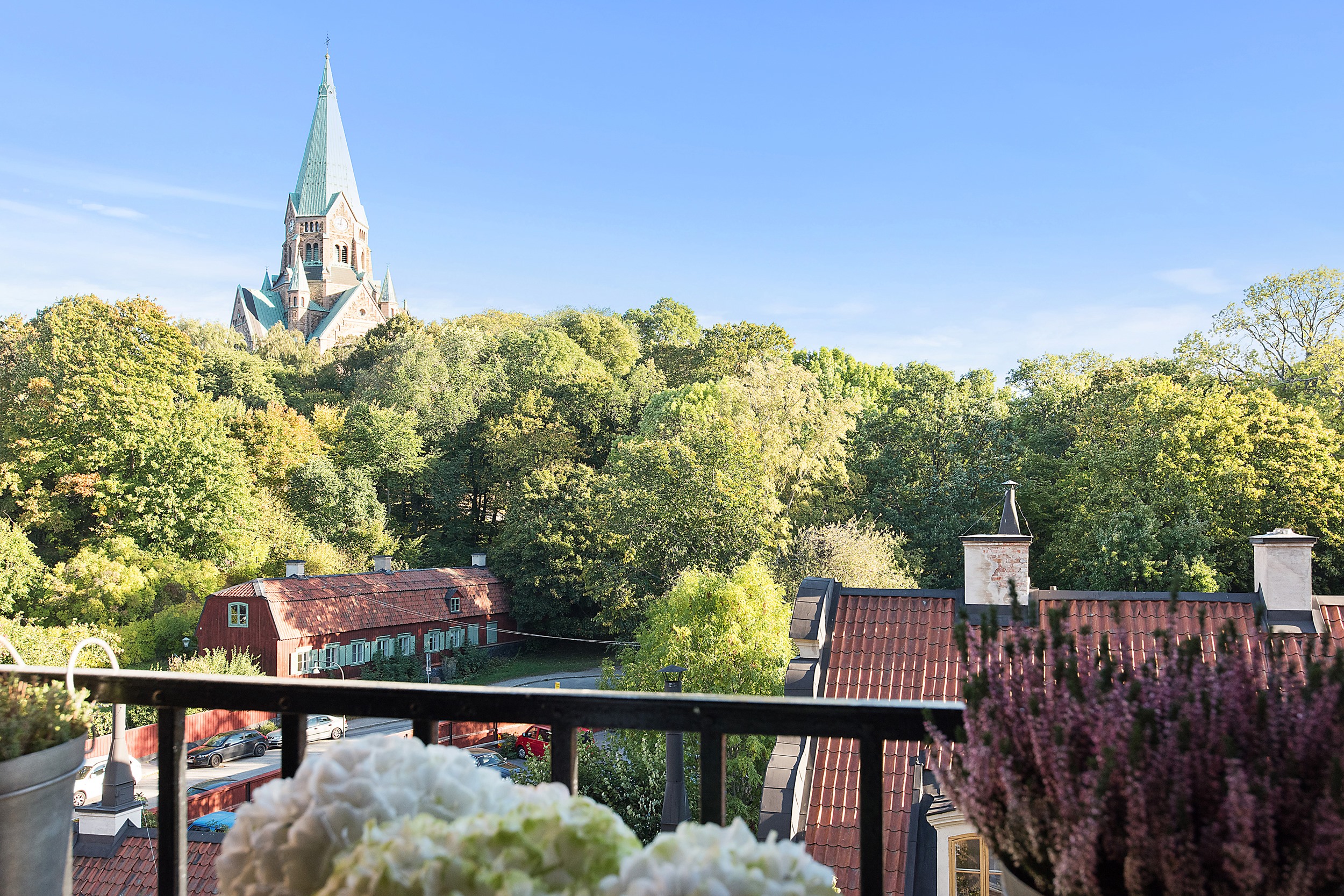 Beautiful recently renovated 2,5 room apartment in one of the trendiest areas in Stockholm. 1-3 persons.
Trendy neighbourhood
Many independent shops, cafes and restaurants nearby
Near Vitabergsparken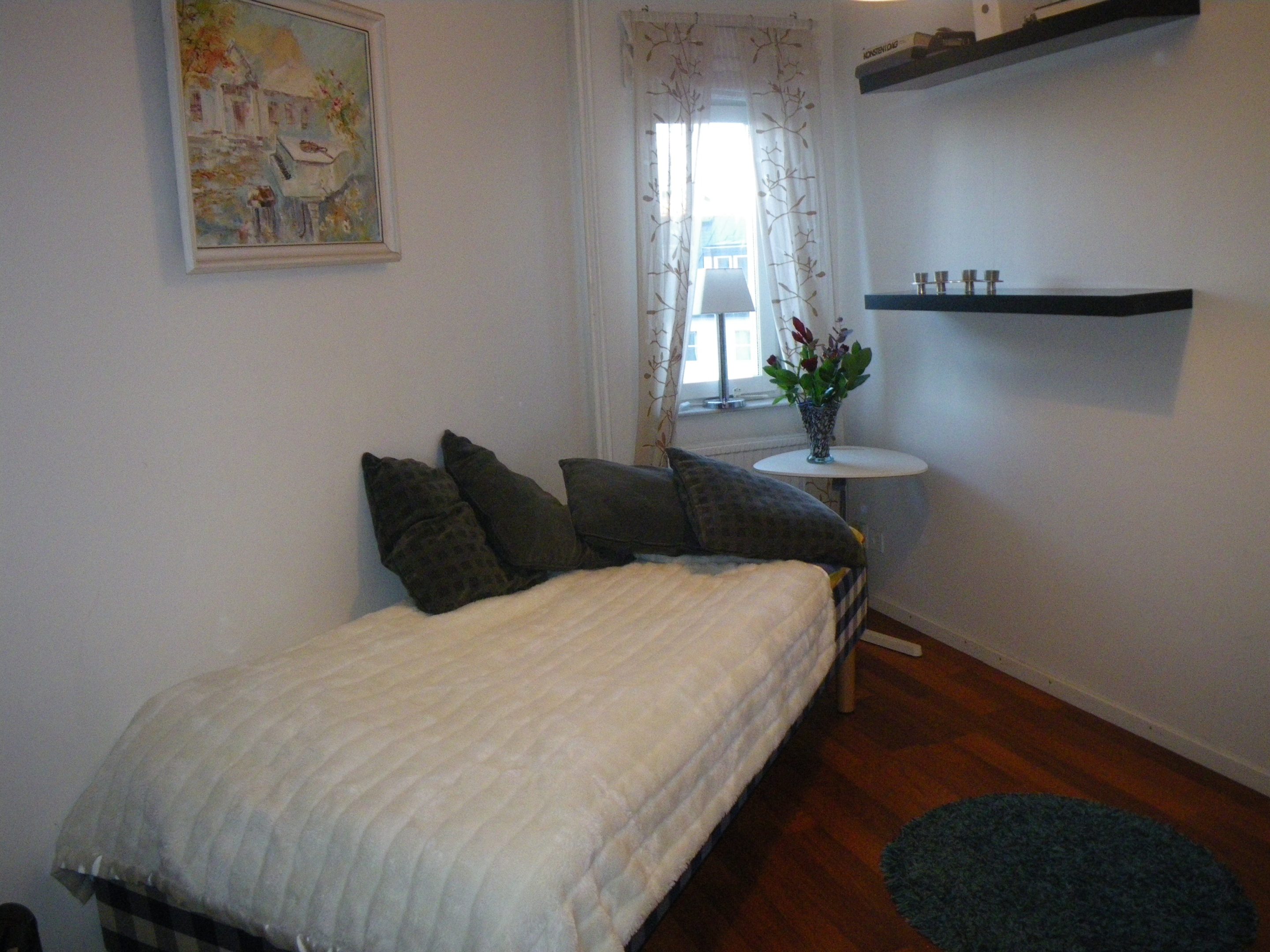 Homely, spacious 3 room apartment in the centre of Södermalm offered for 1-4 persons.
Large apartment 80 sq m
Near all communications
Great for a family.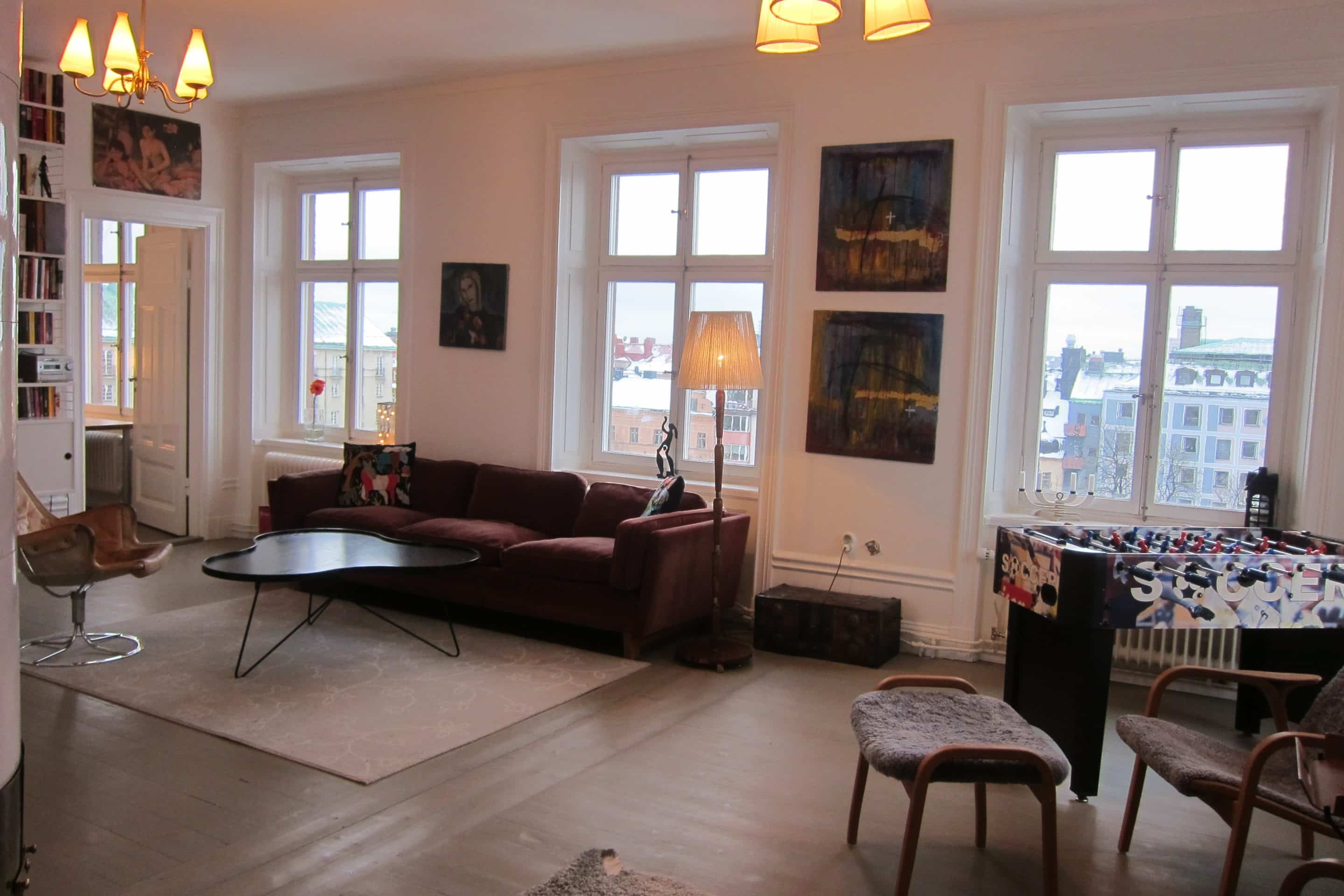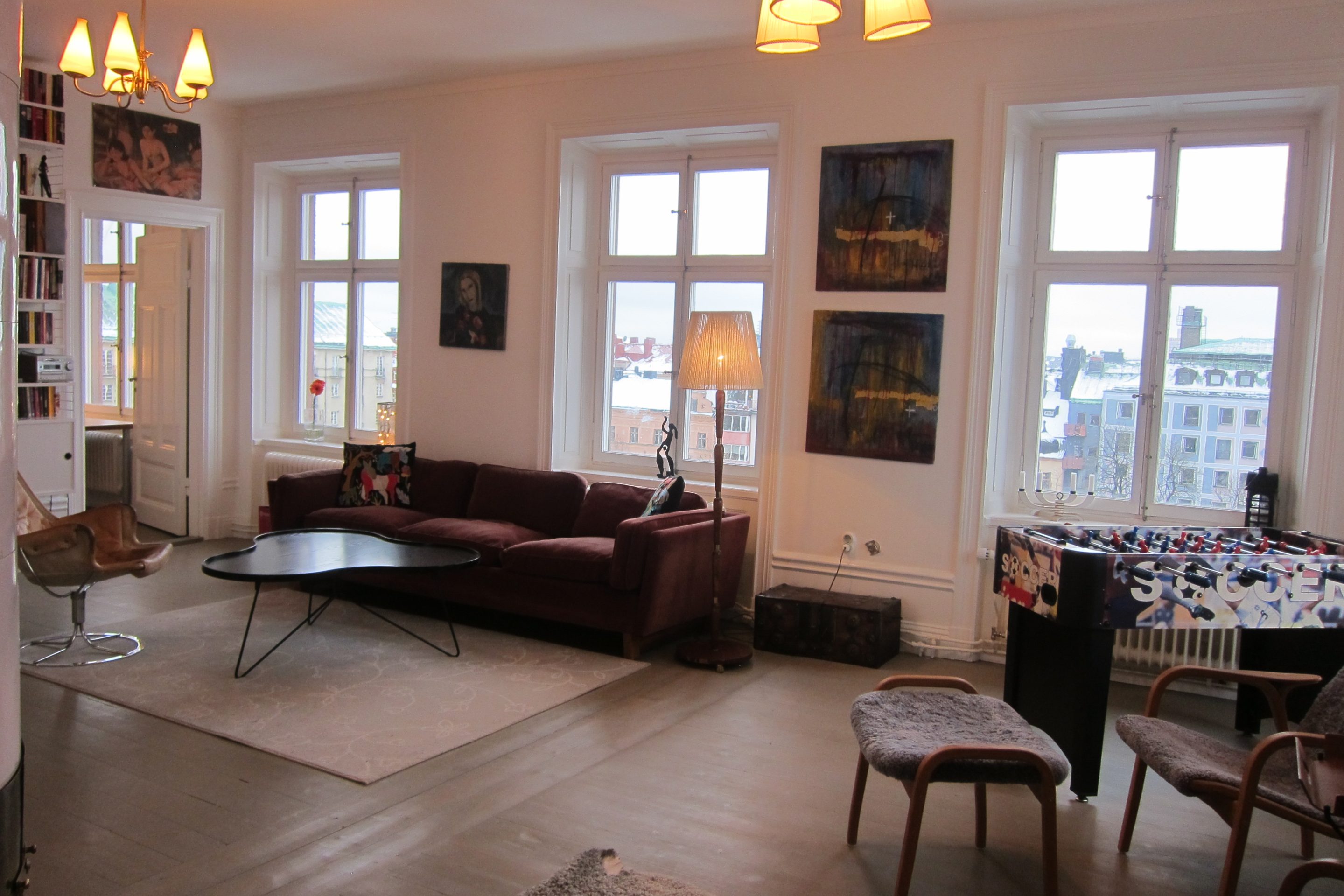 Grand 5 room apartment overlooking Medborgarplatsen square and Björns Trädgård park. For 1-6 persons.
Trendy neighbourhood
Family friendly
Spacious apartment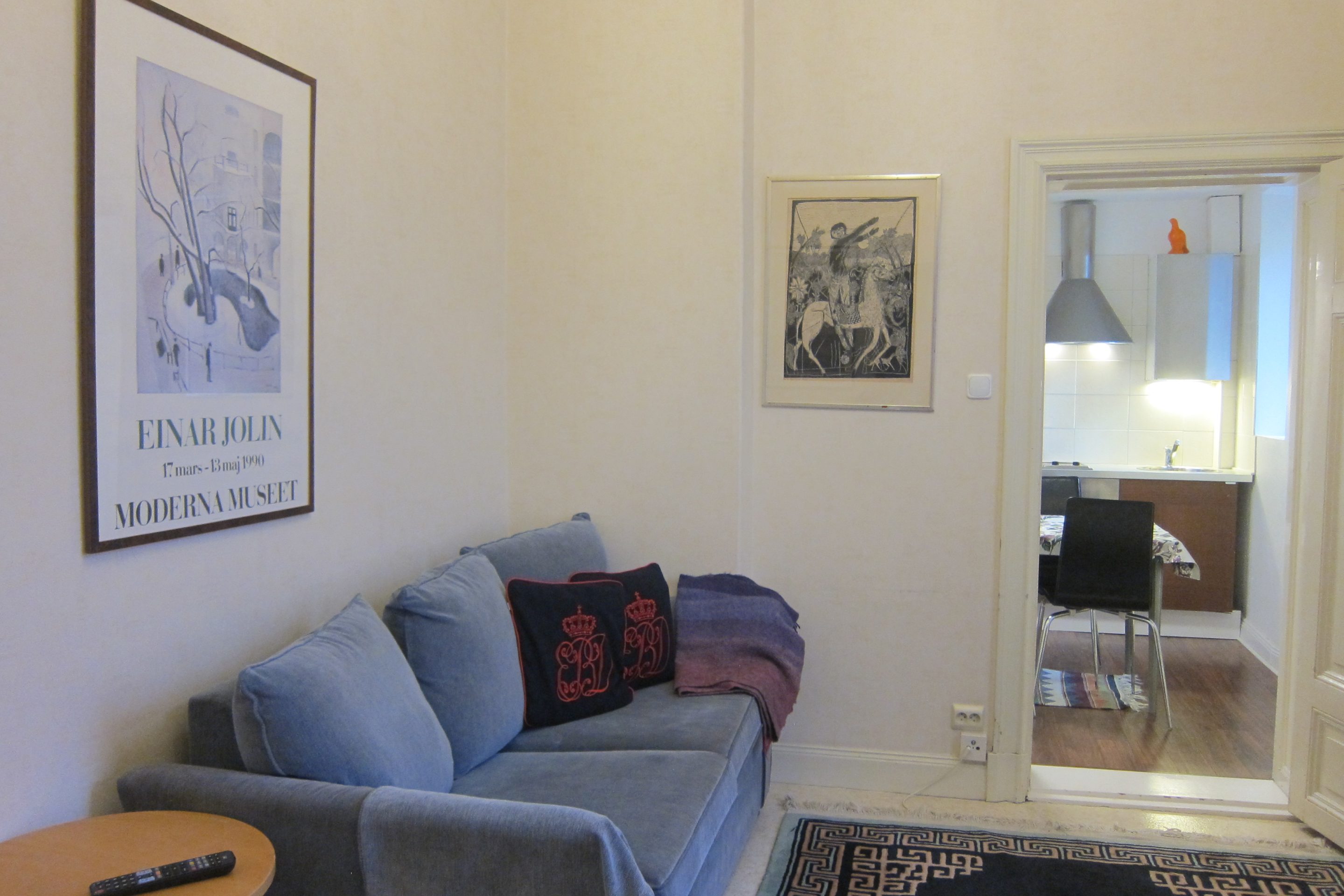 Lovely, traditional 2 room apartment (2 bedrooms, out of which one also serves as living room) with an exclusive position near Humlegården park.
Old historic building
High end location
Ideal for 1-2 persons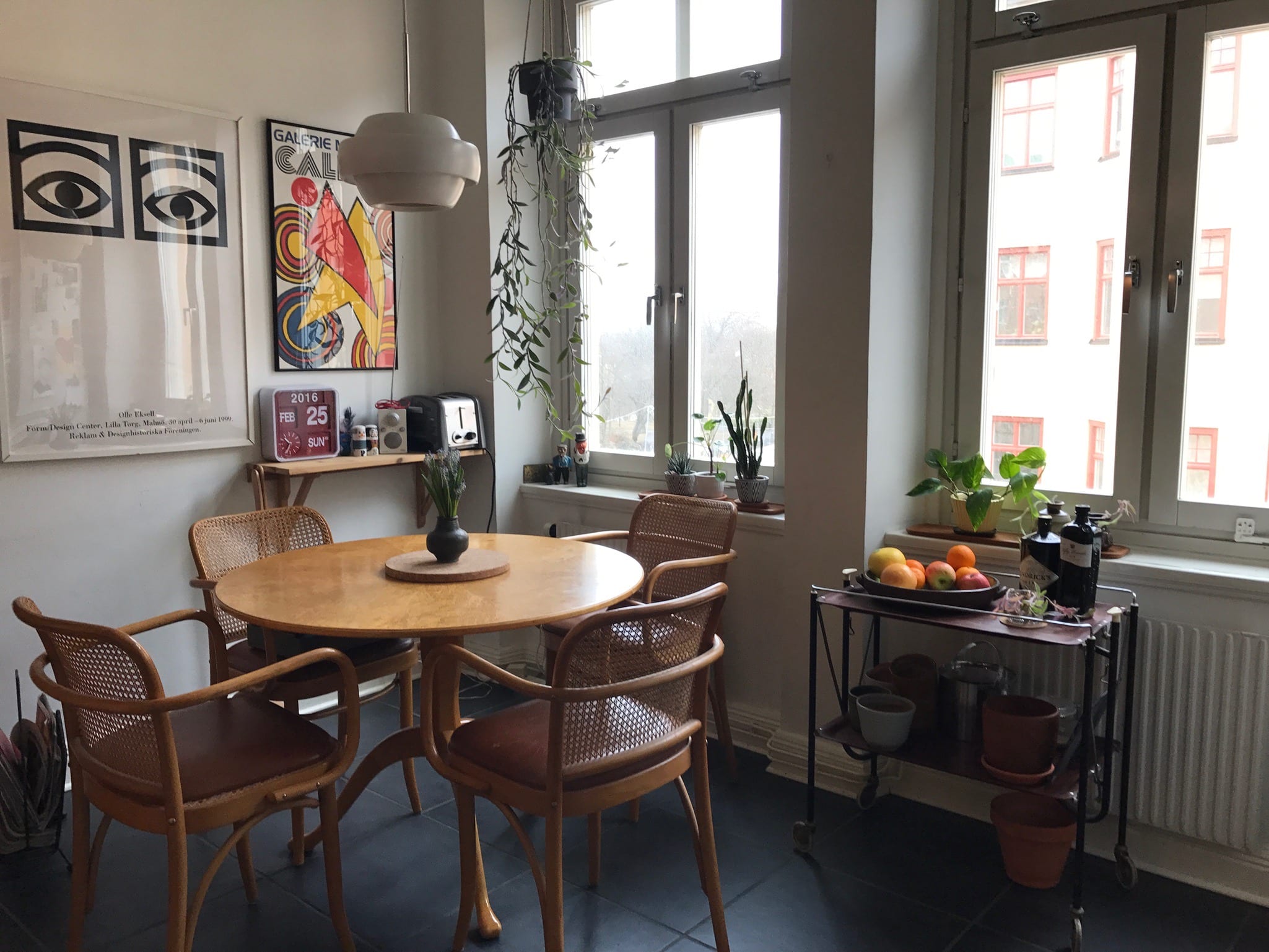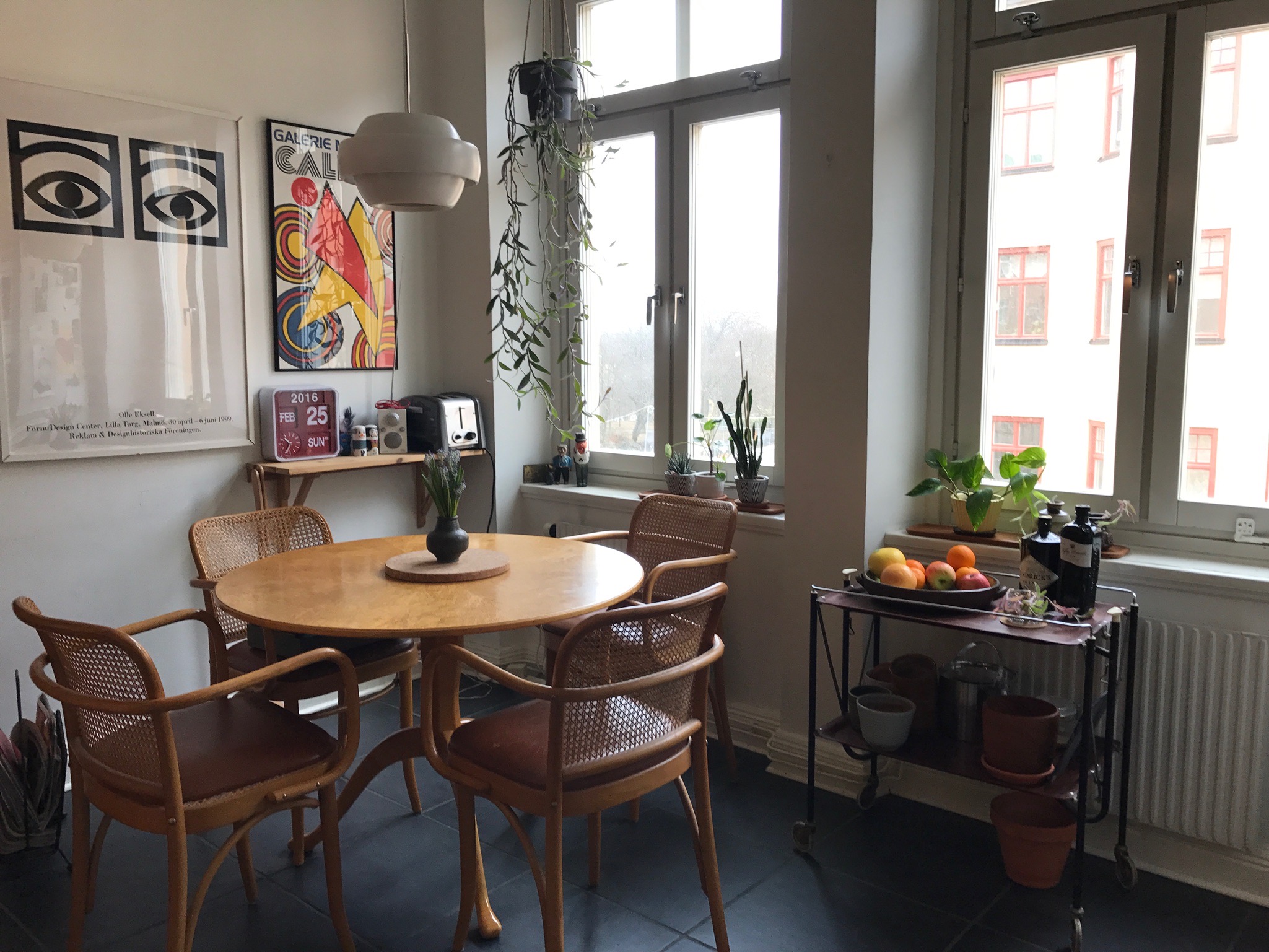 Social, spacious 3 room apartment welcoming 1-5 persons, located in one of Stockholms most booming neighbourhoods.
Urban feel
Family friendly
High floor with elevator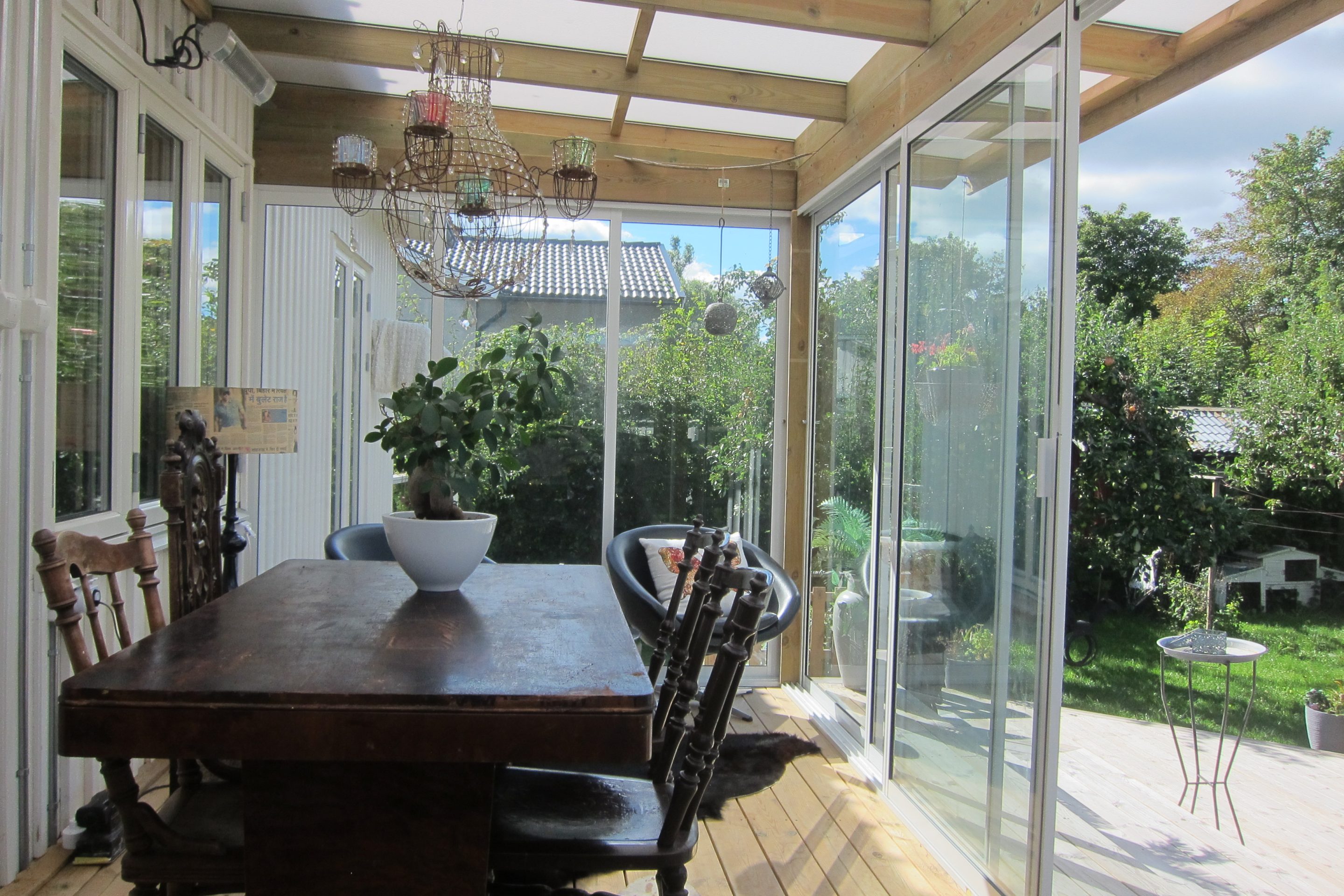 Wonderful, fully equipped villa with garden for up to 9 persons, located 5 km southwest of City/Södermalm
Great public communications
Suitable for families or large groups
Private garden area
Cozy two room apartment for 1-2 persons in a peaceful residential villa area.
10 minutes South of Stockholm City
Free parking
Access to garden/patio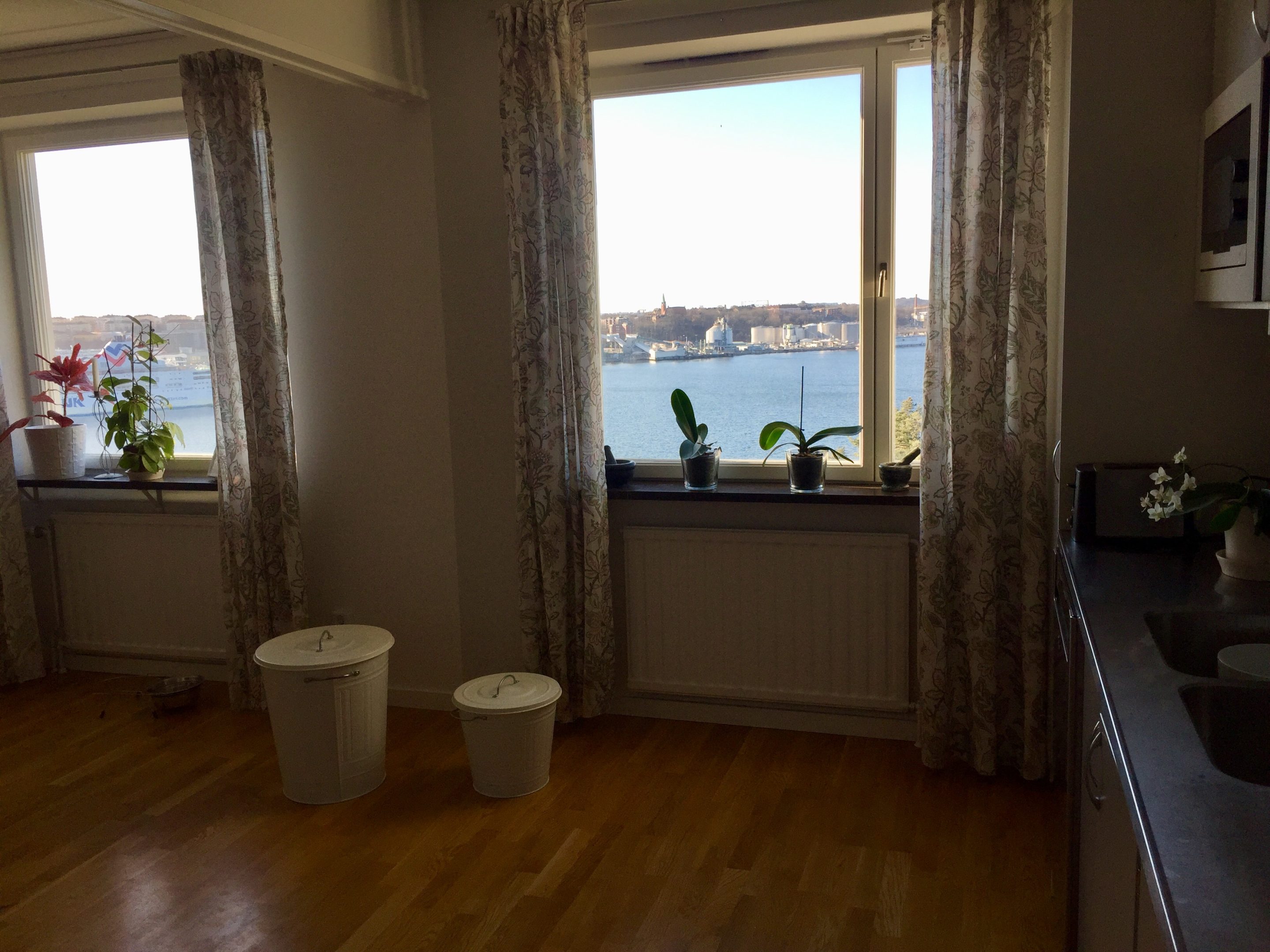 Welcoming 4 room apartment with nice seaview in Lidingö for up to 7 persons.
Peaceful island
10 min to Stockholm city with car
Family friendly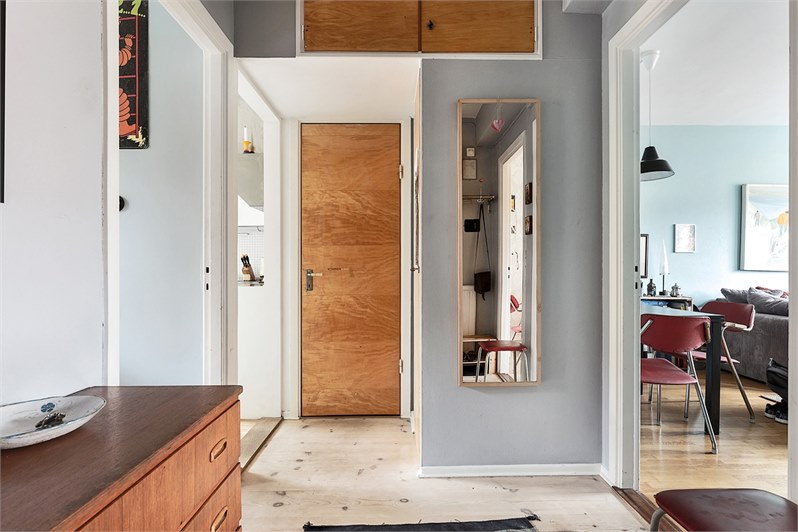 Sunny 3 room apartment for 1-3 persons in hip, picturesque Aspudden near city, 2 km southwest of Södermalm.
 
Trendy neighbourhood
2 bedrooms
Great communications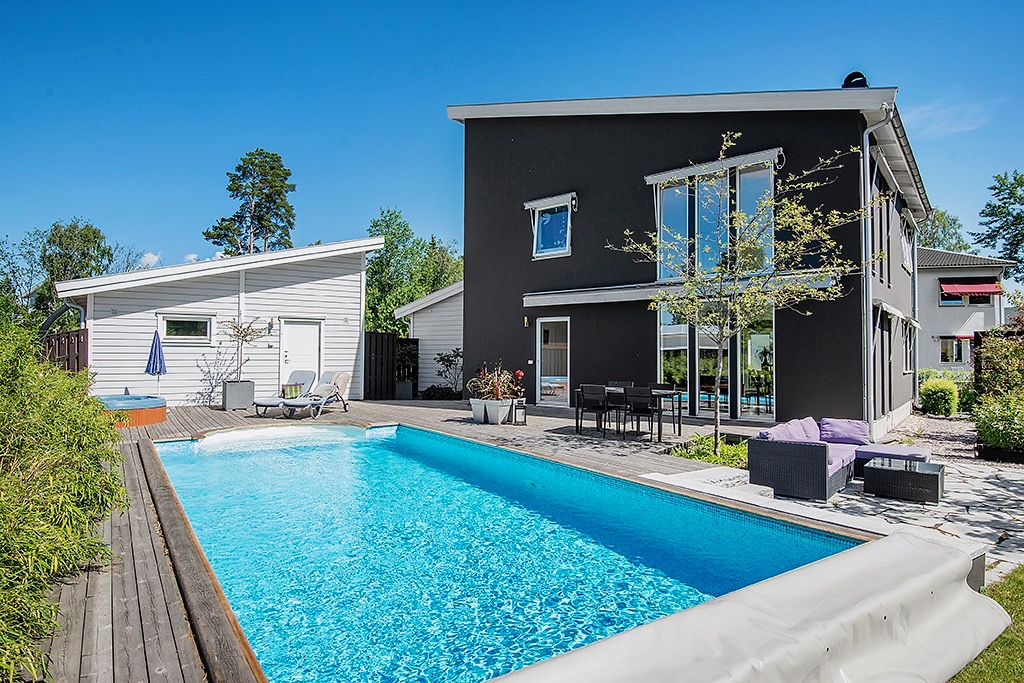 Modern luxury villa with swimming pool, jacuzzi and lounge for up to 8 persons – the perfect family holiday getaway.
Large, family friendly
Jacuzzi & pool
Residential area
Find your apartment
Browse our selection of apartments. Or, tell us you requirements and we will find it for you. We ensure availability and send you booking instructions.
Contract & payment
For short term contracts you agree to our Terms & Conditions, make a deposit payment and then receive a booking confirmation. For long term rentals we have a more advanced legal contract for your protection.
Go home!
Arrive at your apartment and meet your host. You will get a run-through of apartment and get all your questions answered. c/o Stockholm are also there for you during the entire rental period for any possible queries.
PRICE Information
What is included?
Heating
Heating included, no extra fee for electricity.
Water
Water is included, no extra fees.
Electricity
Yes, included in the price as well.
Wifi
Included. If you need extra fast WiFi, let us know so we can check your apartment in advance.
Laundry
Included. Some apartments offer private washing machine/dryer, see respective propery page. Also, almost all apartments offer a laundry-room free to use, often located in the same house.
Fees
Always stated before booking and included in your final payment as well. Basic final cleaning is usually included for short term bookings.
Can't find an answer to your question?
Visit our F.A.Q page. If you have any additional considerations about your stay or a specific apartment, e-mail us at info@costockholm.com or use the form on the bottom of this page. We will help you!
"c/o Stockholm is a trustworthy agency and a great way to make your stay in Stockholm easy and your holiday enjoyable. The apartment we stayed in was exactly as described/seen in the pictures and it is a great way to feel more at home while on holiday instead of staying in a hotel"
VISIT STOCKHOLM
City guides
Explore our Stockholm city guides. We spill our greatest smultronställen (gems) in the city.